Oops! Time Ran out to get these Baby Tracker Worksheets for yourself and Infant at a discounted price.
Don't worry your free checklists are on still their way to your inbox!
And, You Can Still Get all of these Baby Tracker worksheets for yourself and infant below!
Be prepared, not only for physical items, but also for keeping track of your baby's schedule and more!
(Sleep deprivation is REAL; keep track of your baby's firsts, feedings, and more! Without having to use your memory!)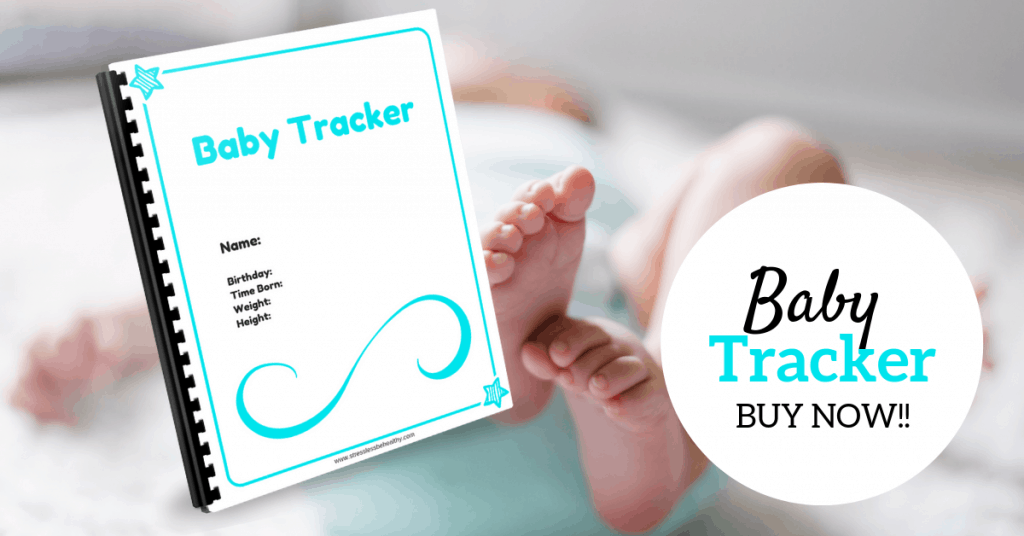 "Baby Tracker" Worksheets To Keep Track of Your Precious Baby
(When your memory isn't the best, but you want NEED to remember what they did and when!)
Do you want to remember all your baby's firsts?
How much, or how long, they ate?
How often you had to change them?
….and more?
I still remember when my oldest nursed for over an hour and a half!! She just would not let go! But, I had to write it down, so I could remember.
Inside this bundle of worksheets, you'll find trackers to help you remember things you want to remember. Such as baby's firsts and when they reach certain milestones, like rolling over and sitting up. And, you'll find trackers for things you need to remember, such as what their diapers are like and when they last ate.
It was designed with moms in mind, as we're the ones who tend to get up with our infants at night. (We're the ones who feel the most sleep-deprived and drained, especially when breastfeeding, too.)
If you're a mom who wants to remember what your baby does and when; then these worksheets are for you!
These trackers will help you:
Ask for help from visitors (without asking for help!)
Track your infants growth
Track their sleep
When they last ate
and more!
Remember what, and when, they complete developmental milestones, and so much more!
Get it for $4.99 NOW!!