*Disclosure: some links may contain affiliate links (meaning if you end up purchasing something when you click on the link then I may get a commission on it, with no extra cost to you, of course). For more information on what this means, visit my disclosure page.
47 Adorable and Easy Spring and Easter Crafts for Kids
Are your kids constantly asking you to come up with crafts for them to do? Maybe it's just my kids; either way, it's Springtime and with Easter coming up, you'll want Easter Crafts and ideas easy enough for little kids to do, with a little help from you!
My girls are always asking me to do crafts with them, or asking for more paper and other craft supplies. It beats them sitting in front of the T.V. like screen zombies!
But, it can be hard sometimes to come up with enough crafts to satisfy their arts and crafts cravings. That's why I compiled all the crafts below in one spot for you.
No more having to think up tons for crafts for them to do in the springtime. With these 47 crafts, you'll have plenty for the whole season, as long as they don't try to do more than one on the same day!
---
Related Posts:
The Best Easter Basket Ideas for Little Kids (That Isn't Candy!)
4 Must-Have Easter Traditions!! (Even if you don't do anything else)
---

Easy Easter Crafts for Kids
D.I.Y Easter Home Decor
More Simple Sprig Crafts for Kids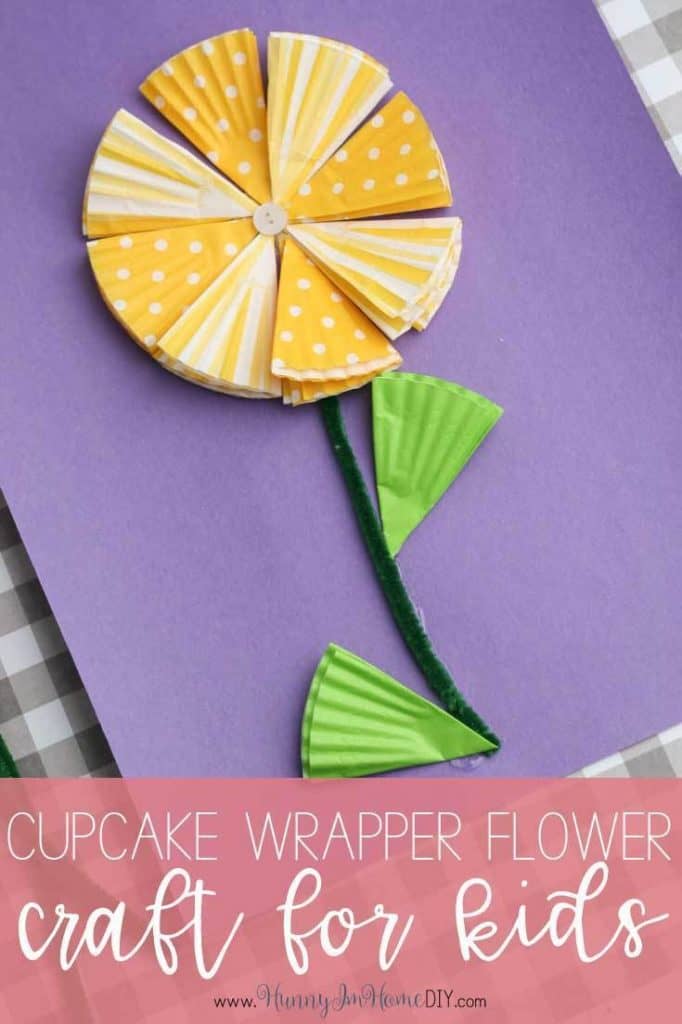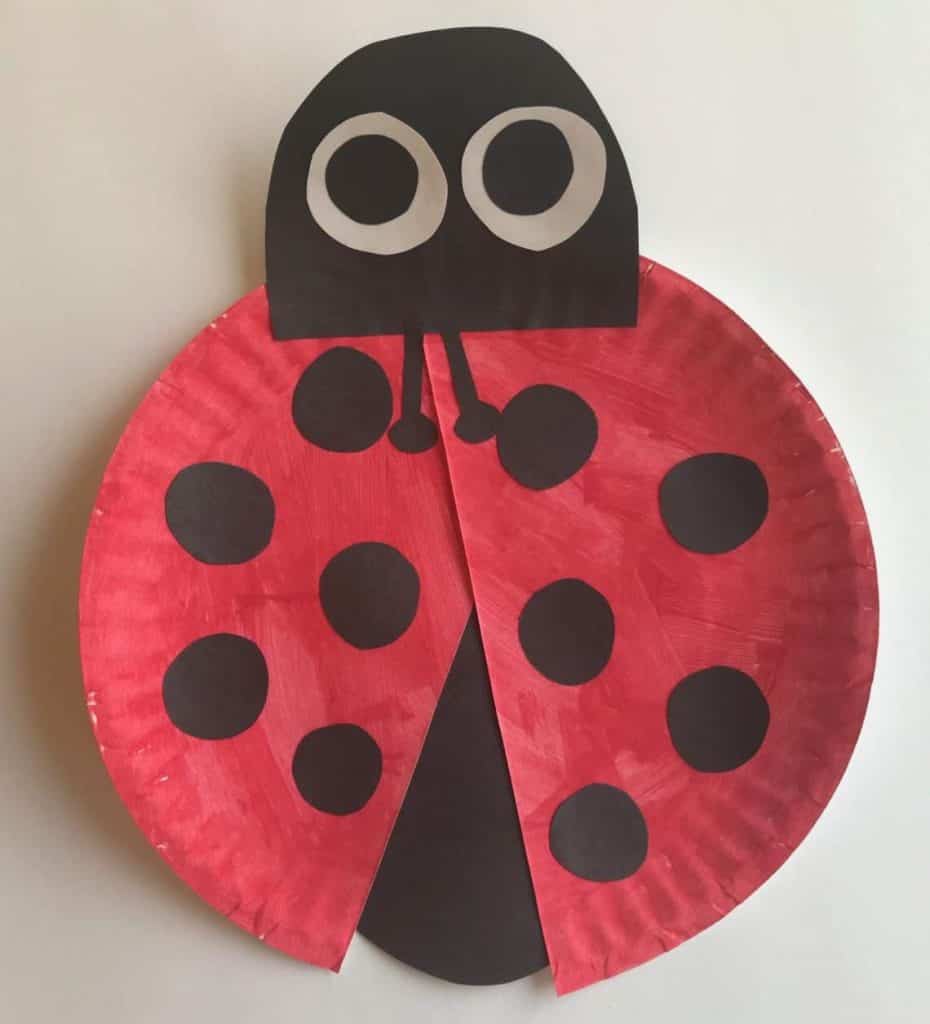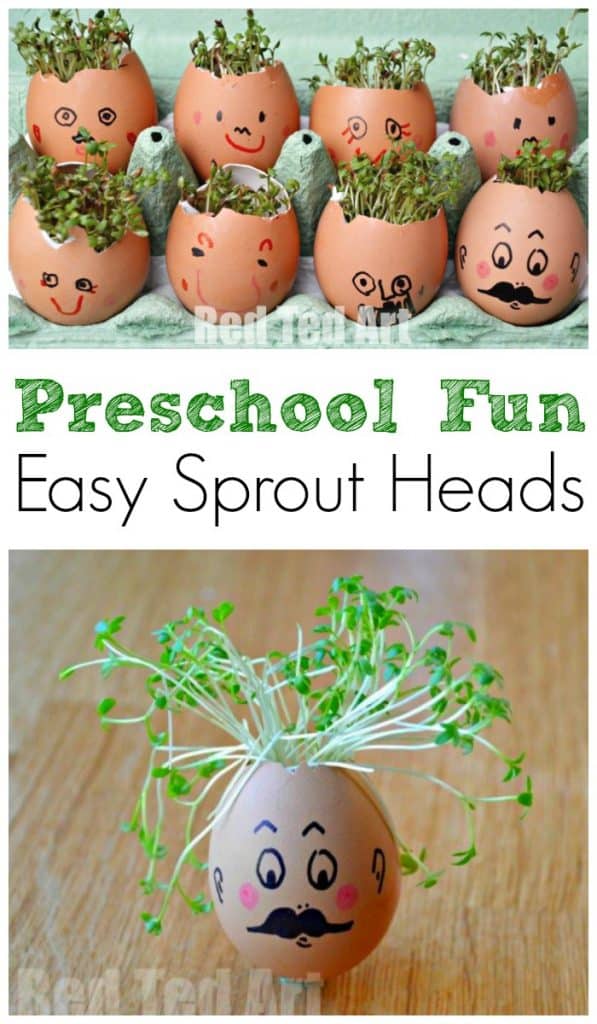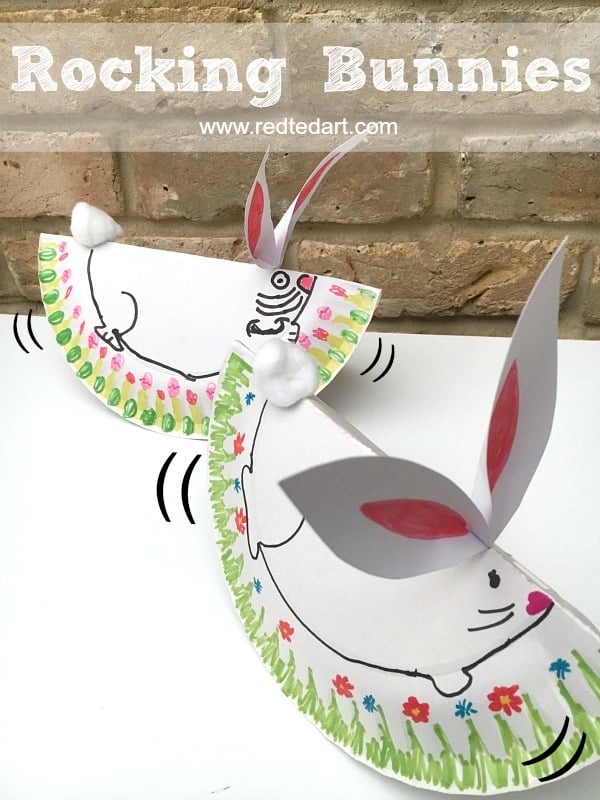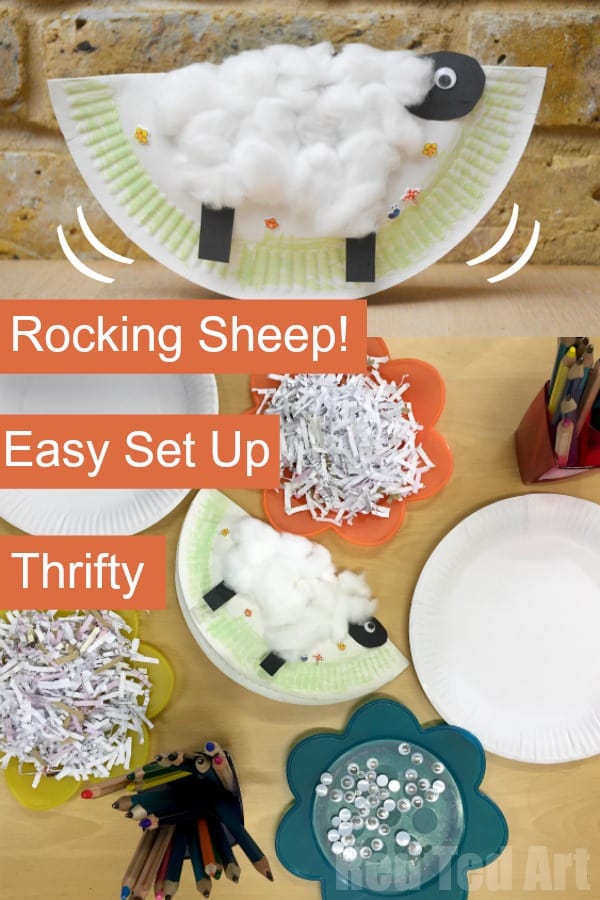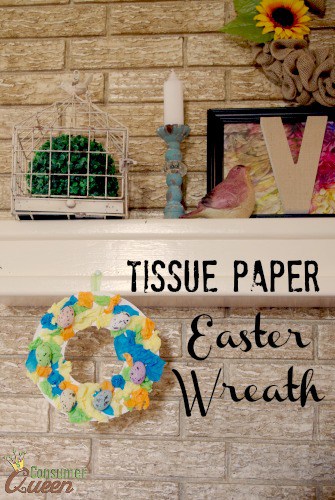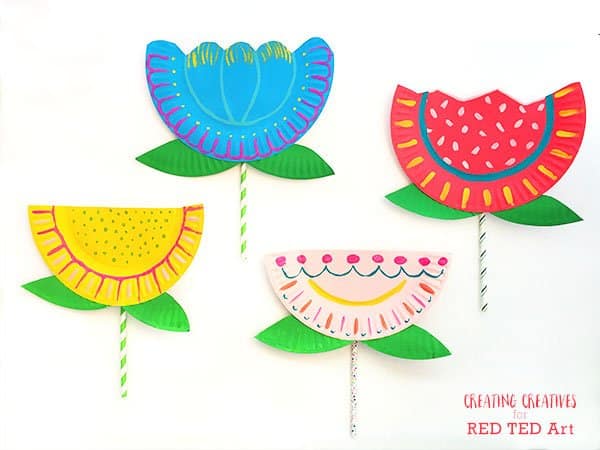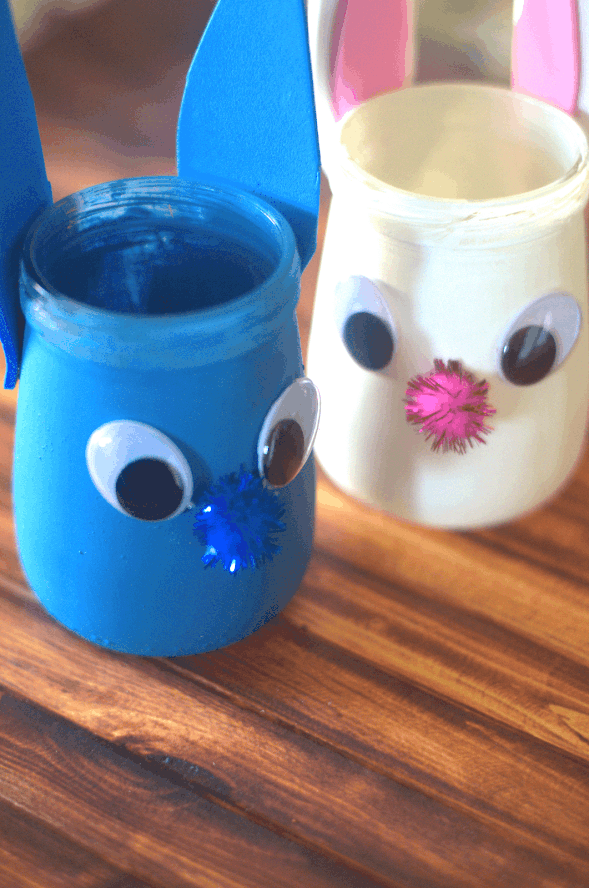 Plenty of Simple Easter Crafts for Kids
As you can see, there are plenty of easy crafts for kids to do in the springtime and for Easter.
You should never run out of arts and crafts ideas for your kids to do?
Some of the crafts above can be modified in ways to make them do-able for younger children; let older children do the whole craft themselves should make them just challenging enough for them to do without getting bored.
I hope your children enjoy these crafts as much as I know my girls will!
Which craft will you and your kids try first? Leave a comment below with the spring or Easter Craft, to let me know!
Don't forget to pin this post for later, and next spring!