Healthy Habits Workbook for Kids!
Your Child is going to LOVE developing healthy habits!
(without you having to 'nag' them)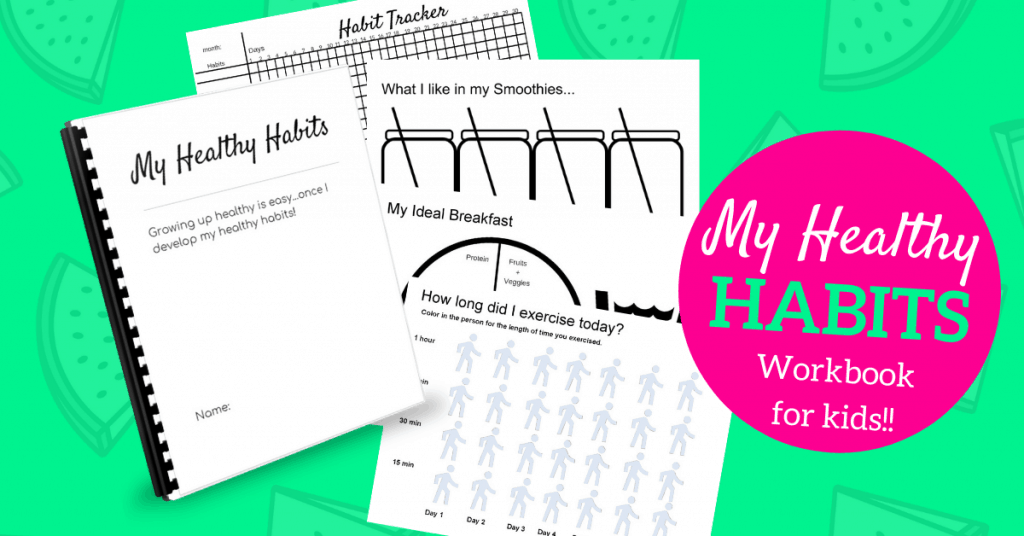 *20+ fun filled pages for kids!
"My Healthy Habits' Workbook for Kids
Do you have trouble getting your kids to want to be healthy?
Inside this workbook, your child will find 20+ worksheets to help them start creating their healthy habits.
It was designed with little ones and big kids in mind. (Recommended for toddlers through 2nd graders!) To encourage healthy habits early on and to keep those habits through their entire lives!
If you're a mom who wants the very best for your kids, like we all do, but maybe need some guidance in how to encourage healthy habits in a fun and enjoyable way; then you'll want to download your childs very own 'My Healthy Habits' workbook to start encouraging them to be healthy now!
This workbook will help your child:
eat healthy foods (fruits, veggies, protein, and more) and avoid junk
drink plenty of water
eat a variety of foods giving them a variety of nutrients
want to exercise
feel good about themselves
want to read
and more!
Creating, or encouraging your children to start, healthy habits now will help them prevent chronic health issues later in life.
And, with this digital workbook, you can print it off for all your kids with just purchasing it once!
Finally, know what it would feel like to:
have your child ask you for a fruits or veggies, instead of junk food
have your child design their own healthy smoothies for you to help them make
have your child ask to go to bed earlier to make sure they are getting enough sleep
have your child ask to go to the farmers market instead of the grocery store, to help support the local economy
have your child say nice things about themselves to help build up their confidence and self-esteem
How would it make you feel to have your child be excited about becoming healthy: eating more fruits and veggies, getting exercise and enough sleep everyday, and develop a healthy brain through good habits they will continue to nurture all through their lives!
Grab 'My Healthy Habits' workbook for your child ASAP, to help them WANT to be HEALTHY!
I created this workbook because I know what it's like to have a child who craves junk food and wants the 'fun' foods with the character packaging. And, I know what it's like to have a child more excited to watch the next episode of their favorite show than want to go outside to play.
But, I also know what it's like to have a child who gets super excited to create a new healthy smoothie recipe by themselves, and who gets even more excited about being able to try it!
And, I also know what it's like to not be able to get my children indoors because they want to run around the yard picking flowers, or wanting to walk to school instead of drive, because we live close enough to walk.
Or, pretend that they are running a café with healthy baked goods and pretend to make food that is good for your soul and your body.
It warms my heart to know that the small things we do, and the small things we can teach them, such as through this workbook, can make such a difference in their world and improve their health and thoughts on what being healthy means!
There is no better gift we can give our children than raising them to become happy and healthy adults. And although, we can't guarantee their happiness, we can provide them with all the resources they need to live a healthy life and develop healthy habits that will stay with them forever!
Do them a favor and get them their very own "My Healthy Habits" workbook, to plant the seed of healthy living now!
Pages this workbook includes:
A Habit Tracker
Water Tracker
A Place for them to color in the amount of fruits and veggies they ate
A page to create their own smoothies on paper
An 'eat the rainbow' page
A place for them to create their ideal breakfast (for health)
Writing down/drawing what they actually had for breakfast
A page to draw healthy proteins
Record where they can go to get local food
To draw a picture of what they would want their garden to look like
AND…
A page to determine between healthy food and junk
To draw or write where it's appropriate/ inappropriate to eat
Track their exercise
Establish good routines
Track their sleep
Positive affirmations
Track how long they can meditate (or sit still) for
A reading challenge maze
A place for them to draw or write what they are grateful for
A place for them to write/ draw their favorite healthy habit!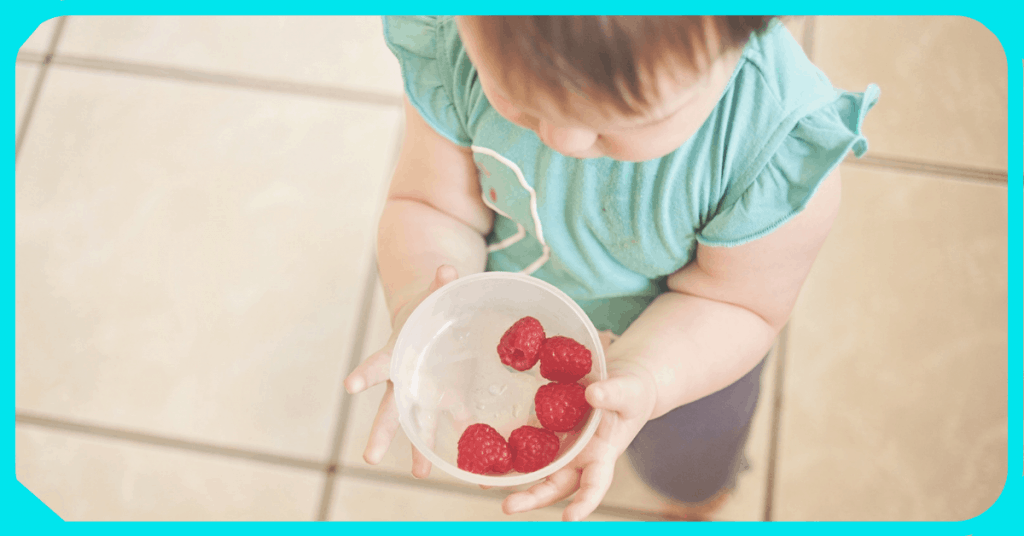 *This is a digital product, nothing will be mailed or shipped. So, you can start helping your child develop healthy habits ASAP!