*Disclosure: some links may contain affiliate links (meaning if you end up purchasing something when you click on the link then I may get a commission on it, with no extra cost to you, of course). For more information on what this means, visit my disclosure page.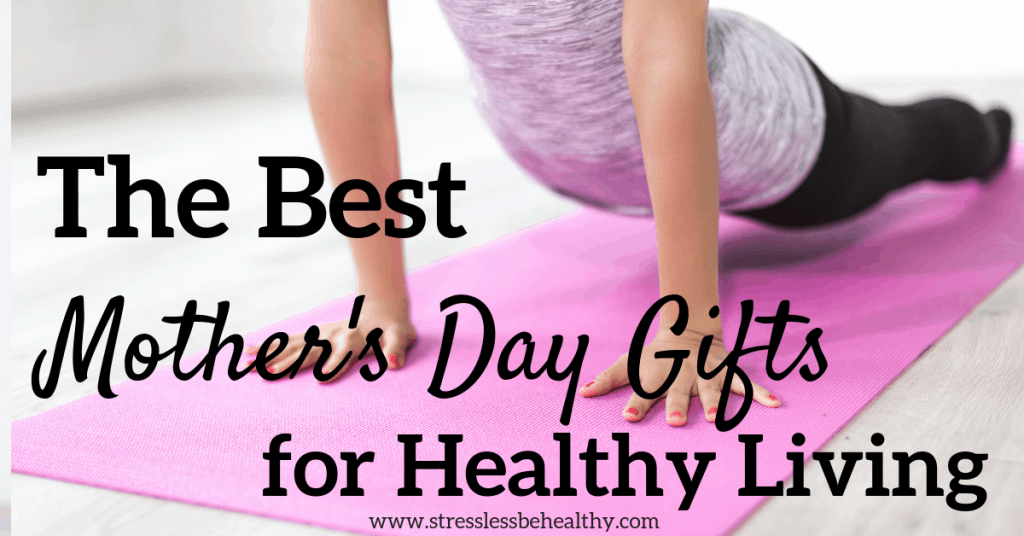 The Best Mother's Day Gifts for Healthy Living
Are you a mom into healthy living and don't know what to ask for, for Mother's Day? Or, are you trying to find gifts for healthy living for a health nut of a mom you know?
Then you will love the list below of gifts, and essentials that a healthy living obsessed mom needs in her life!
These gifts for healthy living for Mother's Day will put a smile on her face; knowing that you appreciate her so much that you want her to be healthy and happy!
So, go take a look and get something for the health nut mom in your life!!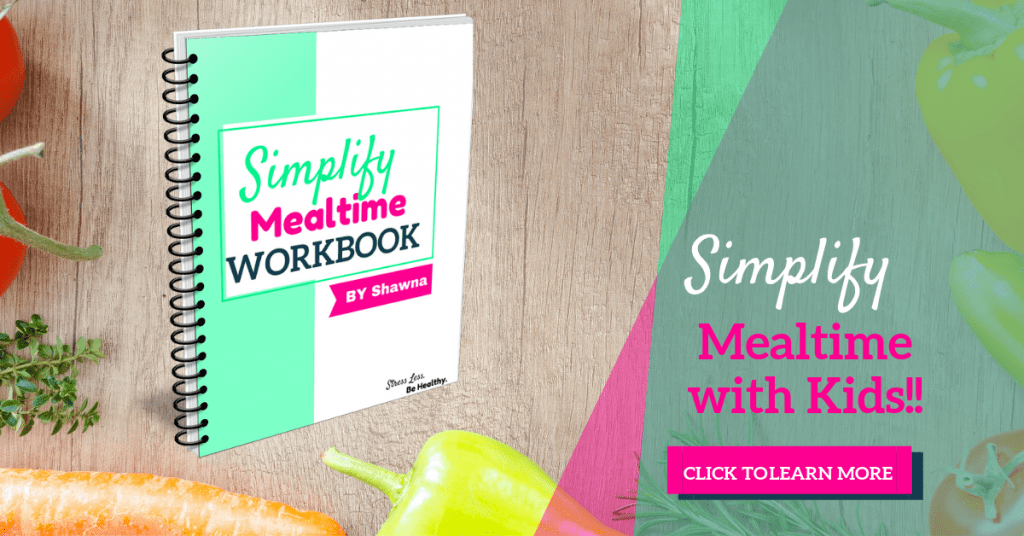 ---
Related Posts:
What YOU Really Want: Gifts for Stay at Home Moms
14 Reasons Every Stay at Home Mom Should Have Amazon Prime!
How to Find Me Time as a Stay at Home Mom (when you're stubborn and won't ask for help)
---
Want to Remember This? Pin The Best Mother's Day Gifts for Healthy Living to your favorite Pinterest Board!!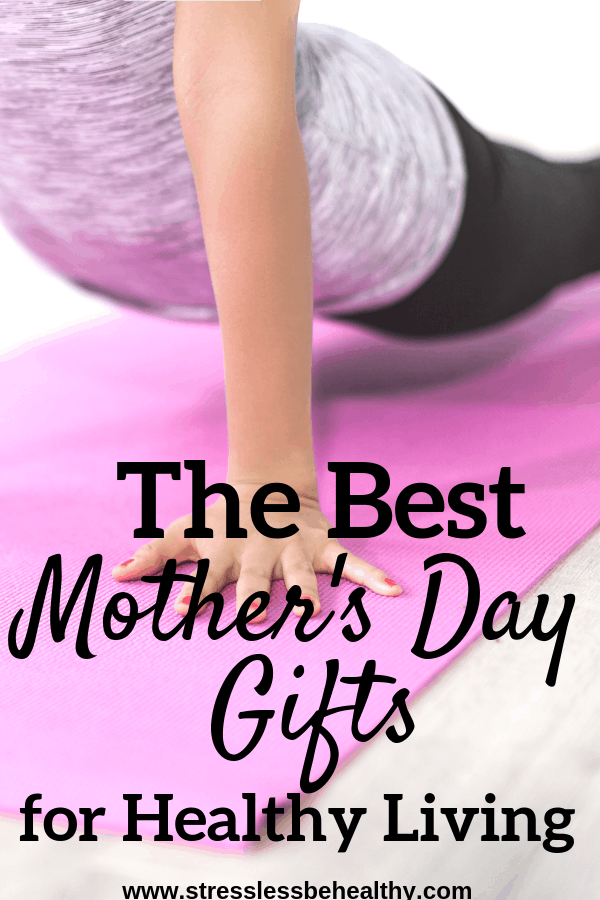 Be sure to check out more things for health nut moms here!!
Gifts to Make Healthy Living in the Kitchen Easier
Have you ever heard that 70-80% of being healthy, or getting in shape, is done in the kitchen?
Well, it's completely true!
You may not be able to get toned in the kitchen, but what you eat is quite a bit more important than exercising.
Because, again, there's another saying that tells us that you can't out-exercise a bad diet. Meaning if you want to be healthy; it all starts in the kitchen, and you can't be healthy if you eat junk. Not even if you're at the gym 24/7.
The gifts below are items that a health nut mom needs in her kitchen, either out of necessity to make healthy things she wants to eat, or to make life easier in the kitchen!
A food processor is one thing I went without for so many years. Now, I don't know what I'd do without it! Did you know you can make your own bars with it?!? Like Larabars, Nakd bar, and more! I even use it to make the chickpea cookies my girls and I love, and vegan mac and 'cheese'. There's just so many things it can do to make cooking and baking, as a health nut of a mom, so much easier.
If a mom into healthy living does not have a peeler yet, do her a favor and grab her one! They're not expensive, and they make life a whole lot easier in the kitchen. I can't believe I went so long without one!
I went so long using the pathetic knives that came in the cheap knife sets, because I hate spending money on myself. But, if you're a health nut, or know a mom who is; please, get her a nice chefs knife. Have you ever tried to cut up a melon or pineapple with a flimsy knife? It's almost impossible! Make life easy for the health nut in your life and get them a quality chefs knife!
These may be more for the kids, but silicone baking cups are much easier to clean, and more earth friendly, than a regular muffin tin. Plus, they take up less space, can be used to make home made healthy reese's, fudge, and a ton more! I love them, the heart set pictured above was the first set I got, I have regular round ones, too. Having 24 makes it possible to batch make and freeze your favorite baked good, or any other recipe that needs to be baked in the oven or frozen in the freezer in small portions!!
As a mom, it can be difficult to get in all the fruits and veggies we'd love to have in a day. Drinking it in the form of a smoothie or nutri-blast makes it ten times easier! Plus, this little machine can do much more, from grinding flax seeds and oats into flour, to even making baby food. It's a health nut moms best friend!
---
Related Posts:
10 Nutribullet Benefits for Mom's
10 Clever Nutribullet Uses You Probably Haven't Thought of
---
Every mom who is trying to eat healthy, and is into healthy living, should have a salad spinner. With the amount of salads we should be eating, it's not practical (or cheap) to always get the prewashed and chopped salads. Buy in bulk and wash and chop your own. It's probably what she's already doing, and a salad spinner will help keep her greens good longer!
Healthy Living Gifts to for Exercise
Let's face it, whether we work out or not, us moms love our yoga pants. They're super comfy for when we're home. Stretchy for when we need to squat down to our kids level, or pick up after our little ones. In fact, moms who do exercise should have many pairs of yoga pants; some for lounging around and housework, and some specifically for exercising. So, go grab her another pair, in which ever brand she prefers!
Water is vital to our health, any health nut mom can tell you that. So, why not surprise her with a brand new super large water bottle that she can take with her anywhere! I'm personally a fan of bubba water bottles, but to each their own.
Because let's face it, the one she has needs to be replaced; with sticky finger prints on it, drawings from kids, and play-doh stuck to the bottom of it; she deserves a new one!
Looking for more Mother's Day Gifts?
Now You Know What to Get a Mom into Healthy Living…
Depending on her specific preferences, there could be a lot more on this list. So, I welcome you to check out all of these gift ideas, as well!
But, it's not so much what you get her, or how much you spend; it's really the thought that counts.
If you're taking the effort to try to find her the perfect gift, one that fits her and her personality, her passions; then she will love it no matter what!
So, don't put too much pressure on yourself, she's a mom after all, and will appreciate any gift that she gets that's specifically for her!
With all that said, what gift for healthy living stands out the most? Which one would you love to get or give?