Do you want to Raise Healthy Kids?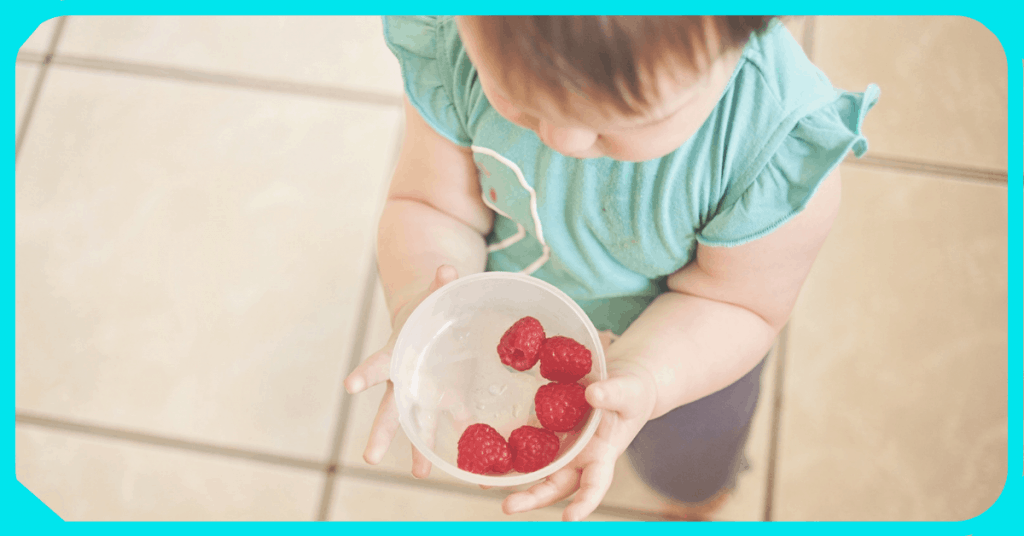 The worksheets below will help your children develop a few KEY healthy habits that will help them all through their lives!
Do you ever have trouble getting your child to do the things you know are good for them?
Whether it be drinking water, eating more produce (and less junk), or being kind to themselves; these worksheets will benefit your child.
I get that it's hard for us, as moms, to get our kids to do what we want. It seems like they listen to everyone except for us, which makes it even harder to get them to do what we know is good for them.
Stop struggling and download these worksheets, so that YOU don't have to be the one to tell them what to do.
So, you can make developing a few KEY healthy habits a fun and exciting time.
Get them to drink more water!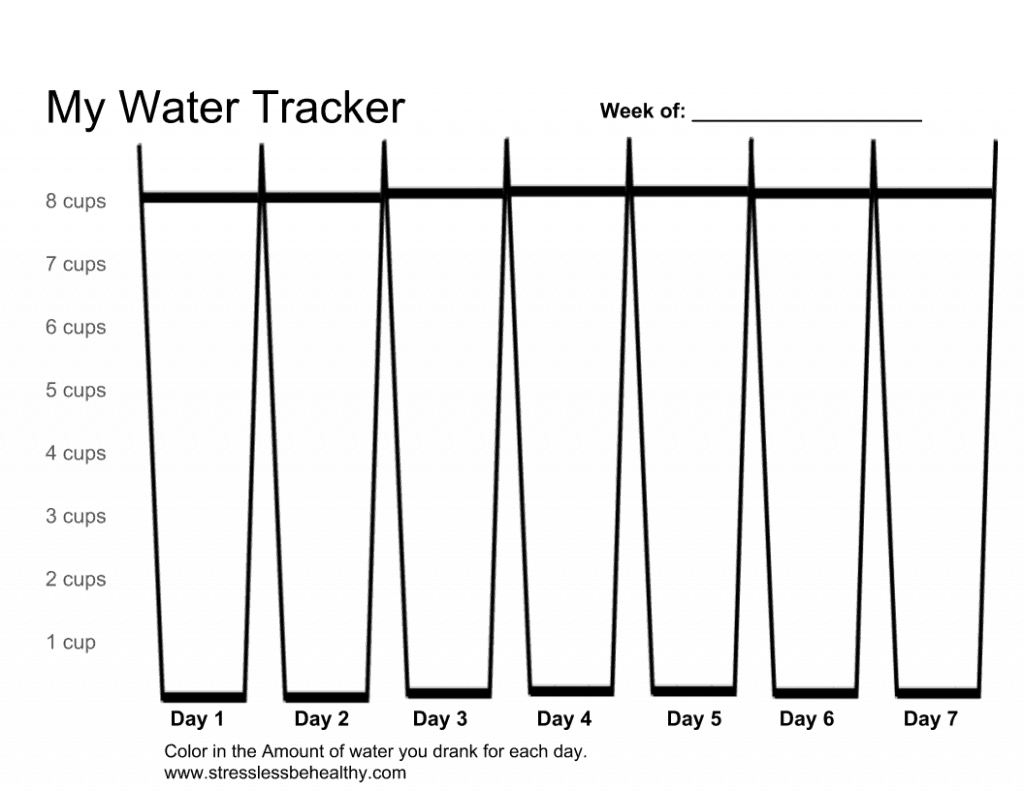 Kids love to color, or draw, or put stickers on things.
Use this worksheet in a way that will make your child WANT to drink water.
Have them color in the water glasses, but only when they actually drank the water.
Hang it on the fridge, or another place they can easily see it, to help remind them to drink water through out the day.
Let them, or you, fill in this rainbow!
And, no, skittles don't count.
Fill the worksheet in with the fruits and veggies they actually ate with the corresponding colors.
Having a variety of fruits and veggies in their diets will ensure they get a variety of nutrients that they NEED!
Take them to the store (or farmers market) with them having 'eating the rainbow' in mind, and you may be blown away by the different types f produce they ask you to buy.
Encourage them to be nice to themselves, not just others!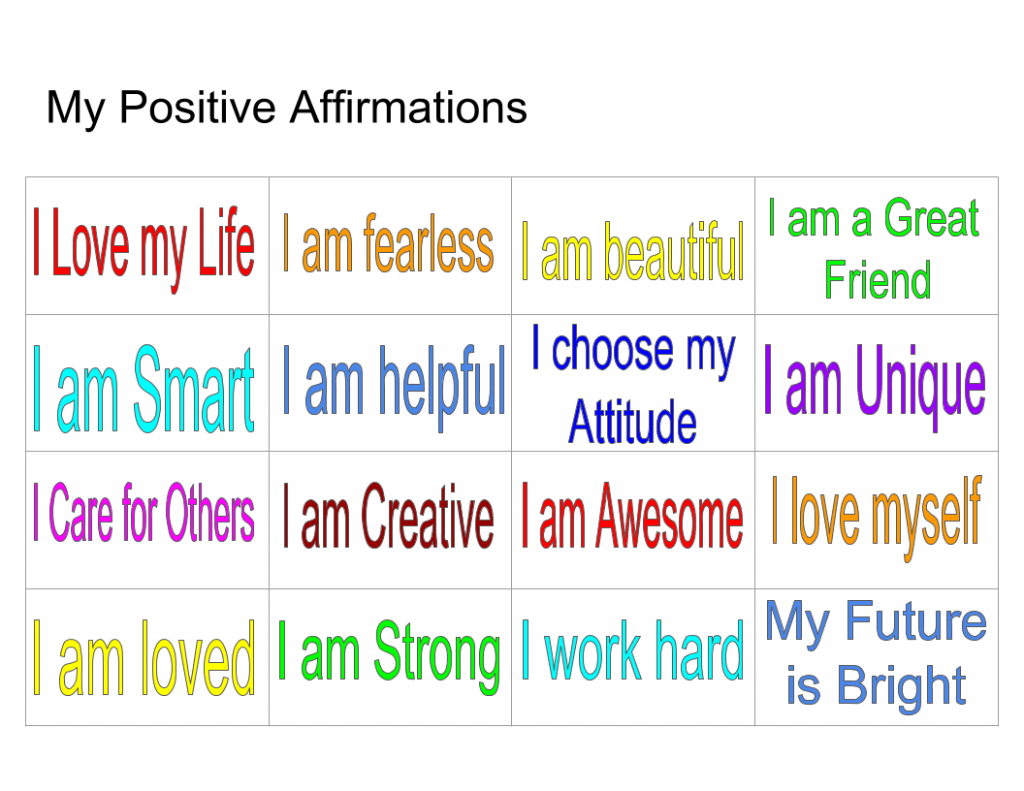 A lot of people don't believe in affirmations. I totally get that, I never used to give a second thought to them, and I have a degree in psychology.
But, what you will find with children practicing affirmations is that they have increased confidence and self esteem.
Positive affirmations are just what they sound like. You say something nice about yourself, to yourself, and after awhile you start to believe it.
If the affirmation your child is telling themselves is something they were struggling with, you may even see an improvement in that area in their life! They do it because they believe they can. I understand how frustrating it is to hear your child say "I can't…"
Let's get that thought pattern turned around and get them feeling confident in their abilities!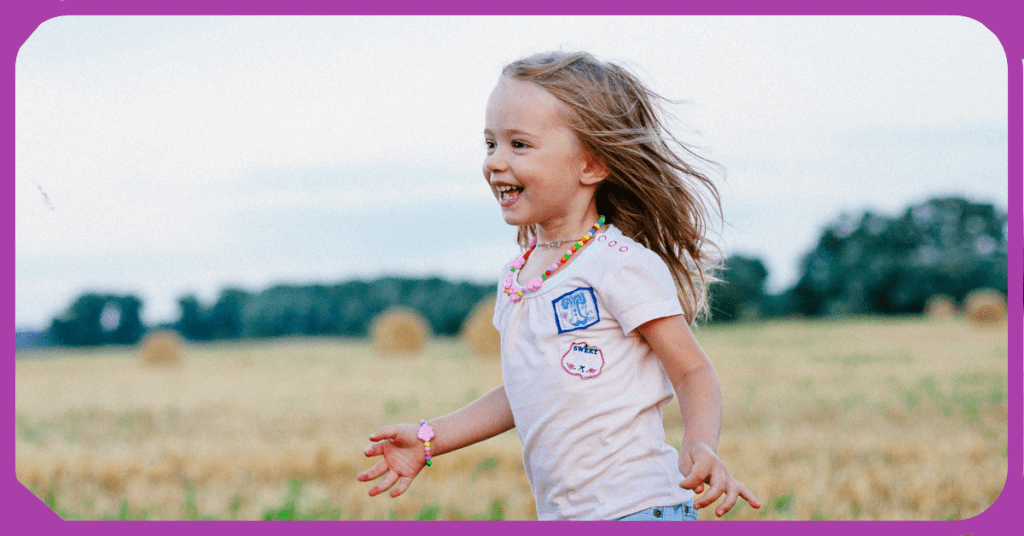 What are you waiting for?
Give your child the gift of developing healthy habits now, so they might just thank you when they're older!