Oops! Time Ran out to get this healthy habits workbook for your kids at a discounted price.
Don't worry, your child's free worksheets are still on their way to your inbox!
And, You Can Still Get the Full "My Healthy Habits" workbook for your child below!
Help them start developing healthy habits!
(without you having to 'nag' them)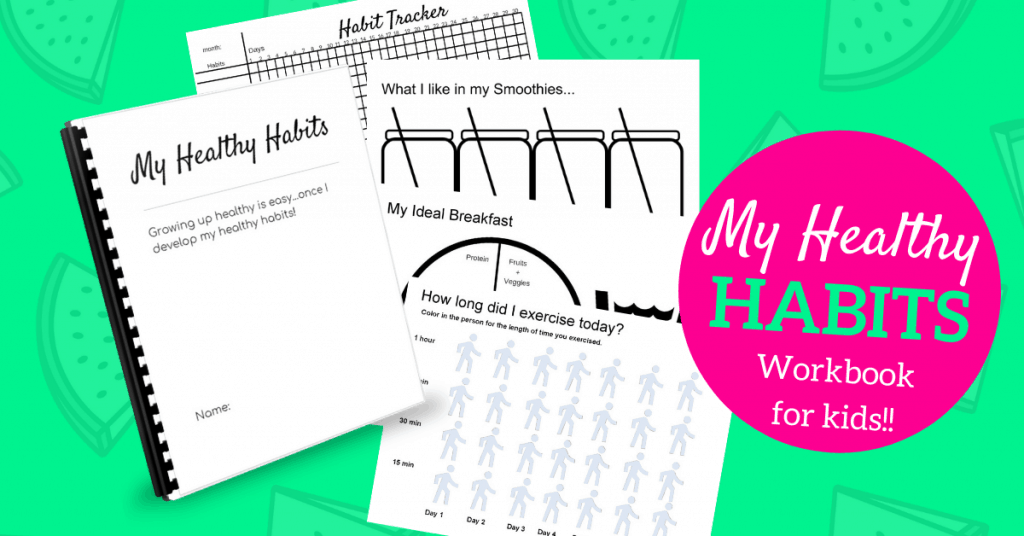 *20+ fun filled pages for kids!
"My Healthy Habits' Workbook for Kids
Do you have trouble getting your kids to want to be healthy?
Inside this workbook, your child will find 20+ worksheets to help them start creating their healthy habits.
It was designed with little ones and big kids in mind. (Recommended for toddlers through 2nd graders!) To encourage healthy habits early on and to keep those habits through their entire lives!
If you're a mom who wants the very best for your kids, like we all do, but maybe need some guidance in how to encourage healthy habits in a fun and enjoyable way; then you'll want to download your childs very own 'My Healthy Habits' workbook to start encouraging them to be healthy now!
This workbook will help your child:
eat healthy foods (fruits, veggies, protein, and more) and avoid junk
drink plenty of water
eat a variety of foods giving them a variety of nutrients
want to exercise
feel good about themselves
want to read
and more!
Creating, or encouraging your children to start, healthy habits now will help them prevent chronic health issues later in life.
Get it for $4.99