Feeling guilty because you can't seem to get your child to eat anything?!
Grab this Picky Eating Strategies Cheat Sheet & find a way to finally get your child to eat what you (or they) make!!
Whether it's your toddler testing their limits and throwing their food on the floor…
…Or you have an older picky eater who refuses to eat what YOU make…
Just follow the Cheat Sheet to stop stressing over getting them to eat…
And start actually seeing them eat!
You don't need to spend hours at every meal trying to get your child to try their veggies, with little success to show from you.
You don't even need to hide their veggies!!
With the strategies included in this FREE OFFER you'll spend more time implementing things that will actually work and less time with everyone being miserable!
And, I don't know about you, but the strategies in this cheat sheet have saved my sanity more times than I can count, especially as a mom of 3.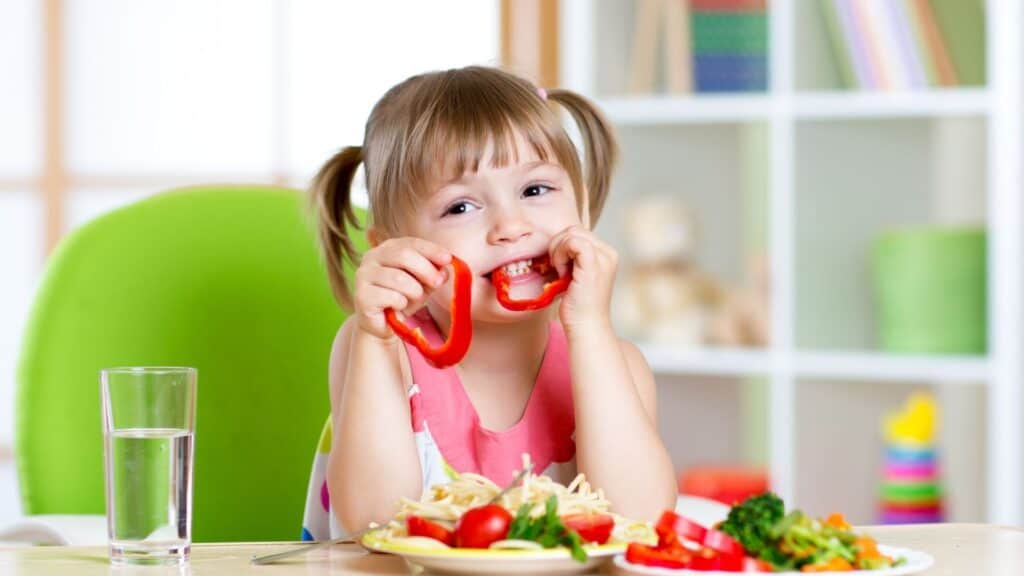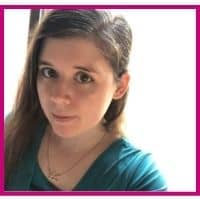 Hi there!
I'm Shawna, mom of 3 mostly vegan kids, passionate about getting them to eat as healthy as possible…even my oldest, a picky eater, whom I've had to be creative with in the kitchen to get her to eat all of the healthy plant foods I know are good for her.
I know how frustrating it can be to get a picky eater to eat, well, pretty much anything! It takes more patience than most of us have by the end of the day…
Luckily, there are some strategies you can use in the kitchen to encourage them to eat, or dare I say it, get them excited to try new foods!
(No hiding veggies and deceiving your child required!)
Go ahead and sign up to get the strategies I've personally used to turn my pickiest eater (who refused to eat any healthy food at age 4) into a healthy eater advocate!