Ready to Start Preparing for Your Newborns Arrival?!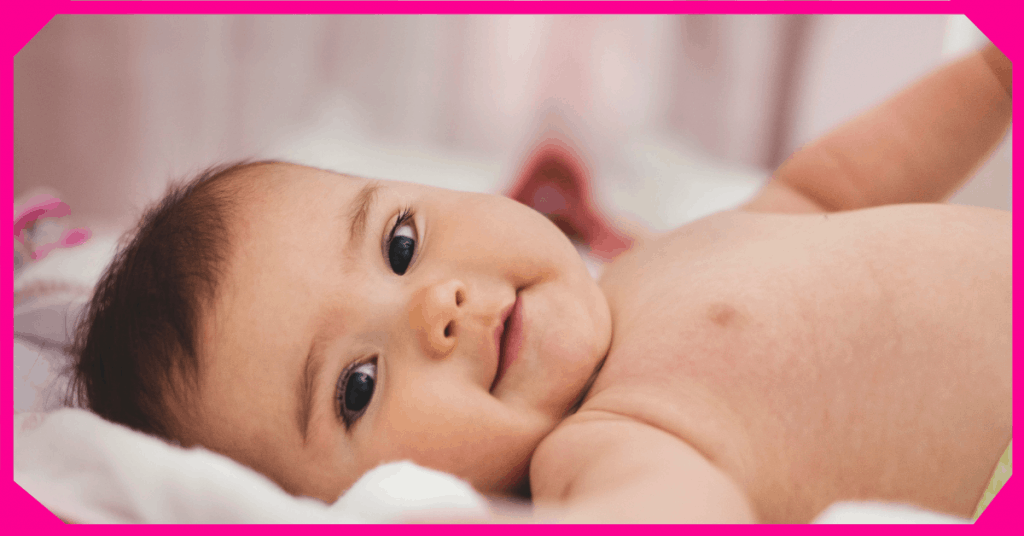 Worried you won't have something you NEED after your baby comes into the world?
Want to be COMPLETELY Prepared?
Is your memory wavering now that your pregnant?
Maybe you can barely remember what you ate for breakfast this morning, but you want to have everything ready for your now baby before they're born.
And, not forget anything!
No one likes having to go out to the store for a last minute item, especially when it's for a screaming newborn!
I get that some baby items are fun to pick out and buy, and those tend to be the first items we get; but, we can't forget all of the other necessities for newborns either!
While we can get away with not buying a lot for our new baby, it doesn't mean there's a lot of awesome products we should have on hand to make our lives easier and less stressful. This is especially true, if the item will help them, and US, sleep better.
I get that you may not think you need some items (like a pacifier), but that doesn't mean you won't end up desperately needing one…even if it's to get just a few more minutes of sleep!
Checklist for what to put on your Baby Registry Included!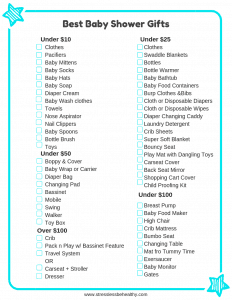 All of these items can also be found HERE under Recommended Baby Items!
Be sure to sign up to get this checklist to print off.
You can Print it off simply for yourself, or hand out to friends and family in your baby shower invites!
Don't forget to set up your Baby Registry on Amazon, as well!
Make sure YOU don't miss ANYTHING you'll NEED with these Ultimate Checklists!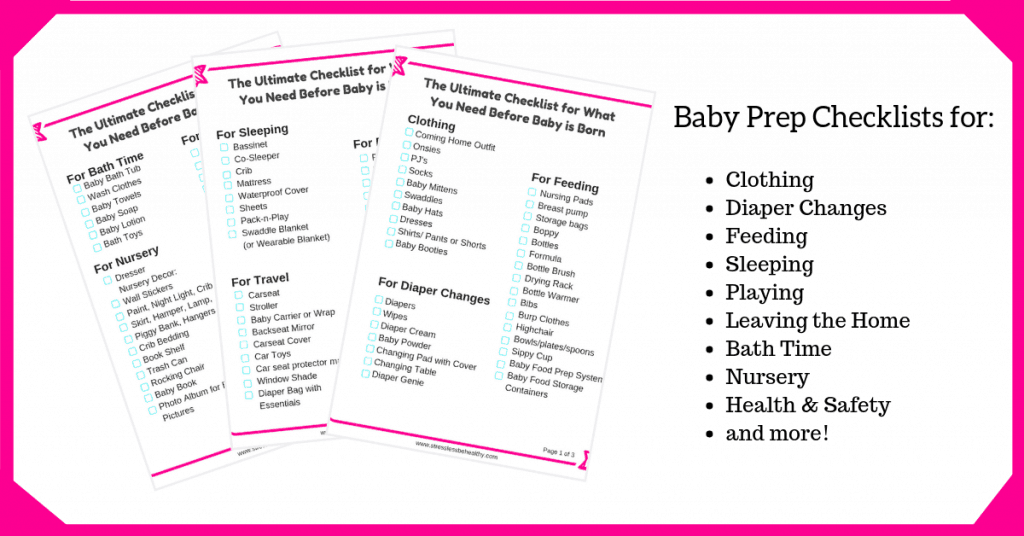 Pacifier – CHECK!
Diapers – CHECK!
Carseat – CHECK!
Find out the most useful and needed baby items so you never have to make a last minute run to the store for your baby's needs!
From big ticket items to the small, super cheap, products that will make a world of difference in your sanity and ability to sleep just a few more minutes!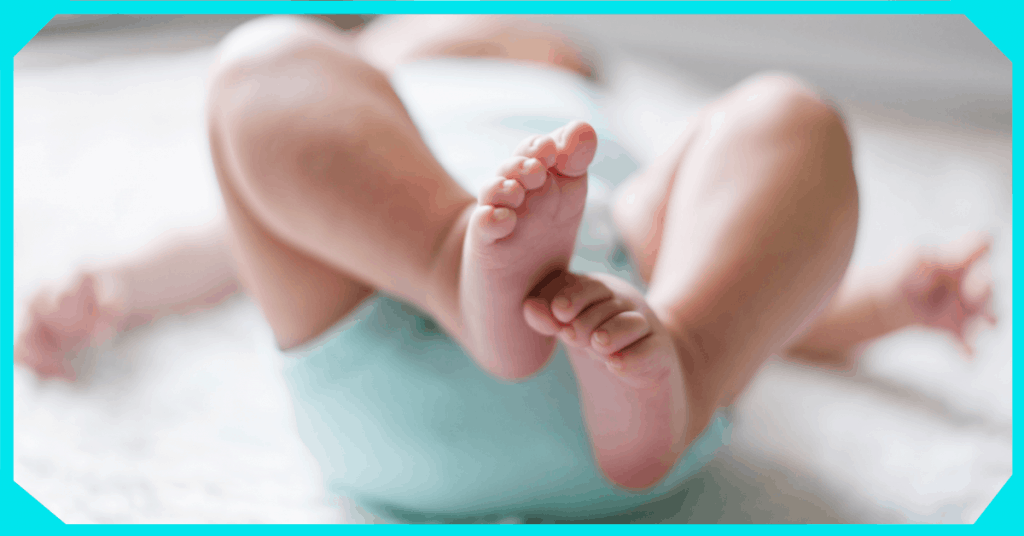 What are you waiting for?
Get prepared for your new Baby with these super handy checklists, and never be without something you actually NEED!