*Disclosure: some links may contain affiliate links (meaning if you end up purchasing something when you click on the link then I may get a commission on it, with no extra cost to you, of course). For more information on what this means, visit my disclosure page.

I originally published this post on my first blog, which is no longer accessible. To stay transparent; I was given this book for free to review it, but everything in this post is my own opinion. I hope the fact that I'm republishing this post to this blog makes it clear that I enjoyed learning from this book.
Have you ever had a hard time getting your children to respect you, listen to you, or behave? Is your goal as a parent to raise happy children?
If so, then you need to read A Simple Formula for Raising Happy Children by Rabbi Roger Herst. This book is a game changer. It has what us busy parents, who don't even have time to think, needs.
Format
It is set up in a question and answer format and dives into actual parenting philosophy. You know, the deep thought process that we would do ourselves if we had time to, but instead just act with instinct.
Luckily, for us, Rabbi Roger Herst has gone through the thought process and wrote this book to help us out. And, with quite a few more years of experience observing parent-child relationships than what most of us have.
Even with so many more years of experience and wisdom, he is still completely up to date when it comes to social media. Check out his twitter here (tweets inspiring parenting quotes), facebook, and his website.
With the format and the length of this book (90 pages), it's easy to read through in just a couple of hours. Even if you have little ones literally running around you and distracting you while you read; it's still easy to read it in a single day. That's how I read it; two kids running around me.
I wouldn't have wanted it any other way!
What's Inside this book about Raising Happy Children
This book goes through nine steps to help raise happy children. They aren't so much as steps as they are a guide to live by while raising children. These nine steps make perfect sense.
After you read this book you will probably think how elementary and fundamental these steps are. You may even be in awe by the fact that you didn't think of them first!
Yet, even with how obvious the steps are, it's hard to recognize that these simple acts could help develop happy children, unless brought to light. That is exactly what this book does; it brings small acts a parent can do, to help their children, to light and explains them.
The author explains what to do in a way that is easy to understand; a way that makes you feel as if you already knew them. This technique helps with being able to remember the steps and implement them.
One Slight Annoyance for Perfectionists
There is one part of the book that does not make complete sense. At the end of the book, in the last chapter, there's a list of what to do and what not to do; in total there are 10 actions on the lists. There are 7 items in the "What to do" list and 3 in the "What not to do" list.
This bothers me slightly, simply because the rest of the book is consistent with there being 9 steps. But, then all of a sudden there are 10 actions to be taken or not taken. Other than this, everything matches perfectly. And, it may just be me; needing everything to match up perfectly.
To be honest, it's not that big of a deal, it's the only thing in the book that is slightly off.
My Honest Opinion of A Simple Formula for Raising Happy Children
So, needless to say, this book is enjoyable to read, easy to read and implement in your daily life. Worth every minute reading it. And, if I hadn't been given the book to write an honest review of it, it would have absolutely been worth every penny.
Actually, it may be worth more seeing as how the book is less than $15.
I have personally already started applying some of the steps to my own parenting, and boy, does it make a difference!
If applied correctly, which isn't hard to do, just sometimes frustrating, it can help reduce tantrums from a child and reduce stress for a parent. I say this from firsthand experience….
My children are only 2 and 5 years old. If I had known this book existed before my children were born I certainly would've appreciated it. I would have probably read it at least once a year, or look it over each time my child developed into a new stage of life.
This book basically teaches us parents how to raise children to be decent human beings; and how you analyze each step for each stage of life may differ.
So, this is definitely a book to get and keep, at least while you have your children in your home.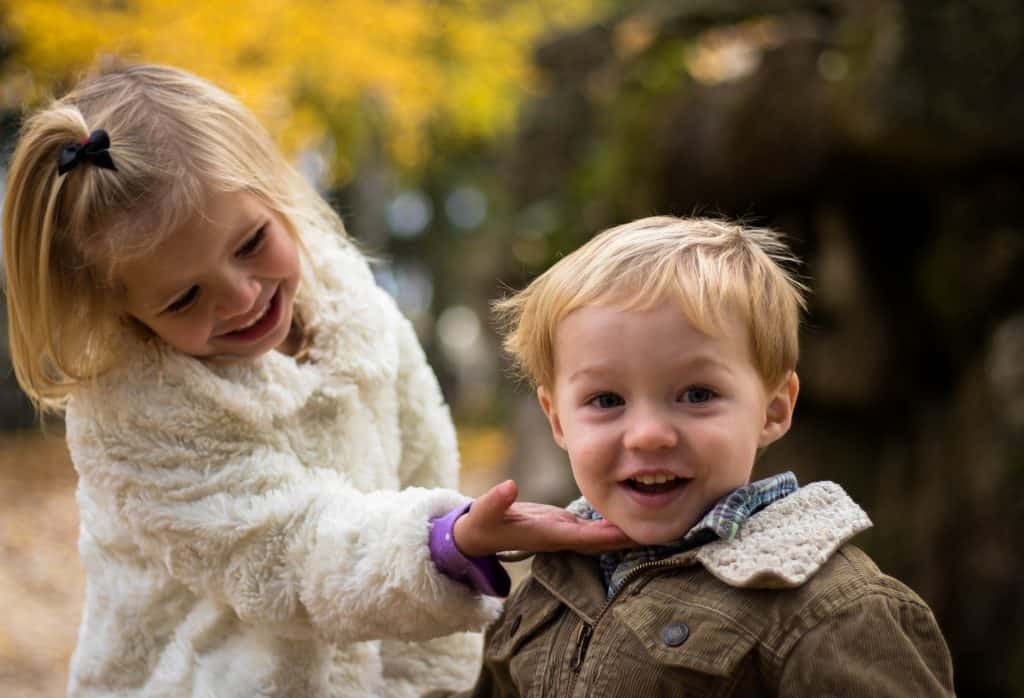 What You'll Get From Reading This Book
I feel as if I should type out the steps and post them on my dresser or the fridge to remind myself to use them. That is how much smoother the day goes while applying the steps to raising happy children.
It's not only the steps in this book, written out at the end of each chapter, that makes it so valuable; but the way each step is explained in a conversation that makes us think. It gets the juices in our brains flowing; wondering what would happen if we treated our children as thought about in the book.
I'm sure the steps are not always going to work. There are always going to be off days that even the best advice can't help a child stop their tantrum. The key is to always keep trying.
At this time I am too young to know if applying the steps laid out in this book are going to work to raise children into happy adults. I do not have first hand experience with raising a child to adulthood.
But, following these principles and allowing the light to shine through this book and open our eyes to the obvious; our children, and us, can appreciate life more. It's much more rewarding than simply following our instincts on raising children. We should live intentionally, and this means with our children, as well.
As frustrating as it can be to follow the principles set forth in this book; it's going to be worth it; for our children, and for us.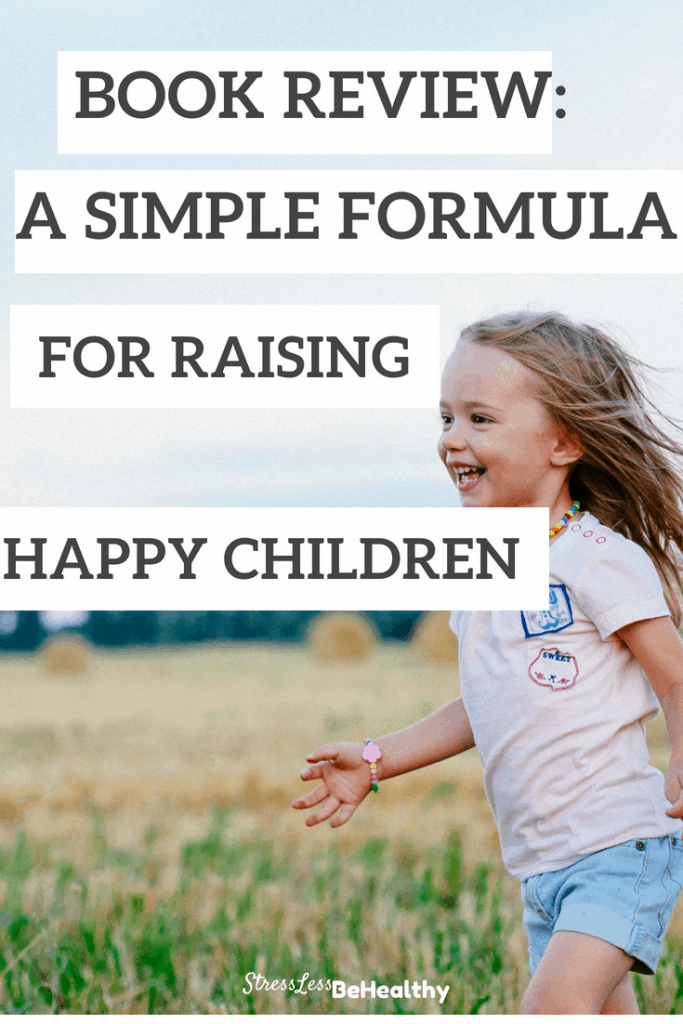 If you want to know more.or connect with the author, check out the links below:
Twitter – https://twitter.com/RabbiRogerHerst
Facebook – https://www.facebook.com/RabbiRogerHerst/
Website – http://rogerherst.com/?products=a-simple-formula-for-raising-happy-children
Don't Forget to pick up the book here.
(Psst….you could read it here for free with a FREE 30 day trial of KindleUnlimited.)
Related Posts:
The Best Action You can Take If You Want an Easier Life as a Parent!
5 Reasons Your Child (and You) Need a Daily Schedule