Hey,
Thanks for visiting Stress Less. Be Healthy. The goal of this site is to share what I know and learn when it comes to reducing stress (or using it strategically to help us), becoming healthier, and raising healthy kids!
If you're a stay at home mom, or any type of mom who wants the best for their children; then you will certainly benefit from taking a look around!
You'll find posts, resources, and more to help you with:
being, or staying, healthy
productivity for stay at home moms
staying sane while staying home (even through all the chaos thrown our way)
eating well, or as plant based as possible
and…doing all this while having kids around!
plus, ways to help you raise healthy eaters!
oh, and with coming up with fun (healthy) snacks and meals that are kid friendly!
There are also posts for if you're expecting, too!
So, those are what I generally write about. If you have a request for a post topic, Contact Me, I'd love for your input!
Before you get too far…
…let me introduce myself! My name is Shawna. I have two little girls with one on the way, a psychology degree, and a passion for eating well. If you want to learn more about me, head over to my About Me page!
If you want to have an inside look at my life, and get valuable (exclusive) content (info, printables, tips, and more!) then please be sure to subscribe to receive weekly emails from me!
So, whether you want to lose a few pounds, stay sane through out the day with the kids running circles around you, or find a new child approved snack; I hope you enjoy your visit to my site!
Be sure to sign up for these worksheets to help your children build healthy habits!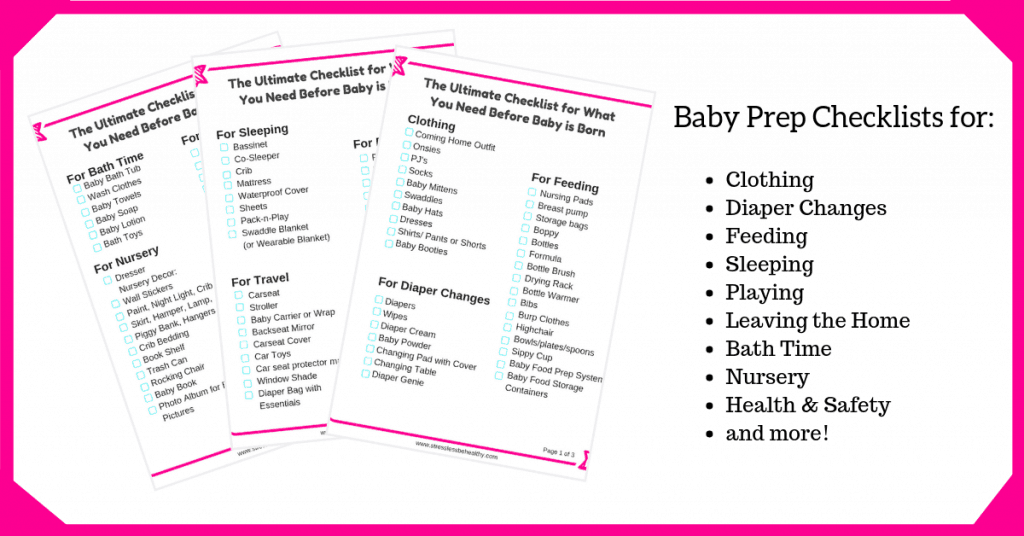 If you're looking for all of my posts go here!
If you're more interested in only reading about ways to relieve some stress, go here!
Need some advice or help when it comes to parenting (we all do at some point!), go here!
Want to feel better and eat better, go here!
If you want to eat better, but have no idea what to eat, go here!
Or, if you want to know what everyone else is loving and sharing from this site, check out a few of my top posts below!
Or, Let's Connect Another Way!!
Follow me on Pinterest
Follow me on Twitter
Follow me on Instagram (This is mostly pictures of what my girls and I eat, just to let you know.)
Follow me on Facebook
Thanks for stopping by!!
Featured on:
Mommy Thrives – Staying Sane during drop off and pick up from school
Pen&Parent – 5 Powerful Tips to Create Writing Confidence
Swaddles n' Bottles – 5 Breastfeeding Tricks I Wish I Knew with My First Two Babies