If you are an entrepreneur (blogger, influencer, tiktoker, instagrammer- or whatever you call yourself) and feel like you need a little hand with something in your business (because we all know how many little tasks there are to do throughout the day)…
Then I want you to know, I'm here for you!
Let's collaborate,
Optin swap
Bundle our products together (for a limited time)
Mention each other (& products or services) in our emails or social media
and more!
Send me a quick email with your ideas: [email protected]
Or, let me help you out with the food photography & videography on your website on for social media!
I spent all of the year 2022 honing in on my photography and videography school (went through, graduated, and now work as a professional food photographer and videographer. Unfortunately, I have not update the photos on Stress Less Be Healthy, yet.
Take a look at my current photography & videography skills in my PORTFOLIO and contact me through that website if interested in working together that way!
Feel free to send me an email with what you could use some help with and I'll be sure to get back to you ASAP!
Contact: [email protected]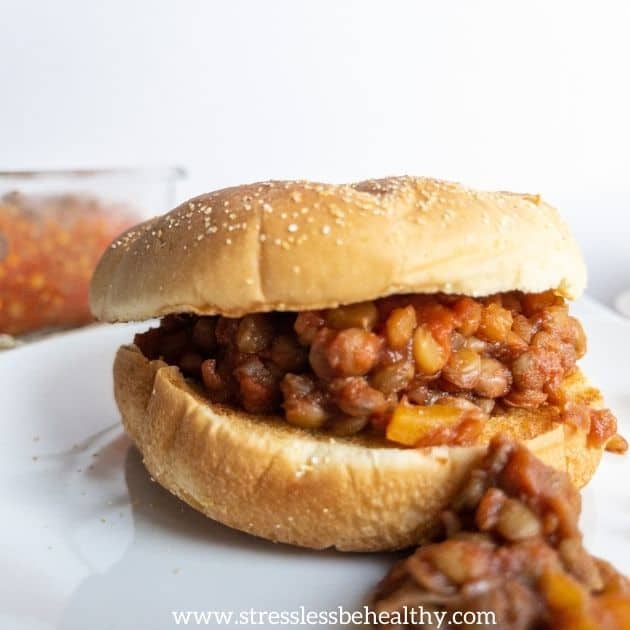 ---
*This page is for vegan/food bloggers, influencers, entrepreneurs who are looking for services & collaborations only. If you are a brand, company, or have a product you sell and would like to collaborate in some way, please go HERE.