Are you thinking about switching to a
vegan diet with your KIDS, but aren't sure if you can make it STICK

?

IT IS POSSIBLE!!
If it wasn't then I wouldn't be able to do it with three kids, lol!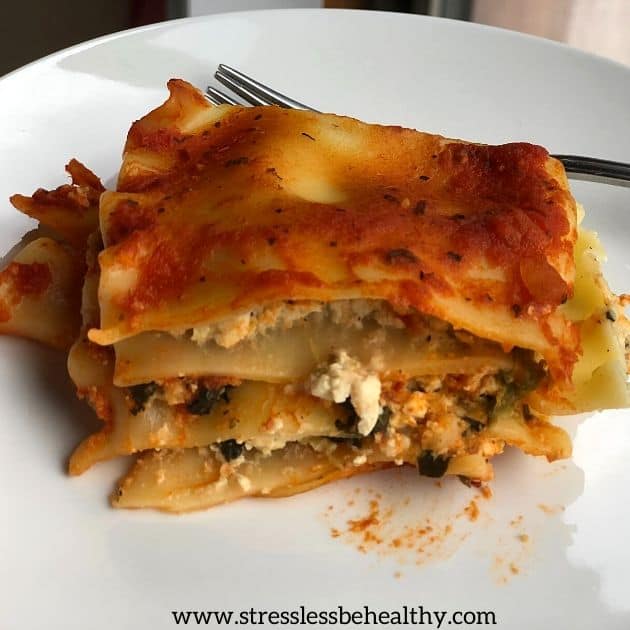 I'll be the first to admit it, feeding kids isn't always easy.
Whether they are picky eaters, going through a picky eating phase.
Or, maybe your spouse doesn't want to eat what you cooked, so now your kids don't either….
It can be soo frustrating!
But, I'll let you in on a little secret…
It will be that FRUSTRATING whether you're trying to feed them healthy vegan food, or unhealthy, processed, non-vegan food.
Now, I'm not telling you this to bring you down, or feel like you'll never get your kids to eat kale, broccoli, or any other veggie they've been refusing lately.
I'm telling you this because I know how you feel.
Some days you may go to bed feeling defeated.
Maybe even guilty that your kids didn't have a single 'healthy' thing to eat during the day.
It can be tough feeding a family.
Sometimes it's a down right struggle, vegan or not.
But, one way to help ensure our kids get the nutrition they need is to 'go vegan' or to start eating a more plant based diet.
On a vegan, or a plant based diet, the majority of the food they'll be eating are the 'healthy ones' you've been trying to get them to eat all along!
Sure, there are vegan alternatives to almost anything nowadays, so 'vegan' can't really equal 'healthy', but the 'unhealthy' alternatives are meant as transition foods to a more whole food plant based diet.
'Going vegan' is the first stepping stone for better health through food for yourself and your kids.
But, I don't want to see you struggle in transitioning to a vegan diet, especially if you'll be transitioning with your kids.
So…
I INVITE YOU TO
JOIN THIS 5 DAY BOOTCAMP!!
This FREE 5 day email boot camp was SPECIFICALLY designed for YOU!!

A mom who's been there and done that while trying to improve the health of her family through food, but always felt like she came up short.

Felt like she could never keep up with the amount of snacks her kids seem to swallow whole!

Always rushing last minute to get dinner on the table, or worse, forgot about dinner til 6 o'clock, and now finds herself ordering in…again.

(Don't worry, we've ALL been there!)
So, let me ASK YOU…
Do you want to stress less while transitioning to a vegan diet?
If you want to stress less while going vegan, then you'll want to sign up for this bootcamp so you can learn what you need to succeed during the transition!!
You'll be able to take what you learn and directly apply it to your own life to help your family eat better and be healthier.
Plus, what you learn in this boot camp you won't simply learn and try it once, but it will become a part of your regular routine to continue to succeed in the kitchen for the rest of your life!
It's not that hard to transition to a vegan diet with little kids, but there are a few things you need to know…and those things you can learn over the next week by going through this boot camp!!
What You'll Learn…
Over this 5 day bootcamp to prepare you to succeed to transition to eating vegan with kids, you'll learn just that!!
How to transition to a vegan diet with kids!!
But, you'll also learn:
how to get and stayed inspired to continue to feed your passion to eat vegan and raise vegan kids
what you'll ACTUALLY EAT on a vegan/plant based diet (with kid friendly meal and snack ideas!!)
The ONE THING you need to have in your kitchen at ALL TIMES to not fall off track…even if life gets in the way
The importance of meal planning and meal prepping to help you stay on track
and what you should really expect when it comes to transitioning to a vegan diet, with or without kids.
You'll also learn that going from being an omnivore to an herbivore really isn't that difficult, or as expensive as everyone else wants to believe it is.
Like seriously??
What's more expensive; a steak or a bag of dried beans, rice, some sweet potatoes and a stalk of broccoli?
I'll let you guess!
Learn About Simple Swaps
Such as what to use in place of cow's milk or eggs!

So, yes, your family can still eat what they love; just with slightly different ingredients!

You'll also learn where to find recipes that are vegan, kid friendly, and on the healthier side.

I'm pretty sure there's a vegan recipe for anything your kids usually eat!!

*I've even come across a vegan goldfish and cheese-it recipes before!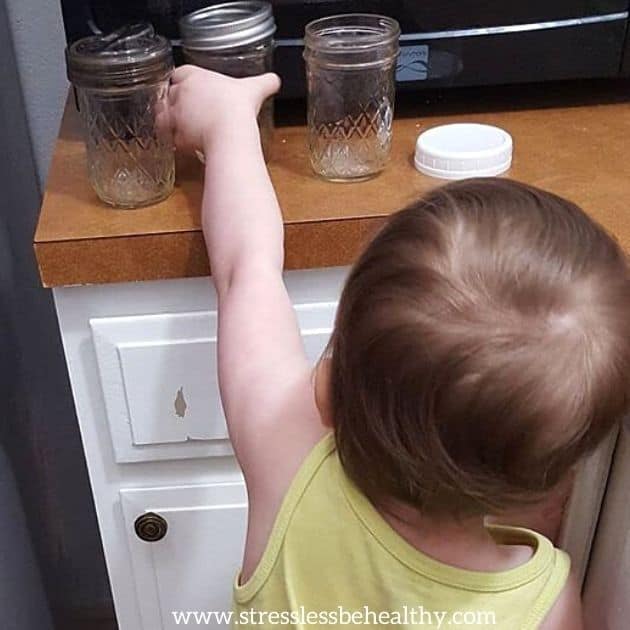 Get Your Meal Prep On!!
Learn why meal prepping is vital to your success for staying sane when it comes to food & being a mom!!
*Don't be afraid to get your kids involved and helping too; no matter what age!

How it Works…
When you sign up for this 5 day Prepare to Succeed with your transition to eating vegan with kids boot camp, you will;
Receive an email each day for the next 5 days
Be given a mini lesson to read
Be provided with more resources to dive deeper
Have an assignment for each day of the boot camp to make sure you are ready to transition to a vegan diet!
You'll also get access to ME through email anytime through out the bootcamp, in case you have questions, doubts, and any other concerns!
(Or, even if you just want to chat, sometimes us moms just need someone to talk to, especially in our world today.)
Sooo….
What are you waiting for?
Start improving your health and stop stressing over meal time!