*Disclosure: some links may contain affiliate links (meaning if you end up purchasing something when you click on the link then I may get a commission on it, with no extra cost to you, of course). For more information on what this means, visit my disclosure page.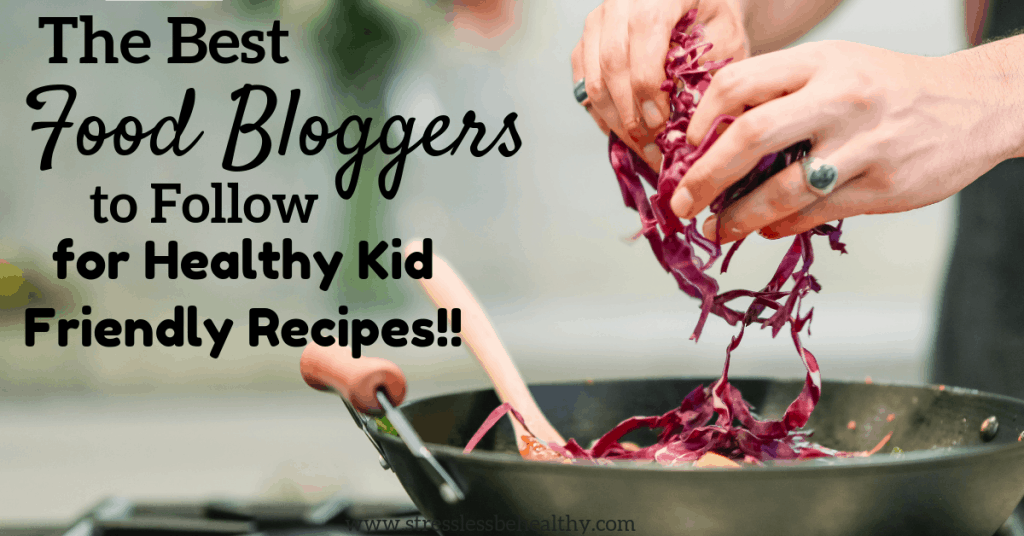 The Best Food Bloggers to Follow for Healthy Kid Friendly Recipes!
Have you ever tried to healthy recipes online that your kids will actually eat? It can be tough! There are so many websites, beautiful images of food on Pinterest (that seem impossible to recreate), and then if your child scrolls through Pinterest with you; they're probably going to pick out all of the 'unicorn' or 'mermaid' colored desserts! Finding healthy kid friendly recipes can be a challenge!
That is why I put together this list of amazing food bloggers who create healthy recipes.
Most of the food bloggers below are moms who understand the struggles of getting our kids to eat healthy.
Some have recipes that even my picky eater won't deny!
All are focused on healthy kid friendly foods. (Even if that wasn't their intention.)
---
---
Related Posts:
28 Healthy Toddler Meal Ideas (with Recipes)
12 deliciously healthy kid friendly breakfast recipes for easy school mornings
130+ Healthy Snacks From A to Z
---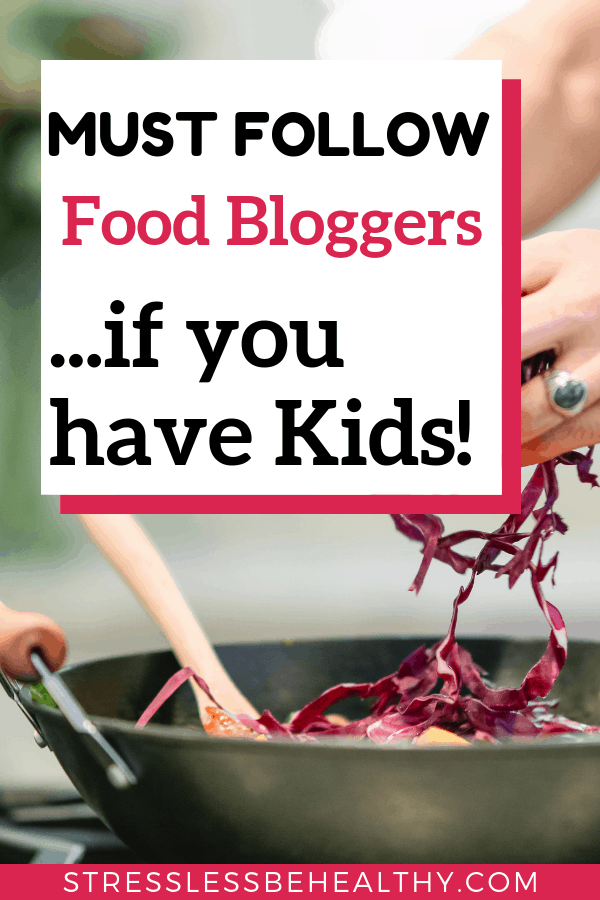 The amazing food bloggers below have so much to offer!
They come from different backgrounds, have different food preferences, allergies, and have to work around what they (or their kids) can eat, to come up with the recipes that they share with the rest of us.
So, whether your child will eat anything and everything, are picky eaters, have celiac disease, or allergies that you've been trying to buy or make food around; these bloggers below know what it's like and will feel like a lifesaver when trying to figure out what to feed your kids!
Go check out their recipes!!
Meet Rebecca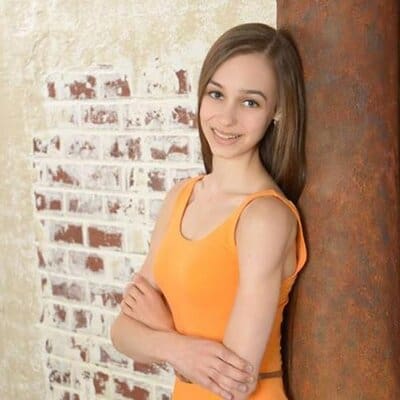 "At Strength and Sunshine, I help families with celiac disease and food allergies navigate the free-from lifestyle with ease by providing delicious gluten-free, top allergen-free, plant-based recipes the entire family will love. Food and cooking can still be easy, fun, and healthy and I'm here to show you how through my recipes, tips, and celiac disease/food allergy coaching!
Rebecca started Strength and Sunshine in 2013 as an outlet to share her knowledge and recipes for those with celiac disease and food allergies. She was diagnosed with celiac disease 10+ years ago, as well as navigates other food allergies, like soy, and autoimmune conditions. She holds a BS in Public Health and has a mission to make free-from living easier, wholesome, and delicious no matter the dietary restriction!"
Meet Rosa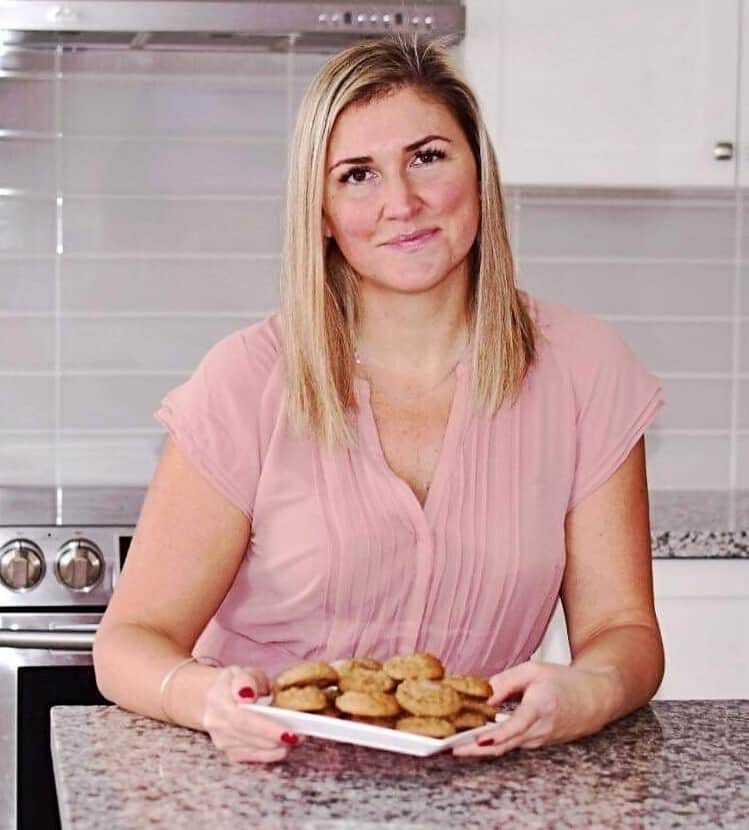 "Hi, I'm Rosa! I'm a mom of 2 young boys and always looking to create new and exciting family meals, while maintaining a healthy and balanced diet. I was born into an Italian household, so cooking is practically in my blood. Although fluent in Italian cooking, I love to experiment with different types of cuisines. My primary focus is on healthy recipes suitable for the entire family.  Mostly plant based, and all under 400 calories per serving, with the occasional cheat day, of course!"
Meet Melissa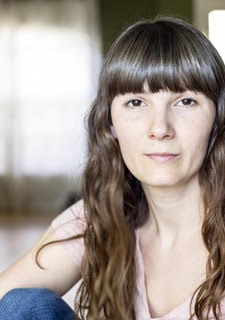 "I'm  Melissa, the mother and creator behind Wee Little Vegans, a site dedicated to helping you raise a vibrant and healthy vegan family. On the site you'll find tons of kid tested and approved recipes, as well as links to resources to keep you and your littles eating well and thriving – all without meat, eggs, dairy and animal by products."
Meet Amy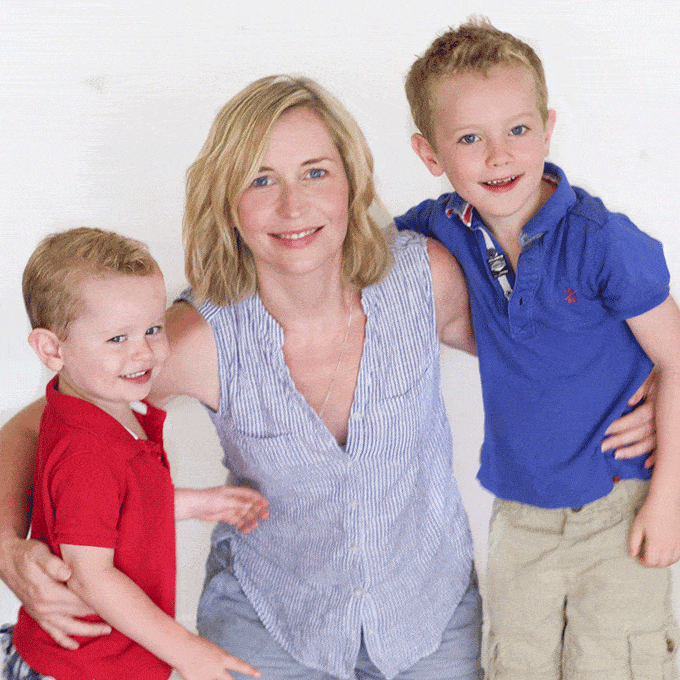 "Healthy Little Foodies is a site packed with healthy family-friendly recipes as well as finger food ideas for babies, toddlers and the lunchbox.
Amy, a Mum of two boys (age 4 & 7), is the recipe developer, writer and photographer of the site. She is dedicated to sharing recipes that are packed with fruit and veggies, low in salt and have no refined sugar.
Amy has a degree in Food Science and for several years she worked in the food industry developing new products for the leading UK supermarkets. She also has a Post Graduate Diploma in Education and worked as a primary school teacher until her eldest was born. Now she combines her experience of both jobs, in addition to her experience raising two children, to help parents raise their own Healthy Little Foodies."
Other Food Blogs with Kid Friendly Recipes
I love all of the food blogs above, and so do my girls! But, there are other food blogs focused on healthy recipes for kids, too. So, to give you even more options, and to help you find other food bloggers to drool over their delicious food follow and try out their healthy, for you and your kids; here are some more that I hand picked!
Weelicious
"Weelicious offers fast fresh and easy recipes for the entire family with over 1500 recipes, over 500 cooking videos, feeding tips and ideas to make kids great eaters from day one."
The Pretty Bee
Kelly from The Pretty Bee focuses on creating allergy friendly recipes for the whole family. And, believe me, you won't miss anything with her recipes; they may be allergy friendly, but they don't taste like it! She has even sorted all her recipes based on allergies, so if you or your child has a specific allergy, just look under that section under 'Sort by Allergen' in the Recipe Menu!
My girls are actually obsessed with one of her waffle recipes, and won't let me use any other recipe for waffles!
The Healthy Family and Home
I first found Karielyn's food blog because of her Healthy Peanut Butter Cups. Yep, the chocolate brought me in, and the focus on clean eating kept me coming back for more! She has a huge assortment of recipes suited for all different types of diets, not fad diets, the regular kind, such as; vegan, vegetarian, paleo, gluten free, lectin free, and more!
Vegan Insanity
Cassie from Vegan Insanity is dedicated to making healthy and delicious vegan recipes for all to enjoy! I've been following her blog and recipes for a few years now. But, I just took a look at the front page of her site and am already seeing new recipes that I'm adding to my meal plan right now to try making this next week, like her 3 Ingredient Vegan Gnocchi recipe.
Karrisa's Vegan Kitchen
If you can't guess by the name of the blog, the food bloggers name is Karrisa, and she creates delicious vegan recipes. I've even features some of her recipes in other posts on my site which are focused on healthy food for kids, such as: 12 HEALTHY VEGAN SCHOOL LUNCH IDEAS
A Few More Food Blogs Focused on Healthy Eating for Kids
In case you want a few more food blogs to check out that cater to healthy food for kids, with recipes created by parents who knows what it's like to feed kids, here are few more!
---
---
So Many Food Bloggers and Resources!
There are so many more food bloggers that you can find online, either by searching on Google or browsing Pinterest. Trust me, I have barely scraped the surface!!
It may even seem a tad bit overwhelming with the amount of delicious, and healthy, recipes available online, and maybe you don't know where to start.
Start with one of the food bloggers above, maybe one catches your eye, or you're looking for specific types of recipes and one of them creates it; take your time going through their recipes, one by one, and try them for yourself, and of course have your kids try them, too!
When you start digging through their recipes, I'd love to know which healthy kid friendly recipe you chose to try first! Leave a comment to let me know!