*Disclosure: some links may contain affiliate links (meaning if you end up purchasing something when you click on the link then I may get a commission on it, with no extra cost to you, of course). For more information on what this means, visit my disclosure page.

Easy Pasta Salad Recipe
Have you recently been asked to bring a dish to a cook out or another get together with friends or family, but don't know what to bring?
Or, maybe you're just in the mood for a quick pasta salad that you're kids won't say 'eww, gross' to. My 5 year old says that to me all the time, it's so frustrating, especially when trying to get her to eat veggies. I'll spend hours cooking something for dinner and then no one will eat it…
Luckily, this easy pasta salad recipe is not like that!
Once you have the pasta cooked, the fruits and veggies chopped, and stir everything together; it's basically done. And, yes, I said fruit! Nature's candy. No complaints from my kids there!
Plus, if you're trying to eat healthier, save money, or are vegan (like me!), then this recipe is for you!
You may find the ingredients odd if you're used to classic pasta salad's. But, with the health nut in me, being vegan, and having picky eater children. I wanted to make this as simple and easy as possible to make.
So, enjoy the simplicity and ease of making this quick dinner; whether it's during the chaos hour of the day (right before the kids eat dinner) or for a get together with friends and family late this summer!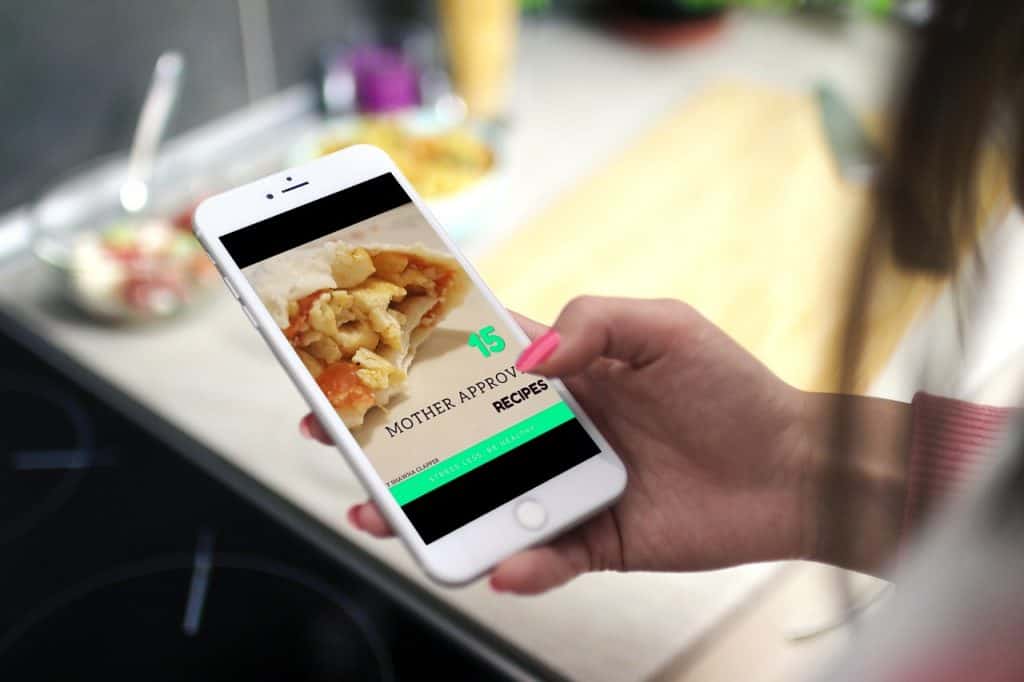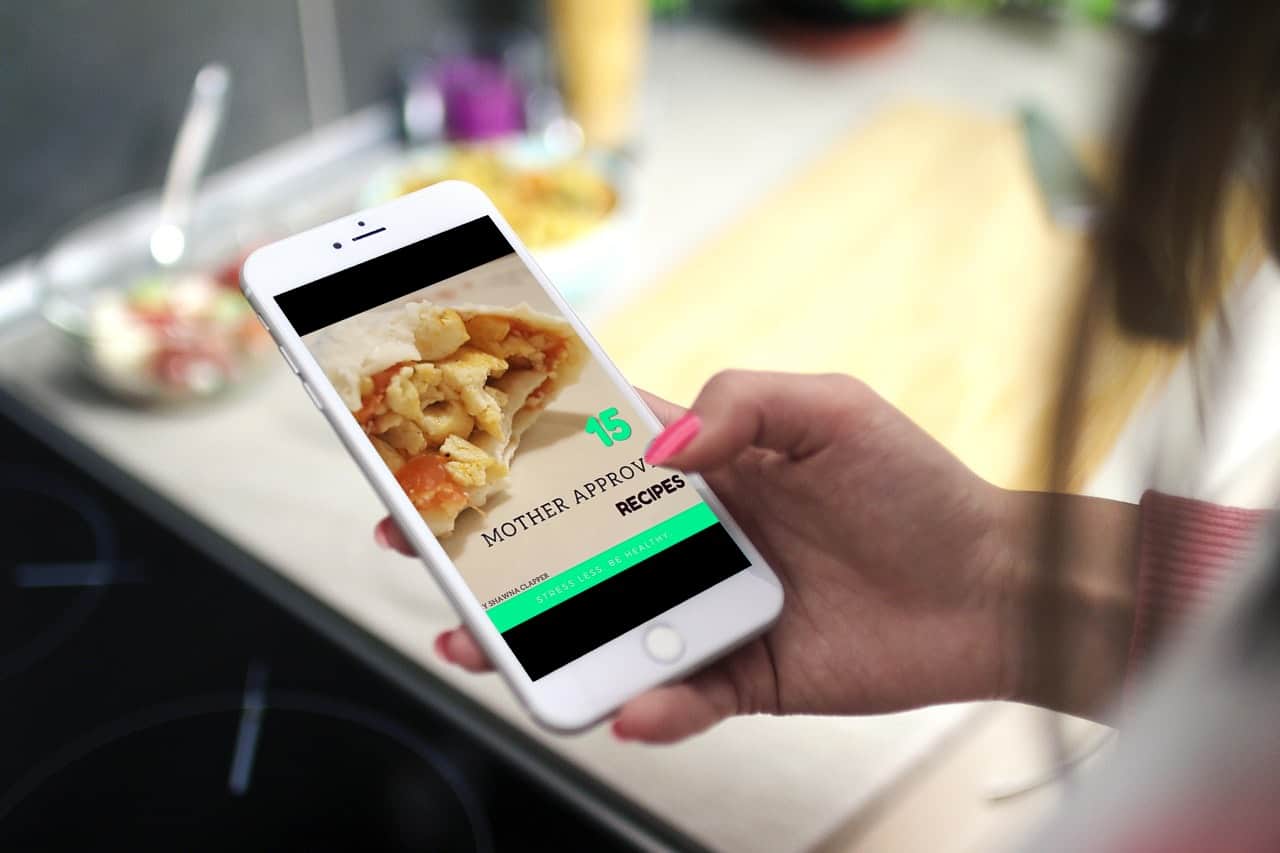 Let's Start Making this Easy Pasta Salad Recipe!
You'll want to start by cooking the pasta.
I hope you know how to cook pasta. But, if you don't, or if you're trying to teach your kids to cook and want a 'how to' guide for them; start by boiling the water. Then add the pasta in and stir once in awhile while it's cooking.
You'll know it's done by chewing a piece to make sure it's not too hard.
Drain, add to serving bowl, or container, and allow to cool without a lid.
Chop the Fruit and Veggies
While the pasta is cooling, start chopping up the produce for this easy pasta salad recipe.
Start by rinsing the grape tomatoes and slicing them into 2 to 4 slices, depending on how long they are. Then add to the cooled pasta, or to another bowl if the pasta is still really hot.
Then peel and slice the red onion. Cut the slices in quarters and add in with the tomatoes.
Next, peel and slice the cucumber. Cut the slices in quarters and add in with the tomatoes and onion.
By now, the pasta should be cool enough for you to add the veggies into the serving bowl, if you haven't already.
Once you have the veggies done; peel and dice the apple and pear. They shouldn't be too small, about 1/2 and inch to an inch pieces. Then add them in with everything else.
Next, sprinkle the lemon juice on top and stir everything together til well mixed. Enjoy!!
Easy Pasta Salad Recipe
A simple and delicious pasta salad even the pickiest of kids will eat!
Ingredients
1

box

Rotini Pasta

bonus if it's rainbow

water to cook pasta

1

tbsp

or a little less Olive Oil

8

oz

Grape Tomatoes

cut in half or sliced

Half a Red Onion

sliced and quartered

1

Cucumber

sliced and quartered

1

Apple

cut to ½ to 1 inch pieces

1

Pear

cut to ½ to 1 inch pieces

1

tbsp

Lemon Juice
Instructions
Cook pasta according to box, allow to cool and move to serving bowl.

Add the olive oil and stir til all of the pasta is lightly coated.


Slice grape tomatoes and add in.


Slice and cut each slice horizontally and vertically for the red onion and cucumber, then add in.


Cut up the apple and pear into slightly larger than diced pieces, about ½ inch to 1 inch, add in.


Sprinkle lemon juice on top.


Stir til everything is mixed well, enjoy!

Don't forget to share, or pin this post so other's can enjoy the this easy pasta salad recipe. One that their kids will actually eat and not fuss over!
This easy pasta salad recipe is also great for customizing for your own families preferences, leave a comment if you sub out an ingredient for something else; I'd love to know how it comes out.
Related Posts:
Busy Mom's Tofu Scramble Wrap Recipe
How to Make Awesome Avocado and Tomato Sandwiches
8 Quick and Healthy Vegan Meal Ideas