*Note: some links may contain affiliate links (meaning if you end up purchasing something when you click on the link then I may get a commission on it, with no extra cost to you, of course). For more information on what this means, visit my disclosure page.
How to Survive your first 3 months with a Newborn
Whether you are on maternity leave from work or are starting the next season of your life as a stay at
home mom; your world was just turned upside down. How are you going to survive your first 3 months with a newborn?
Not only do you have this brand new fragile newborn to care for and protect from the scary outside world; you are now responsible for keeping up the home, healing from delivering your bundle of joy, and, possibly creating a budget to get through the next couple of months, or years, while you stay home with your baby until you get back to work. (If you get back to work.)
How are you to be expected to do all of these tasks while also still recovering from delivery?
Well, you are a mom; us moms are strong, and can pretty much do anything. That's why you usually see moms home with kids and not dads. Not that dad's don't stay home with their kids; my husband has certainly had his fair share of being the stay at home parent.
Don't file that college degree away quite yet; taking care of a household is going to need many of the same skills you may have used at work, or while in college. Remember your all-nighters studying for exams or writing papers; you get all-nighters alright, they might just not be as quiet as you remember.
Answered calls at your last job? Good, add that skill to the stockpile you'll need. Babies have well child check ups and you'll have your postpartum checkup.
Don't let this scare you, though. All us moms went through this new mom stuff once in our lives.
We survived; you can, too. I'm here to guide you along and provide a few tips on how to get through the first couple of months.
---
Related Posts:
The Best Frugal Cheat Sheet For Things You NEED For a Newborn
11 Items That Will Make Going Out With Baby Easier!
What Mama's Need to Have for a Smoother Postpartum Recovery
---
Want to Remember This? Pin How To Survive Your First 3 Months With A Newborn to your favorite Pinterest Board!!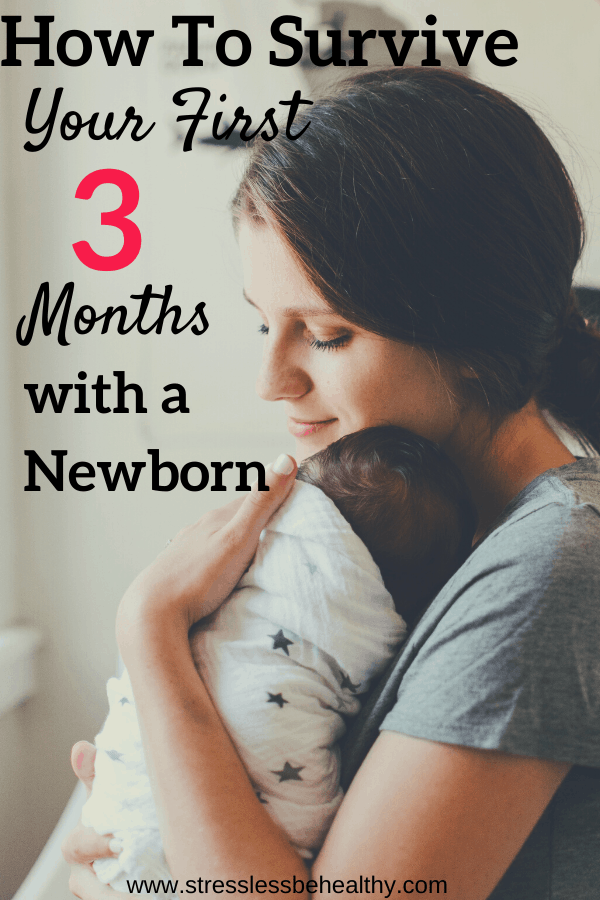 First Thing You Need To Do To Survive Your First 3 Months With A Newborn…
First and foremost, your concern is to be caring for your child and yourself.
You just brought another human being into this world; how amazing is that?
It's incredible!!
But, it does come with some much needed time to heal.
So, take it easy.
Drink plenty of water; believe me, this will speed up that recovery. I had two very different deliveries and time of healing. The second one went much smoother, hint; I drank at least a gallon of water a day. This was before and after the birth. It also helps keep up milk supply if you choose to breastfeed. Breastfeeding also helps your uterus to contract, which in turn helps with the healing process.
The Second Thing For Your First 3 Months Of Motherhood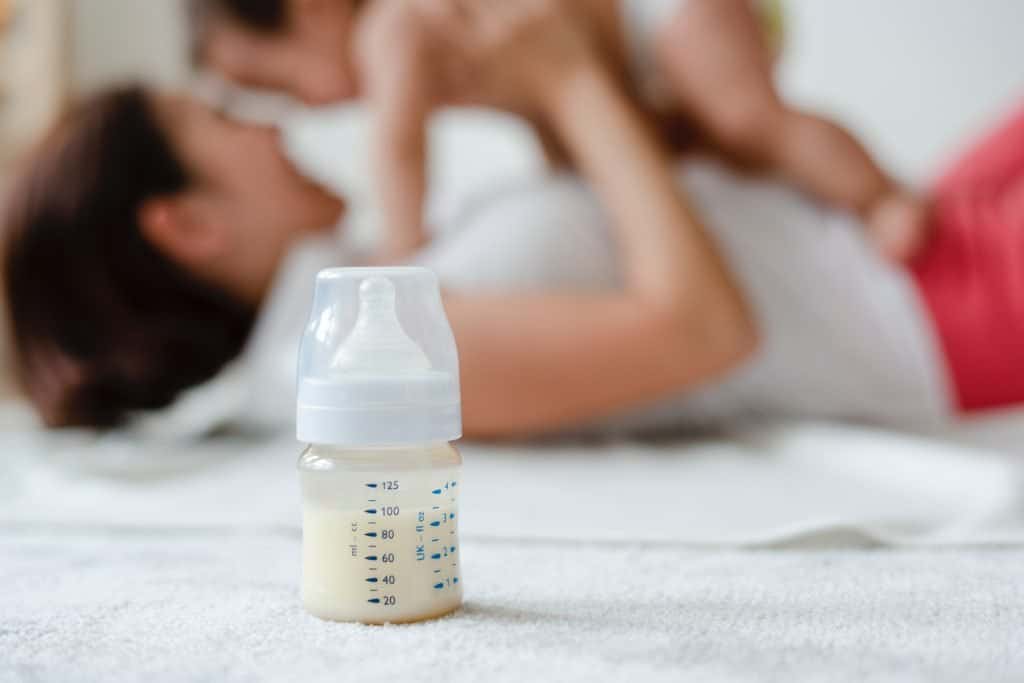 Don't be afraid to ask for or accept help from others.
It can be hard to accept help from others if you are stubborn and like doing everything yourself and enjoy being self sufficient.
But, the stress, that you don't need after just having a baby, is lifted when you finally accept the help that your mom or mother in law has been offering you.
Whether someone wants to make you dinner one night, help with the laundry, or watch your baby for an hour so you can get some rest; you'll appreciate the help, and maybe even wish they could stay longer.
You will especially appreciate it when they drive you to those doctor appointments and other errands that simply need to get done.
Third Thing About Being A New Mom To A Newborn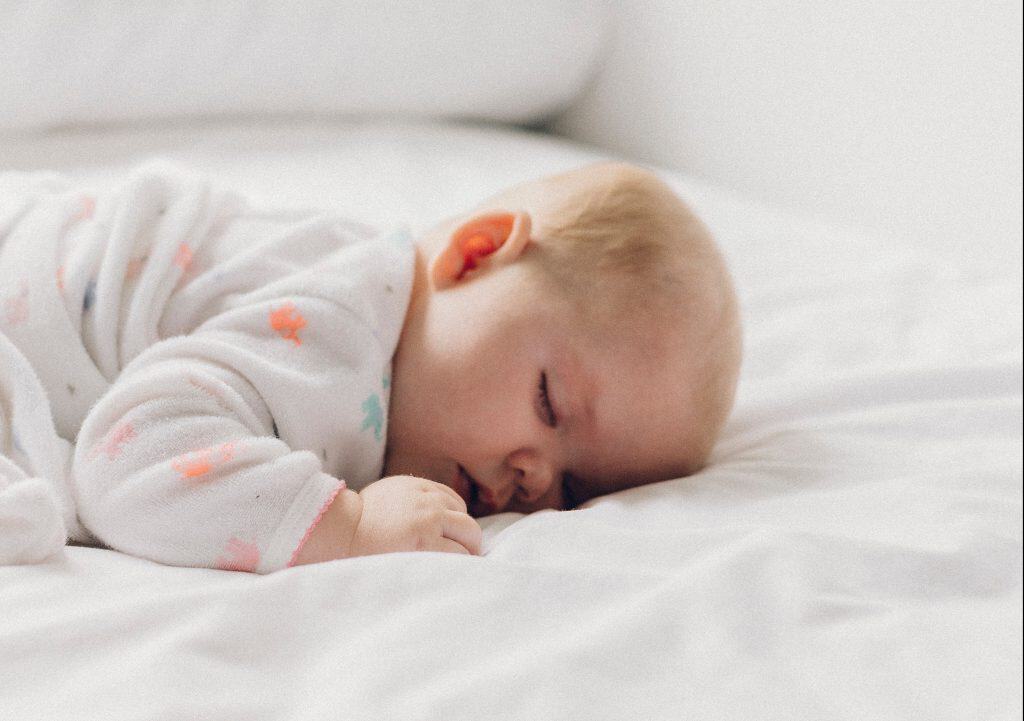 When the extra help is gone, try to balance out rest with work when your baby is sleeping.
They sleep a lot when first born; enjoy it!
Everyone is probably telling you to sleep when your baby sleeps; and that is certainly great advice; especially with your child not sleeping through the night yet.
But, unless you have a maid, you'll have some light housework to keep up on.
Well, it may be light, depending on how well you and your husband are at picking up after yourselves. If you let the housework pile up too much, you will regret it.
It's best to spend ten or fifteen minutes cleaning up and doing necessary housework at least during a few of your child's naps, than to have things pile up.
Spending all day doing housework while dealing with a cranky baby because both of you are over tired is no way to spend your maternity leave, or the beginning of your stay at home mom journey.
Plus, you need to eat.
And, I'm not talking ordering a pizza or popping something that came in a box into the microwave.
You need real food to keep up your energy and strength to heal and take care of your newborn.
Do yourself a favor and make some freezer meals before you go into labor if you're able to. If you're reading this after you already gave birth; make food in large batches and freeze half so it lasts longer. The less standing, cooking, and cleaning you have to do during this time; the better.
Fourth Tip For Your First Couple Of Months As A New Mom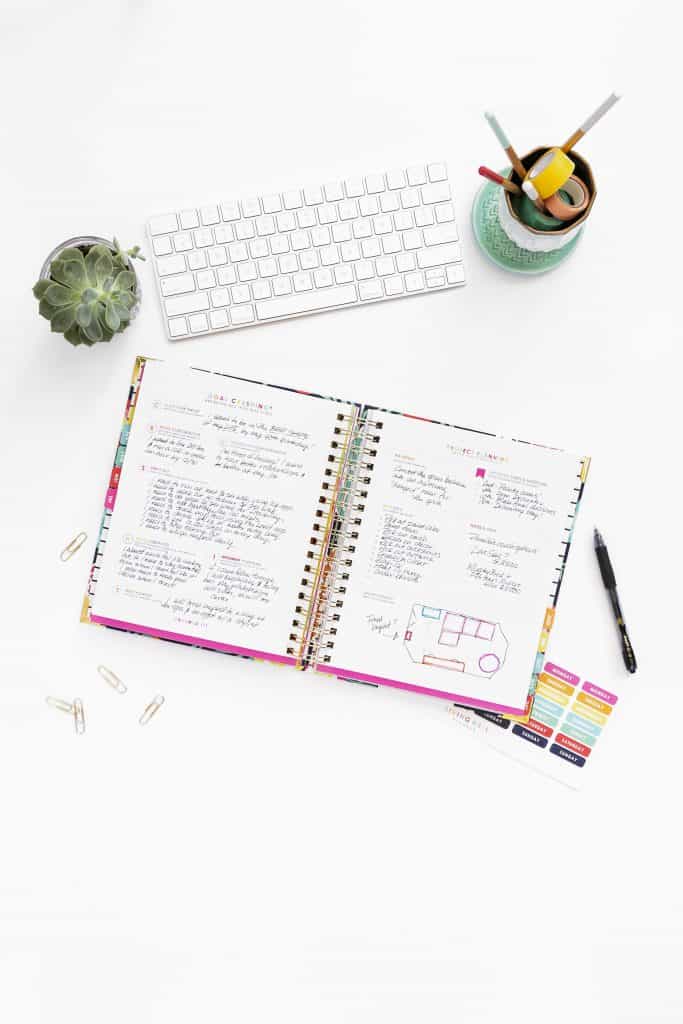 Now that you know what order a few of your new 'mom' tasks go in, let's dig into the paperwork.
Because, yes, even with staying home with a child you don't get to escape paperwork. It's the reason they teach us to read and write in school; didn't you know!
There's the obvious paperwork from doctor offices and such that goes along with having a newborn.
But then, there's paperwork that can help you with your finances, in case you can't imagine a day going by without spending it's entirety with your new little one.
Now, I have not always been a stay at home mom. But, my children have never been placed in childcare.
Either my husband or myself have stayed home with them while the other works.
So, it can be done if it's really that important to you. I still remember us living off of $1200 a month so we wouldn't have to put our kids in childcare.
If you're used to eating out and going shopping when you want; you'll have to learn to cut back and
budget and meal plan. You'll have to become a responsible adult, if you aren't already.
There are thousands, if not millions of articles you can read online to learn about ways to save money or to earn money online while you stay home.
I won't get into those now since there is already so much information out there. Plus, it'll give you something to read about on your phone while nursing. Because it can get boring to nurse a child for so long.
My final piece of advice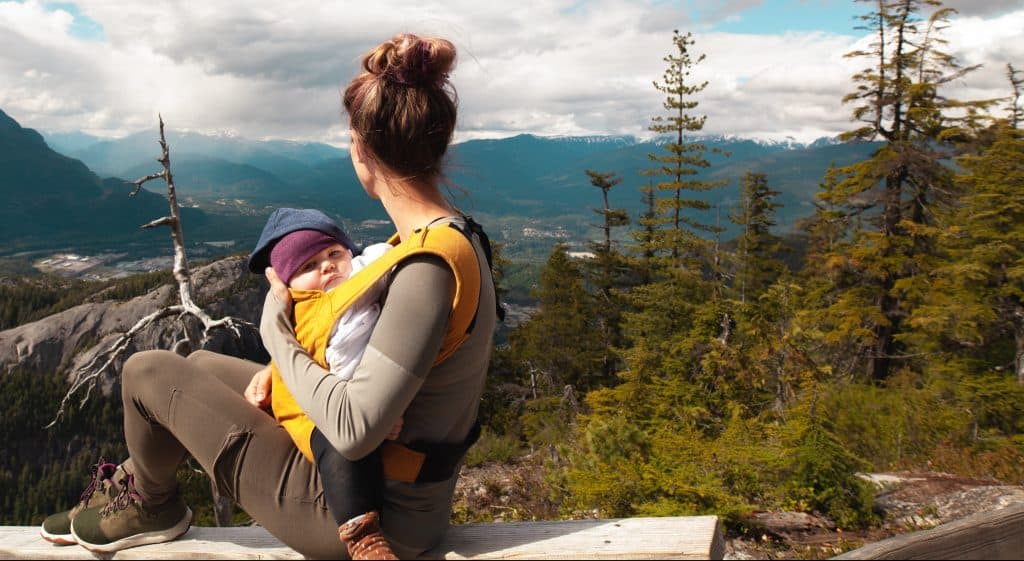 Don't forget about who you are. Yes, your world will never be the same now that you have another being relying on you for absolutely everything. But, you are also relying on yourself.
Change if you need to, to become a better person, the person you are meant to be, but don't lose yourself.
You'll be learning a ton of new skills, not only in the next few months as a new mom, but for the rest of your life.
These little humans that we create; they are unique and they change.
They change all the time as they grow.
And, they develop their own personalities, their own voice, and eventually make their own decisions.
And that happens way before you will want it to.
They don't call it the terrible two's for nothing.
They will test limits.
But, they make it all worth while when they give you that cute little smile of theirs and hugs and kisses.
These things tend to develop side by side; the hugs and kisses and limit testing, that is.
You shouldn't ever worry that you won't be ready to take on what comes over these next few months, or the next couple of decades. You'll grow and learn how to take care of your child as they grow and learn. It may take a little longer to adjust to certain stages, but that's just how life is.
You'll do fine.
Some very useful tips
Now, I know you want to get back to your newborn, but here's a helpful list of tips to feel a little more sane during your first few months as a new mom. From one mom to another. I hope it helps.
Do what feels right to you; it's called a mother's instinct for a reason
Co-sleeping will help save your sanity if you breastfeed

Unless others are a pediatrician, you can ignore the advice that they are shoving down your throat about how to do things or what to do

Breastfeed if you can
Rest when you need it, and take the help when you need it; you may be a super mom

, but you are not wonder woman…yet

Don't turn away friends because you have a baby now
Always be prepared; this means never running out of things, such as clean diapers or healthy food (it's never fun to have to run an emergency errand because you ran out of toilet paper- buy everyday needed items in bulk, and order them ahead of time!

)

Make food in batches; this saves time, work, money, and your sanity
Pacifiers are sometimes necessary (but not all babies will take them)
Holding your baby belly down may help with colic (which is usually just an upset belly

)

If you breastfeed; avoid cheese and make sure you are getting plenty of fruits and vegetables
Drink more water than you think you need.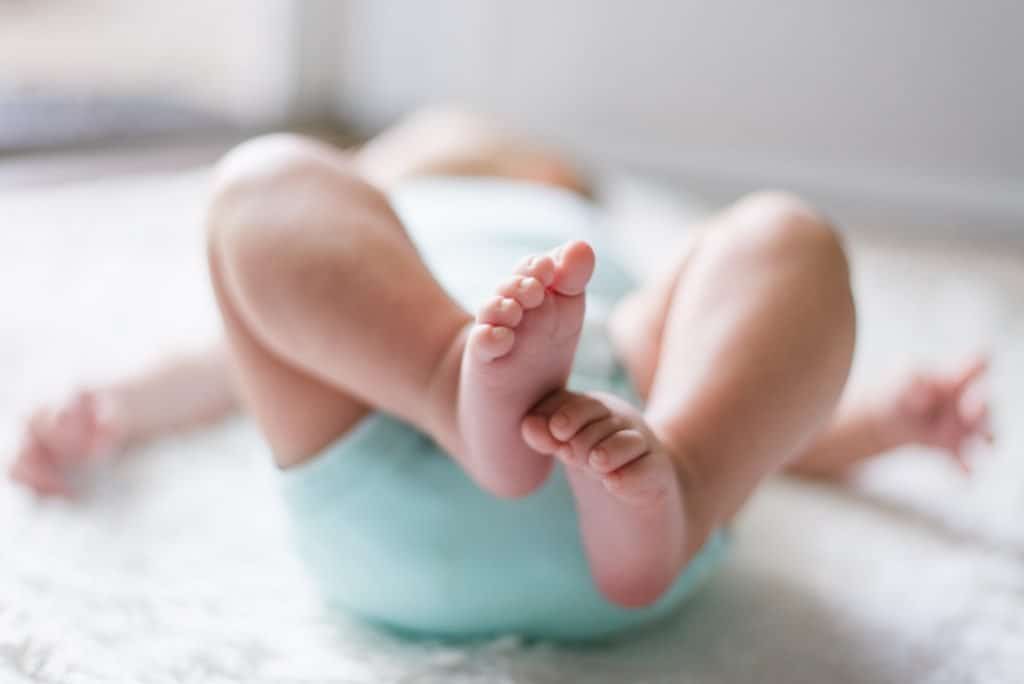 Take my advice, enjoy your little one and your time spent with them.
They will love you almost as much as you love them. If you can remember when you were younger how much you looked up to your mom; now you will know how much they will look up to you.
Be the example for them and be the best you.
But, know this; even if you don't feel like you are at your best all the time, they will look up to you and believe that you are incapable of doing anything wrong.
When they are little; you will be their biggest role model.
I wish I could tell you that the older they get, the easier it gets; but it doesn't.
Things will change.
The challenges you face now will fade and new ones will arise. You'll learn along the way, as we all do. You will get to know them better and learn what they like and don't like, and how to make them happy when they're sad.
Hint; tickling usually works, at least for kids under 5.
But, in all honesty, you will do great at this mom thing!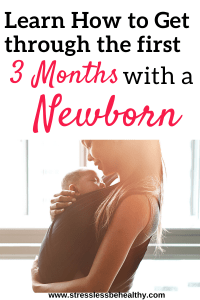 Already past the newborn phase? Leave a comment for your best tip on How To Survive Your First 3 Months With A Newborn!