*Disclosure: some links may contain affiliate links (meaning if you end up purchasing something when you click on the link then I may get a commission on it, with no extra cost to you, of course). For more information on what this means, visit my disclosure page.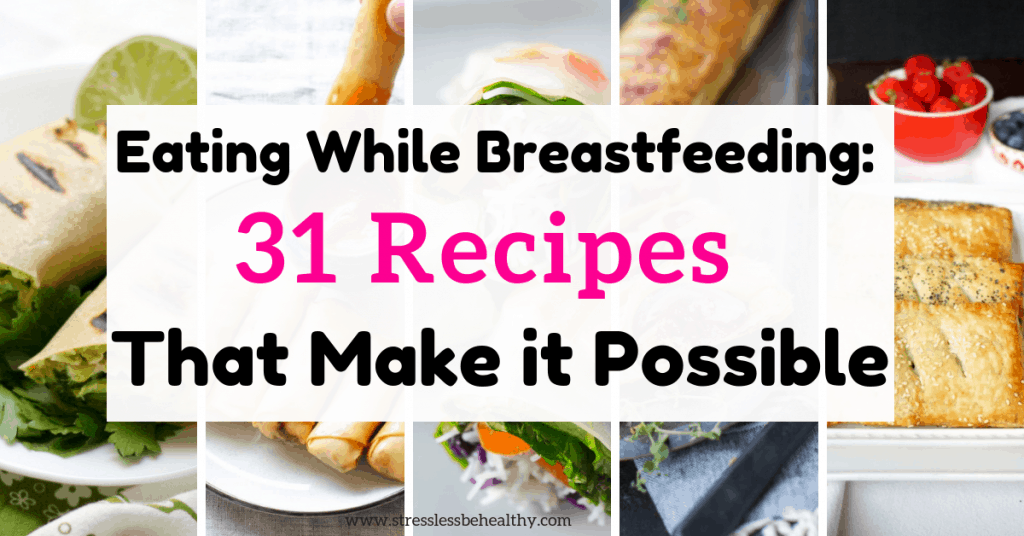 Eating While Breastfeeding: 31 Recipes That Make it Possible!
Not eating enough while breastfeeding can have some major consequences, for yourself and newborn! That's why you would have always found me eating while breastfeeding my daughters, whether a small snack or a full meal.
When you don't eat enough as a new mom, and choose to breastfeed your infant, you lack the energy that you so badly need, and can even make it difficult for your newborn to gain weight; a new moms worst nightmare.
Maybe you're trying to eat enough food through out the day; you have it all prepared and ready to eat. But, every time you sit down to eat, your newborn starts crying in the way you know means they want to nurse!
This happened to me for both of my girls, and I'm going to make sure I'm prepared in case it happens with my third, as well.
It's like they know you're just about to eat, so they let you know that that's just not going to happen; not unless they get to eat, too.
That's why you need the recipes below! And why you need to start meal prepping to make sure you always have food to eat!
Why you need to give up the idea of always eating at the table without an infant attached to your nipple.
If you want to eat while being a breastfeeding mom, you have to become creative and learn to multitask, and eat when your newborn eat; otherwise you won't get enough food you need everyday.
---
Related Posts:
How to Meal Prep Before Baby: 4 Simple Steps
17 Healthy and Delicious Snack Recipes You Can Freeze
11 Family Friendly Quick and Easy Vegan dinner recipes for Hectic Weeknights
---
Want to Remember This? Pin Eating While Breastfeeding: 31 Recipes That Make it Possible! to your favorite Pinterest Board!!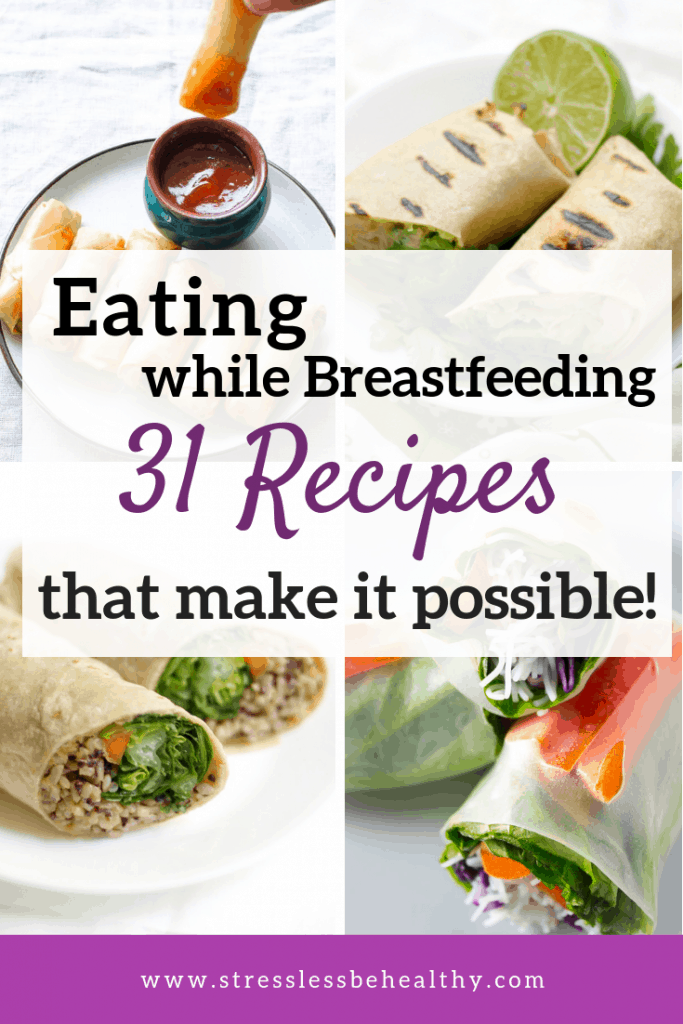 Can I eat while breastfeeding at the same time?
Maybe you're wondering if it's even possible to eat while you're breastfeeding a newborn; after all, won't it be messy?
While there are a few things you have to watch out for, and won't be able to eat with a newborn on your lap; there are still plenty of healthy, nutrient rich options, for you to eat!
Food and drinks you can't have while nursing an infant on your lap:
hot beverages, such as tea, coffee, hot cocoa, etc.
soups
any hot foods (let them cool completely first)
foods that require you to cut them in order to eat
foods that could easily leak or be dropped on your baby
any food that is messy to eat or that requires two hand to eat
Luckily, there are plenty of foods, sweet and savory, for you to eat all day long while breastfeeding. You don't have to resort to store bought meal replacement drinks or bars; they're no good for you or your baby anyways!
Check out the 31 recipes below that will allow you to easily get in the nutrients while you're physically nursing your newborn. You'll thank me later, when you're stuck nursing for an hour and a half with no end in sight and know you need to eat something!
Sweet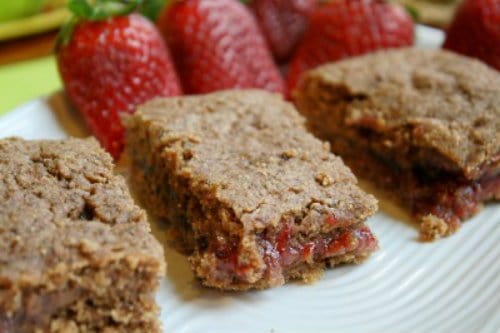 *Update: These cereal bars saved me for the first 2 weeks after I had my youngest daughter! They're delicious, nutritious, and really hit the spot! They also freeze super well; I made these during a meal prep before baby comes session, and it was probably one of the best decisions I ever made while planning for postpartum!
---
Want more Smoothie Recipes? Check out: 27 Healthy Smoothie Bowls and Smoothie Recipes for Kids
---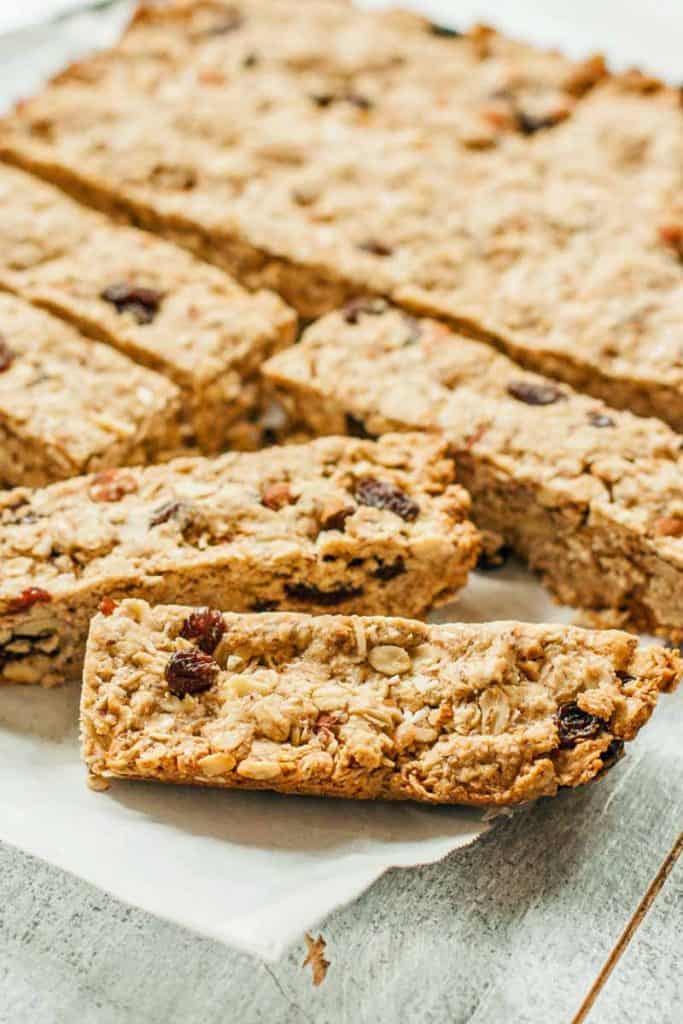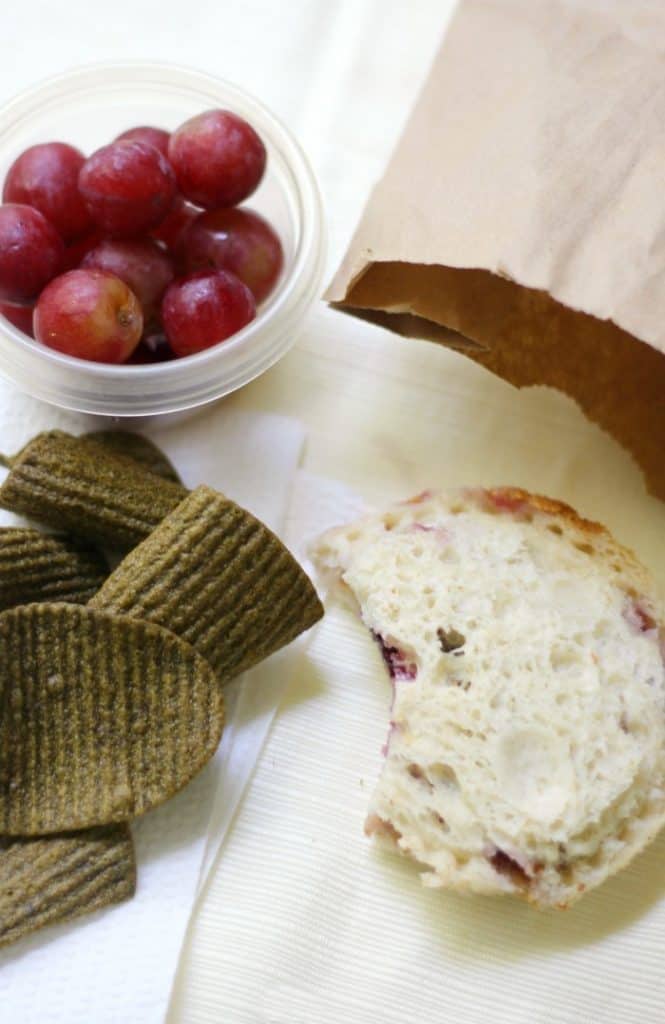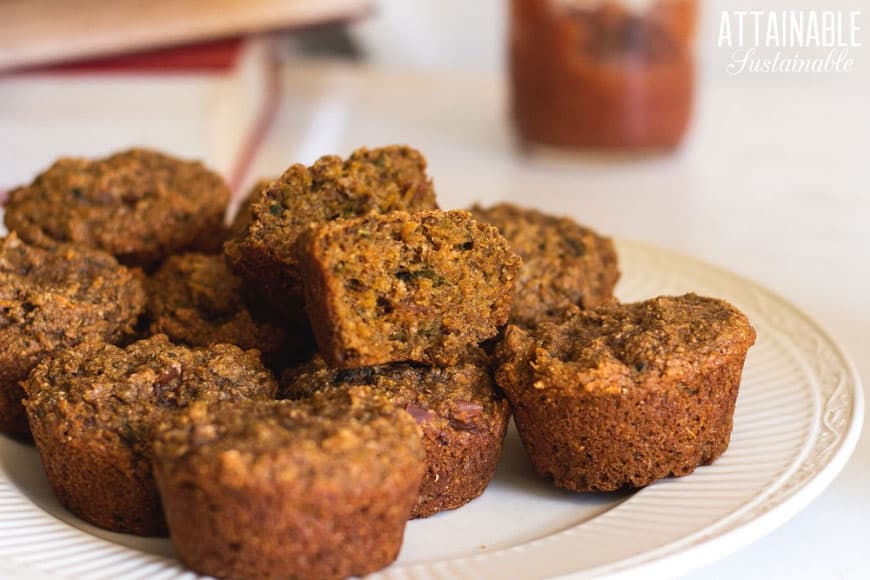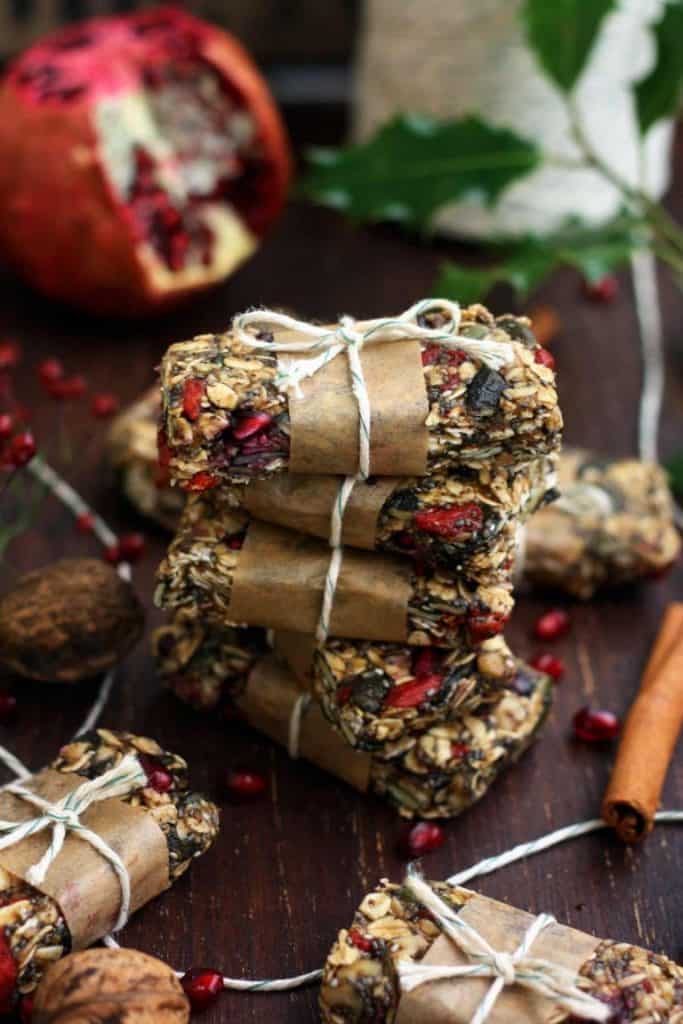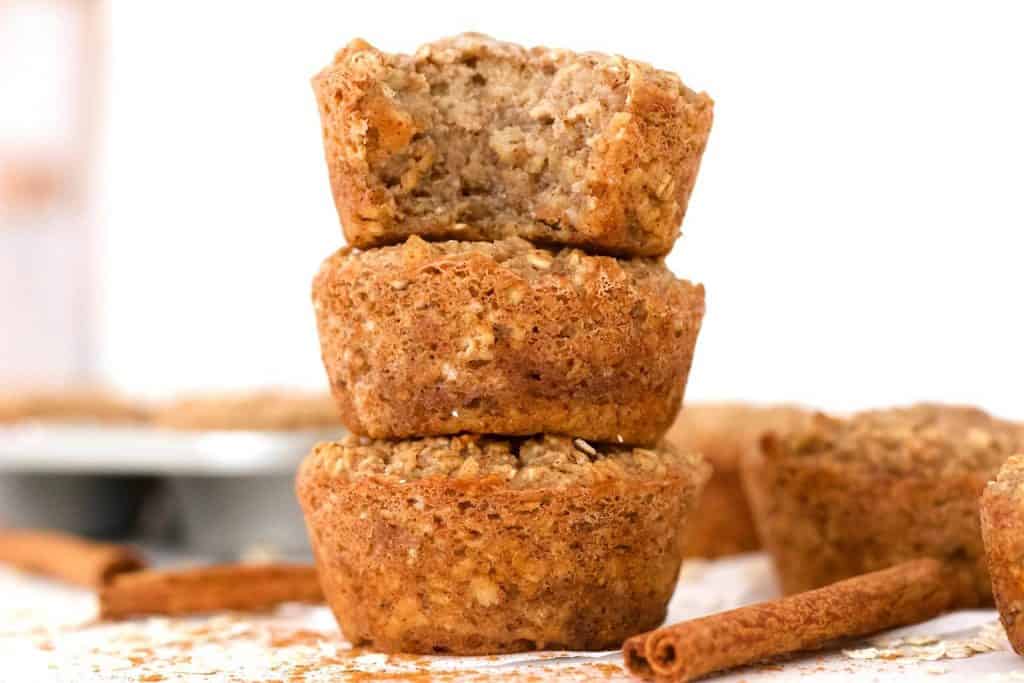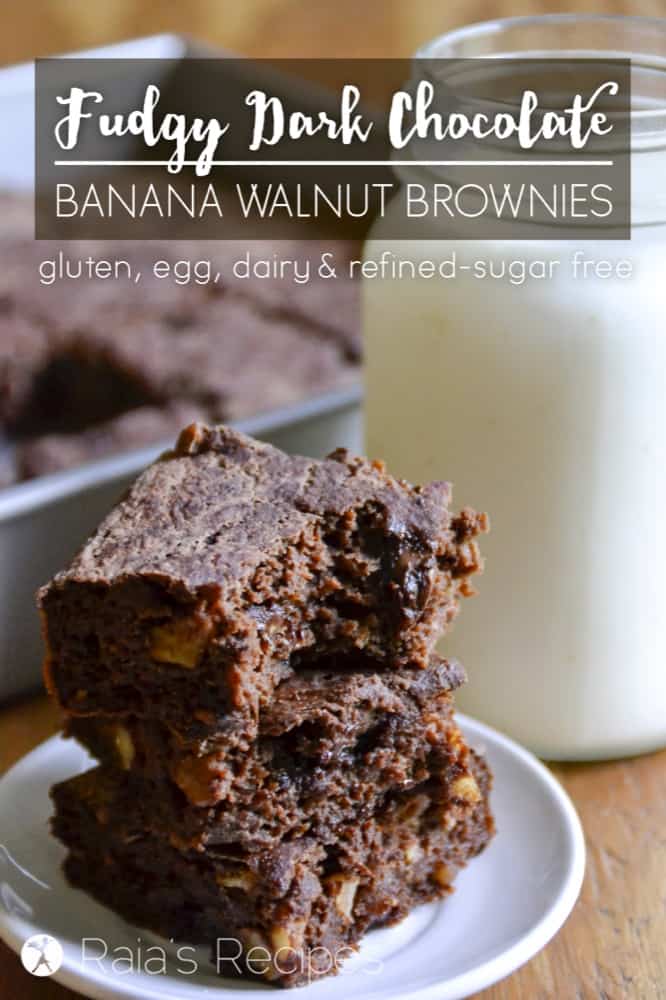 ---
More Easy Breakfast Ideas: 12 deliciously healthy kid friendly breakfast recipes for easy school mornings
---
Savory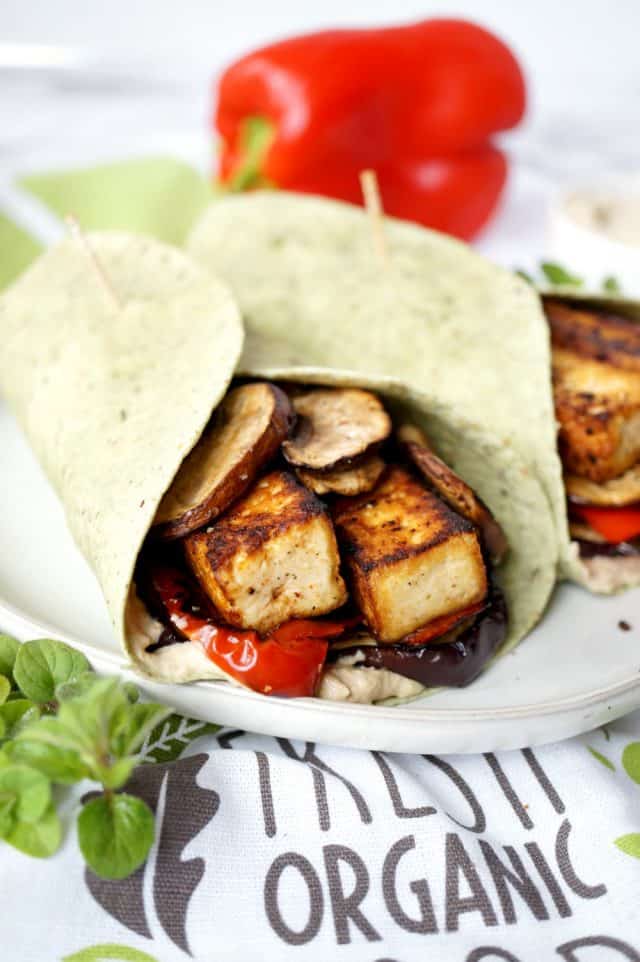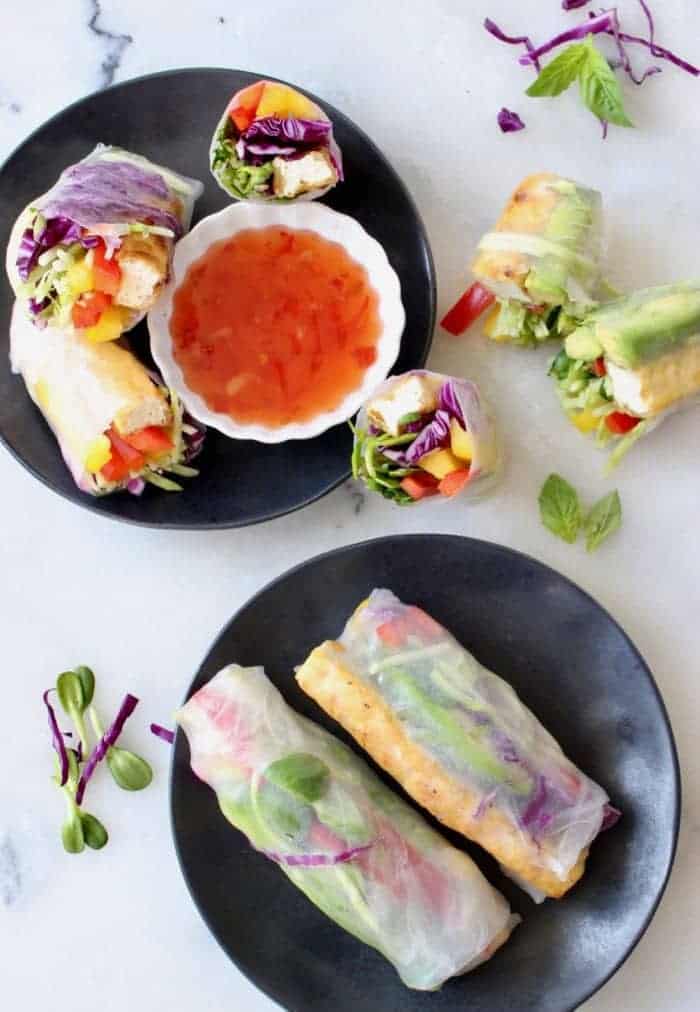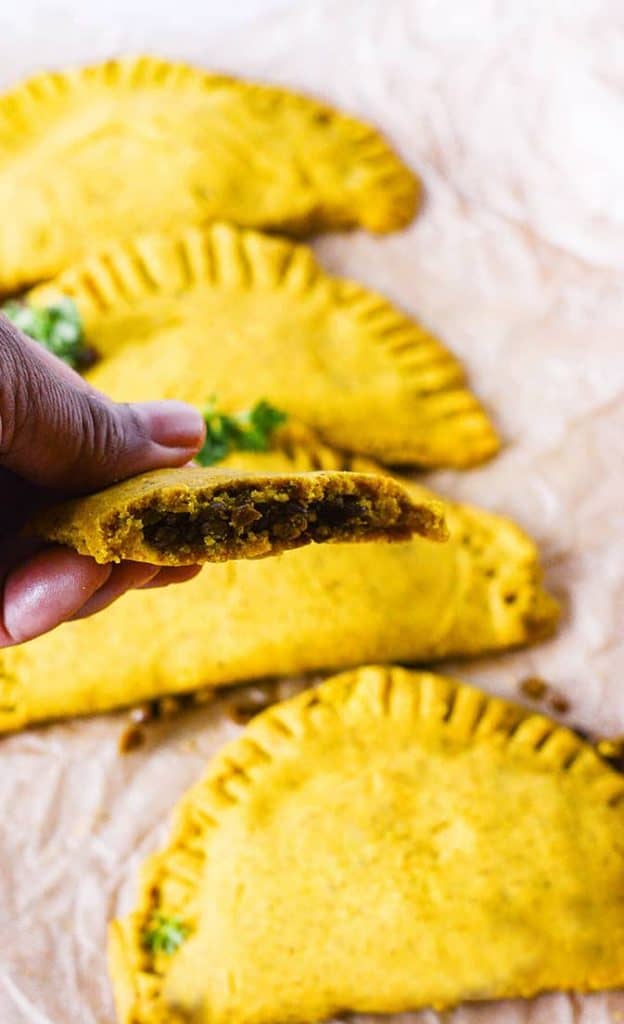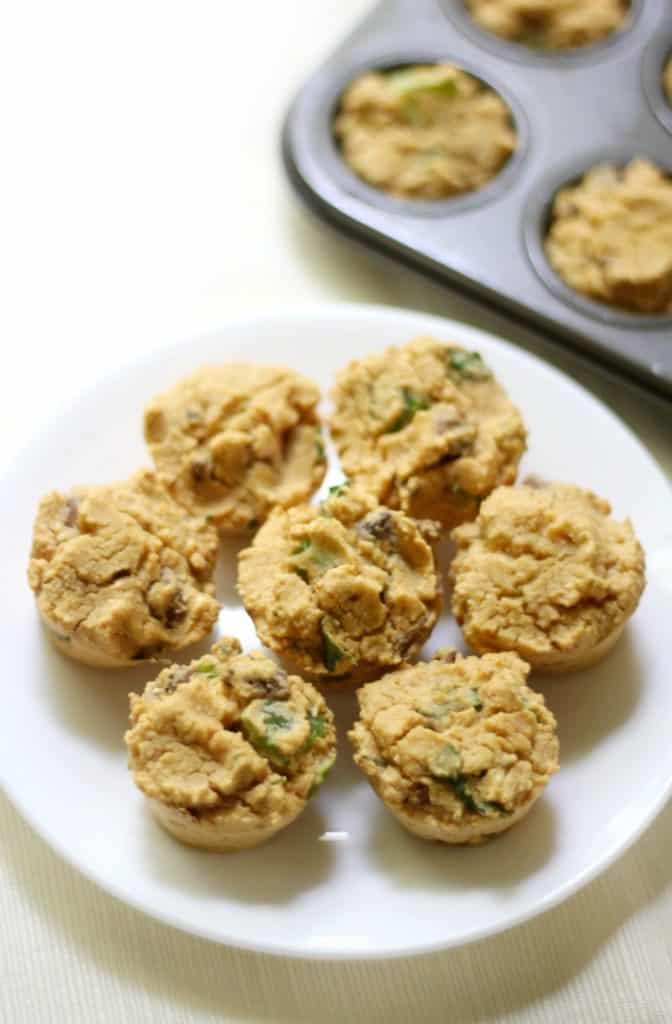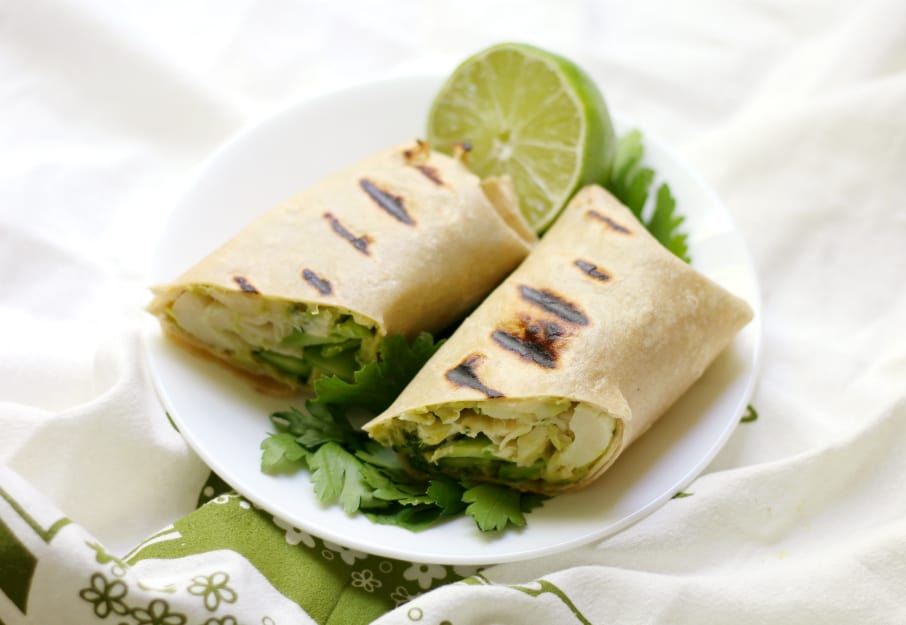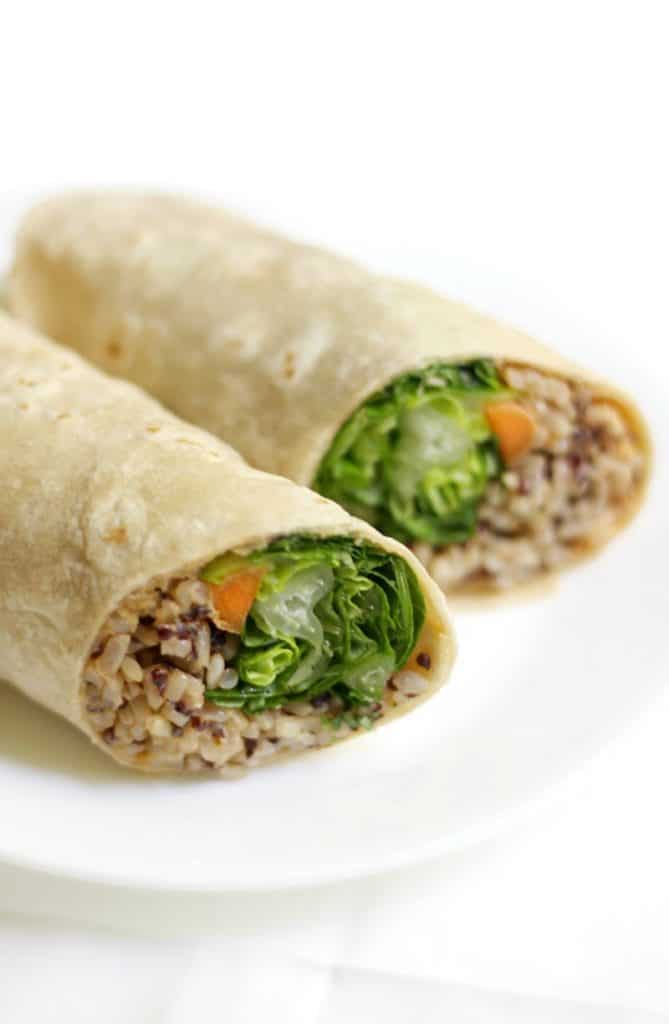 ---
Related Post: Busy Mom's Tofu Scramble Wrap Recipe
---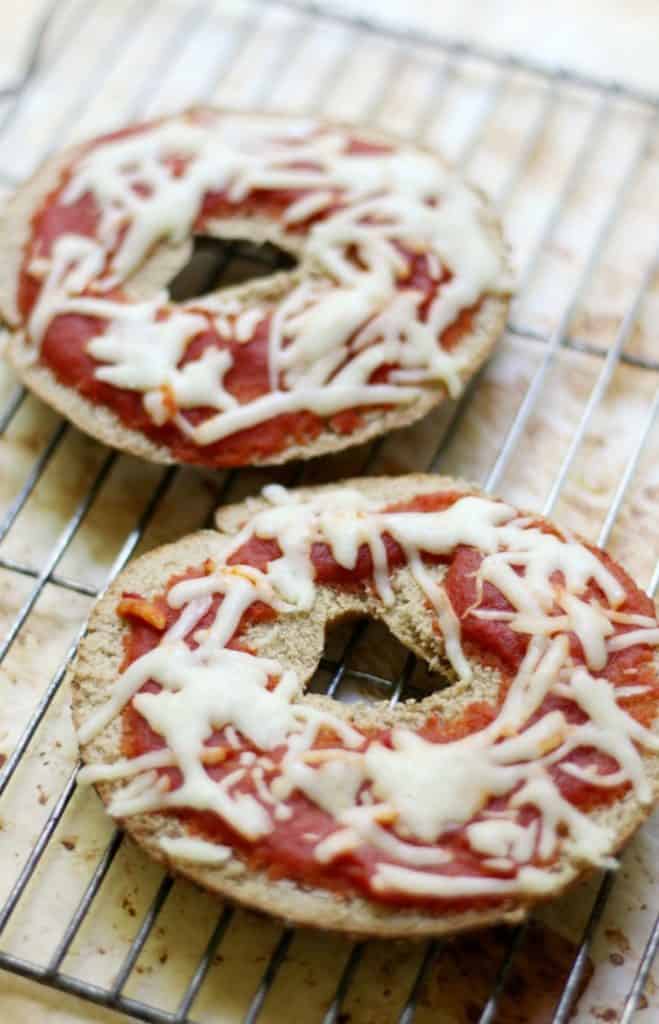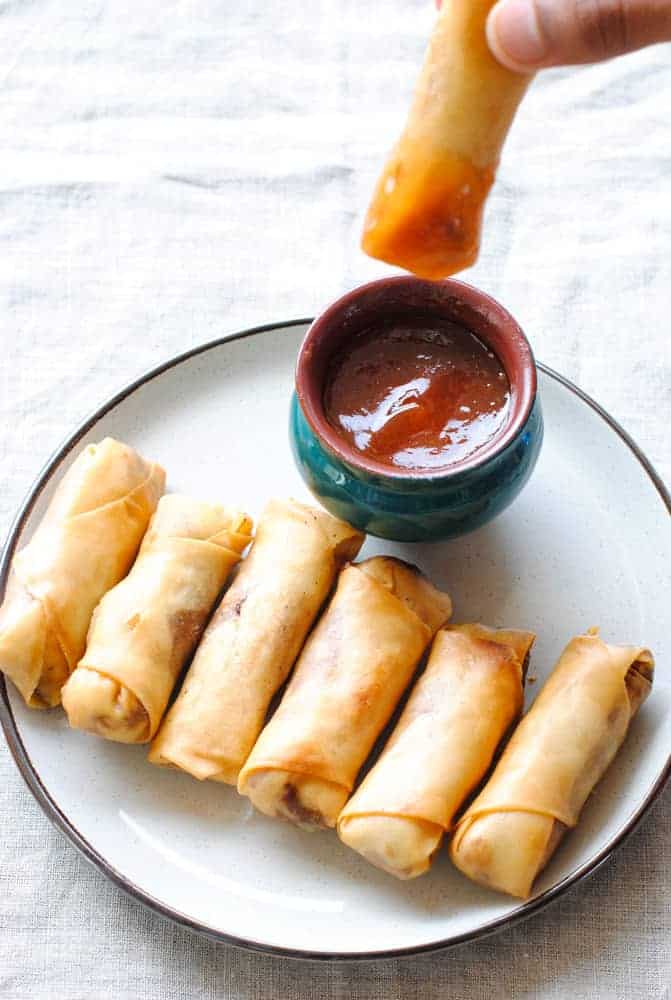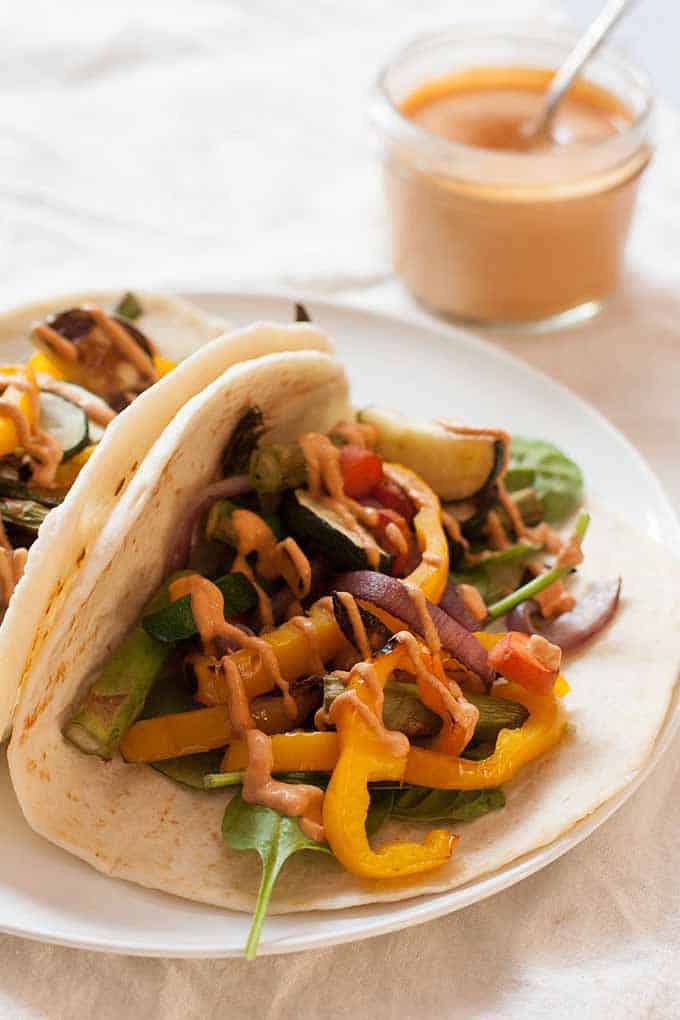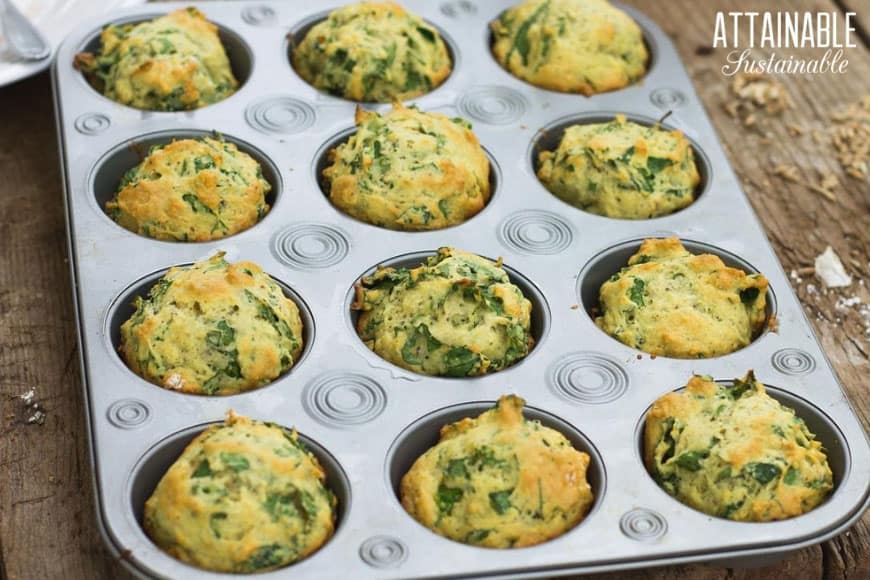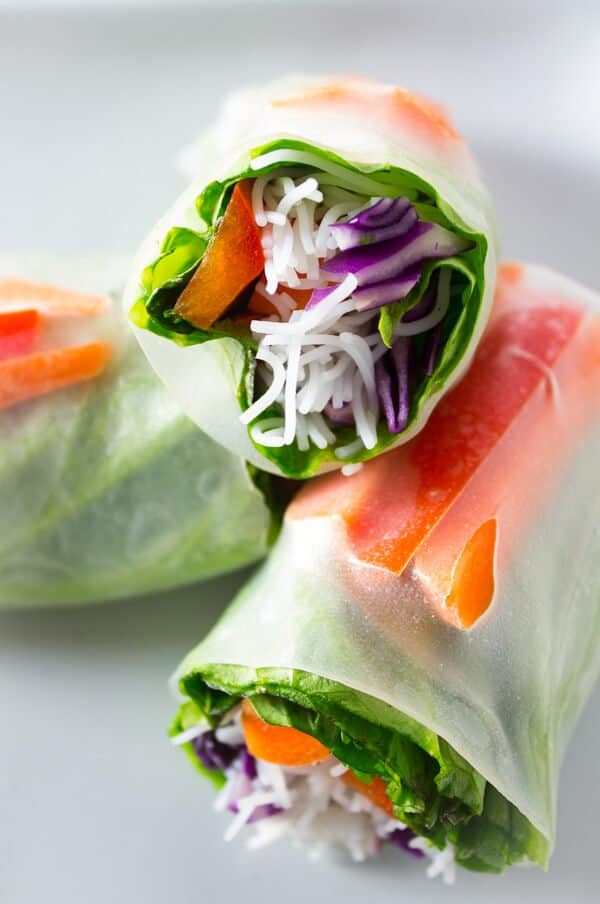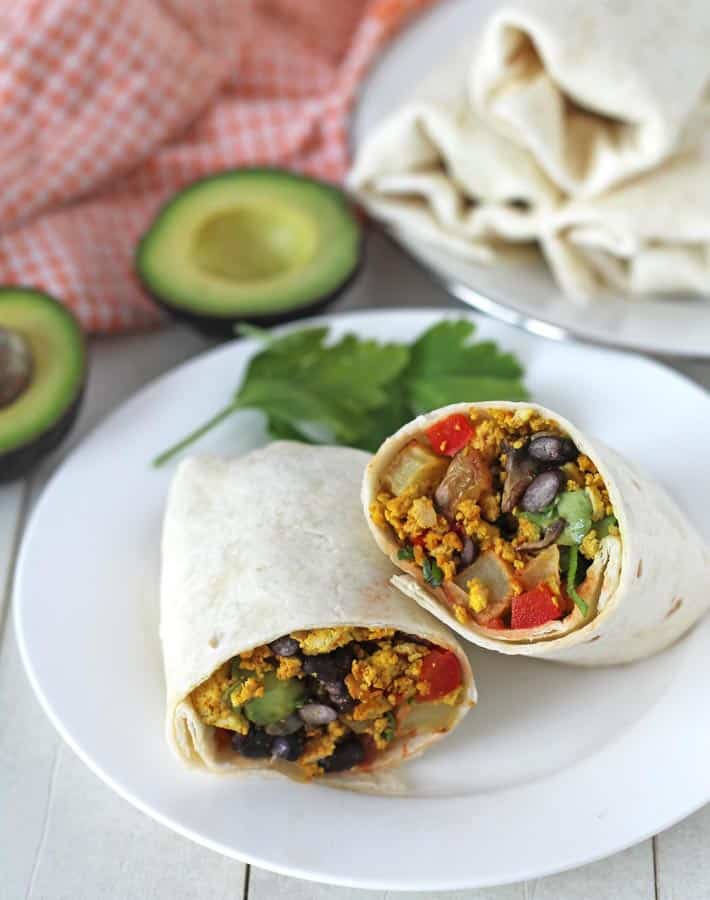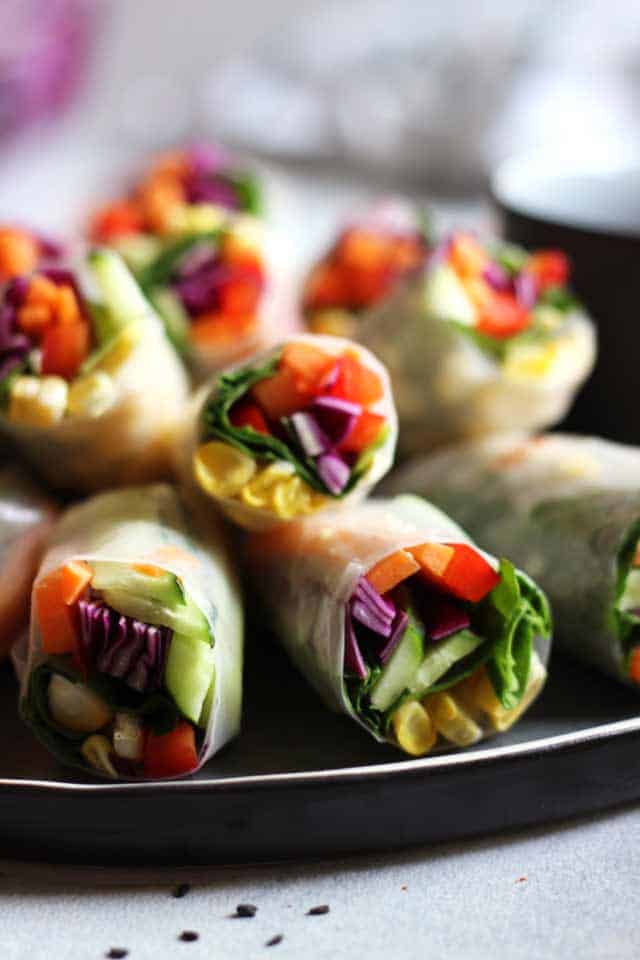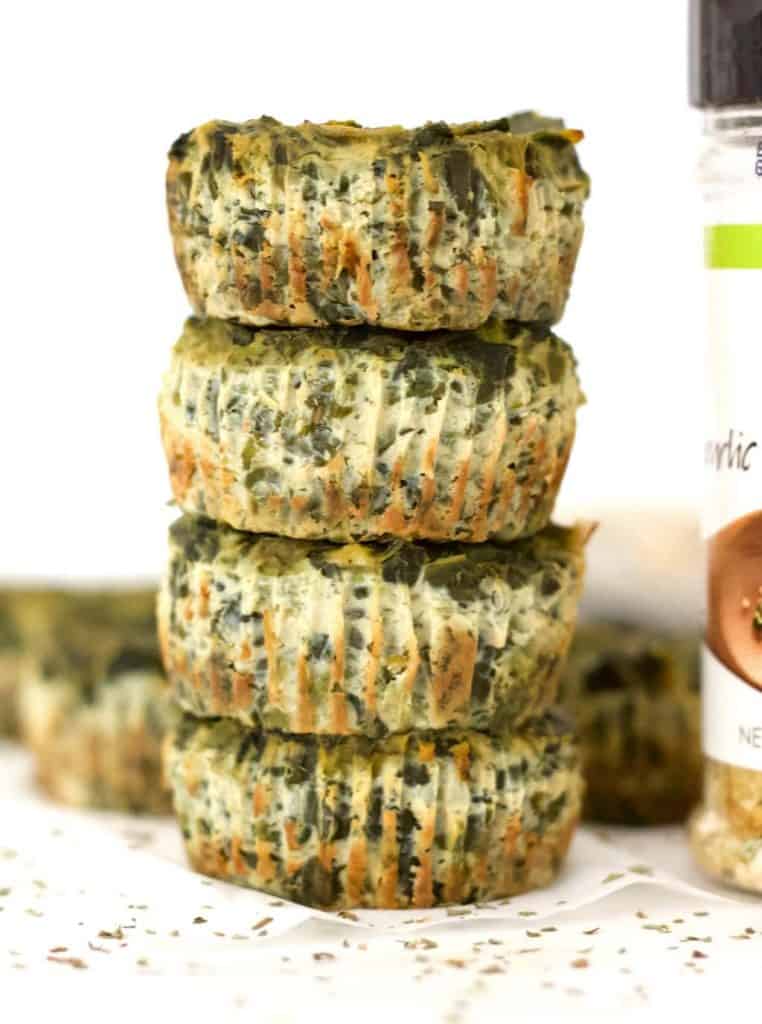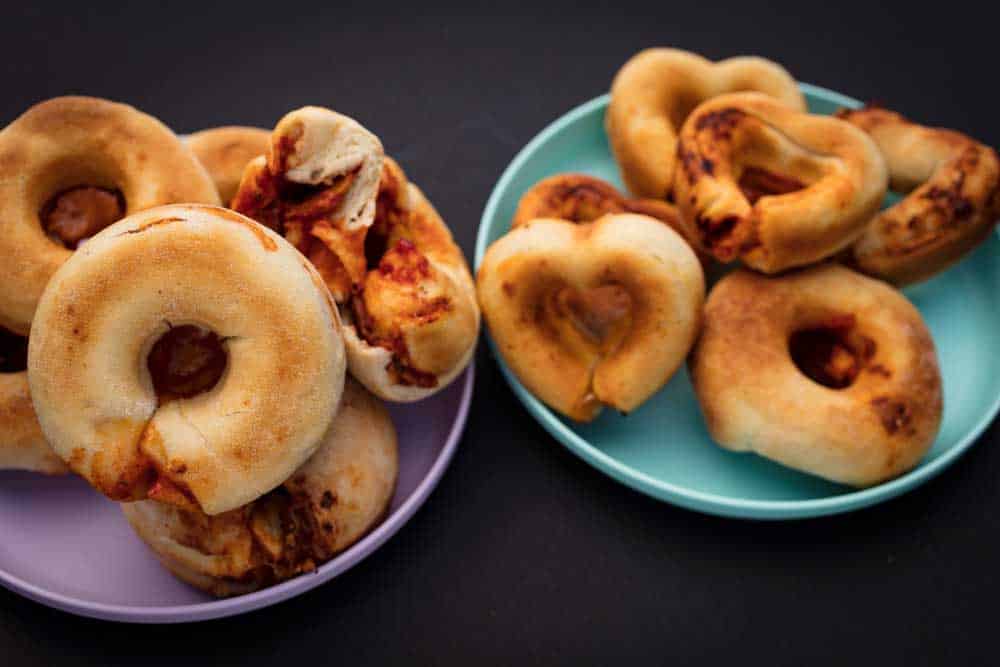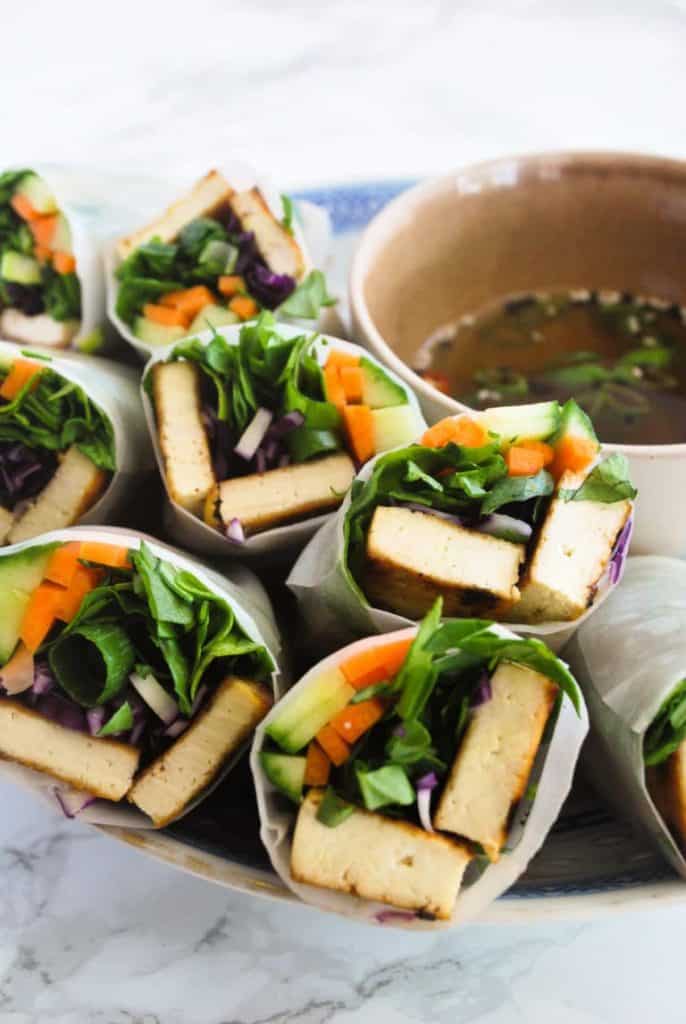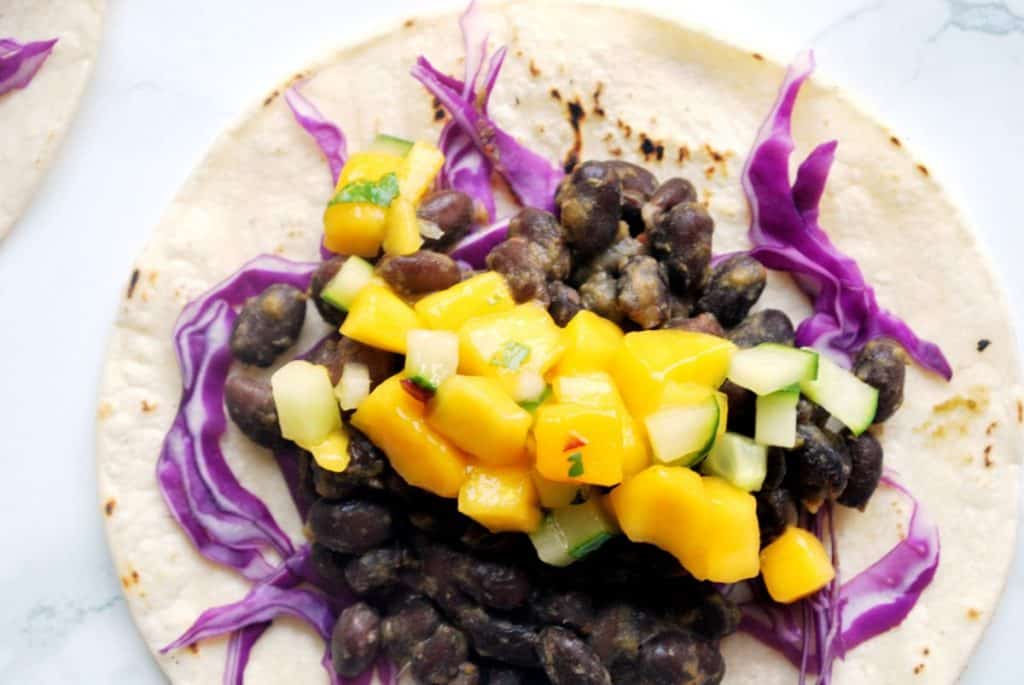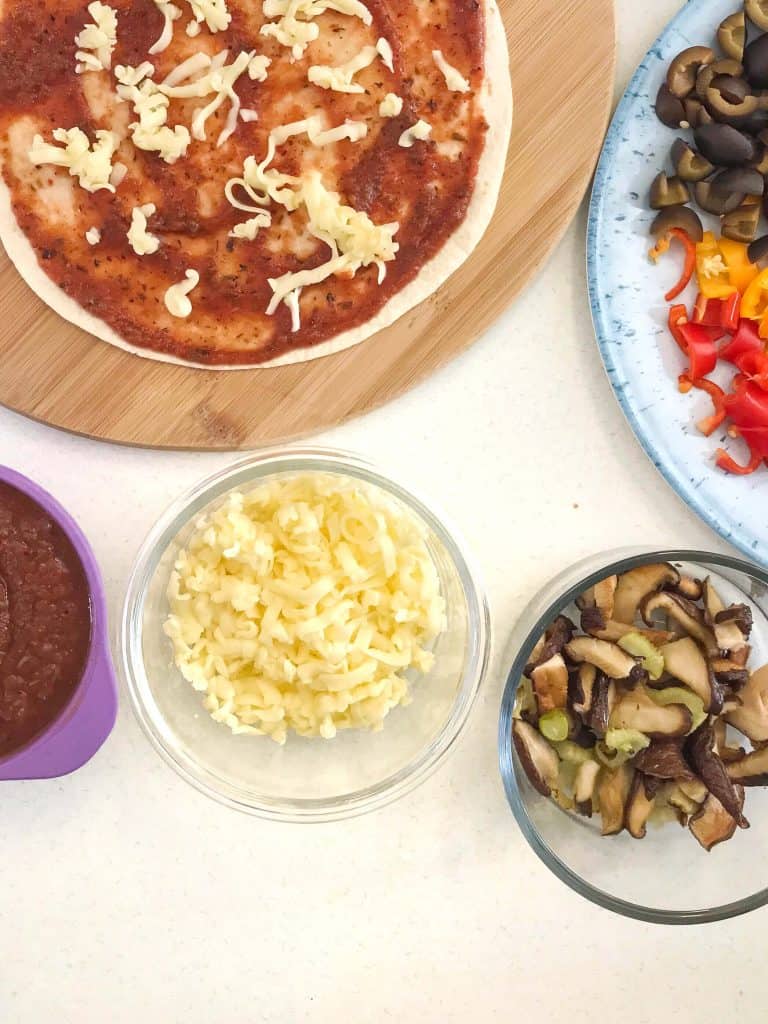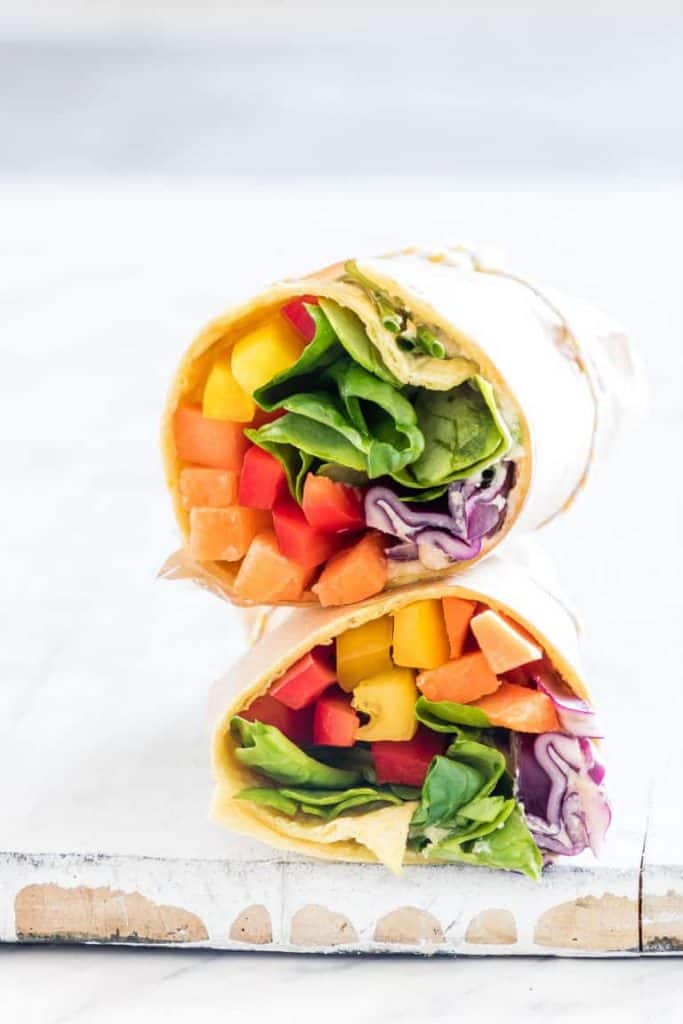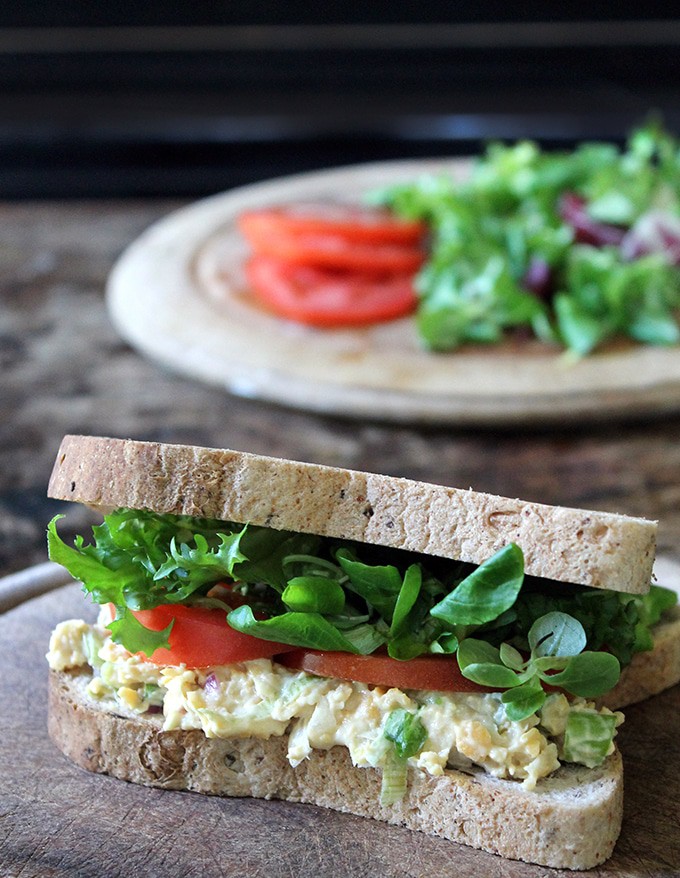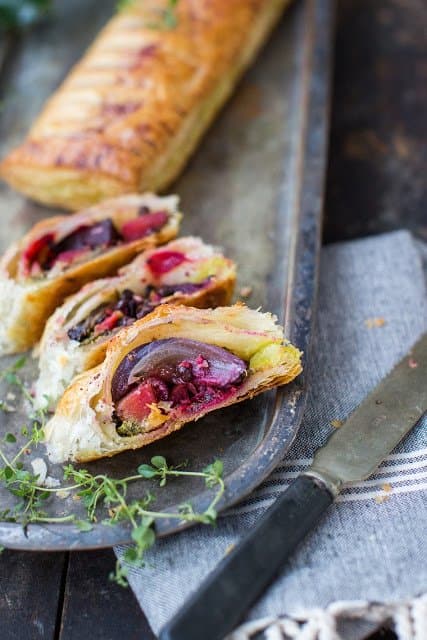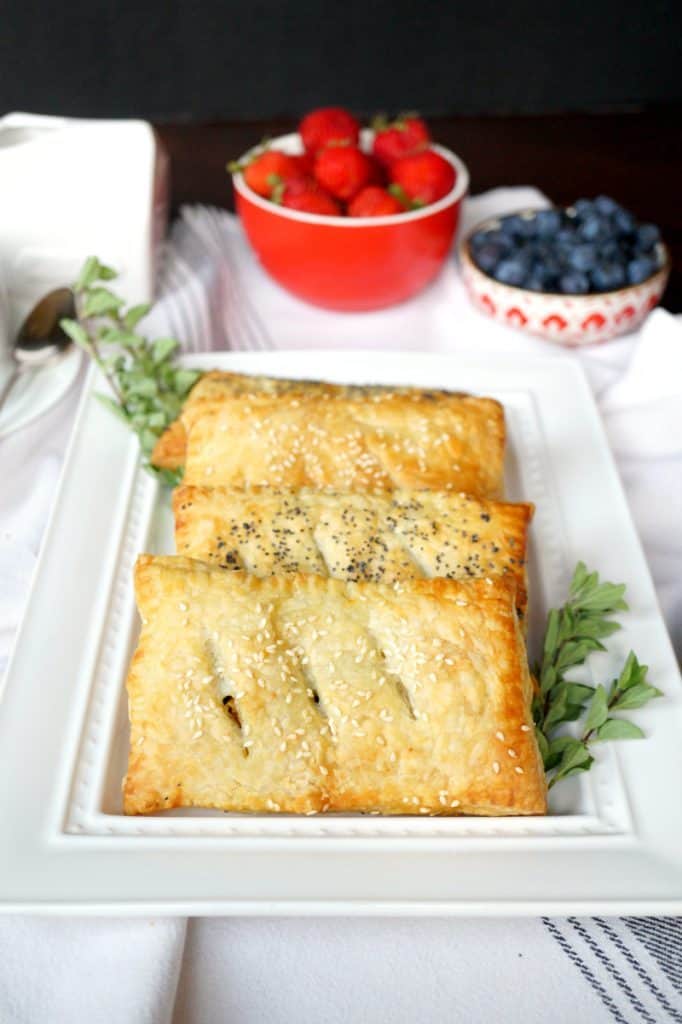 One Handed Meals can be a Lifesaver When You're a Breastfeeding Mommy
Whether you have already given birth, or are looking for ways to make the time after birth easier; I'm sure you'll love some of the recipes above just as I do. They are all also plant based or vegan, since many vegan recipes tend to focus on wholesome nutrients and tend to be healthier than the standard American diet!
Even if you don't like one of the specific recipes above, they should give you a great starting point and many ideas for things you'll be able to eat during that fourth trimester while breastfeeding your little one. Because, when you choose to breastfeed, your child depends on you for everything. What and how much you eat affects them and how they grow.
Don't fall into thinking you can eat because you are nursing, they need better than that. Even if that means you have to carefully eat all your snacks and meals when they do!
Not all of the recipes above freeze well, but for the ones that do, be sure to make them in a meal prepping session before your baby comes; trust me, you'll be thanking yourself later, when you're constantly starving and can warm up some food in the matter of minutes any time during the day or night. Because when that hunger strikes, especially in the first couple of weeks, it's intense, and you'll want to have some super quick meals and snacks to munch on!
If you're a breastfeeding mom, or plan to breastfeed; you NEED to find a way for eating while breastfeeding, and the above recipes will help you do just that! Share you favorite one-handed meals or snacks in the comments.