*Disclosure: some links may contain affiliate links (meaning if you end up purchasing something when you click on the link then I may get a commission on it, with no extra cost to you, of course). For more information on what this means, visit my disclosure page.

My Go to Green Smoothie Recipe
Looking for a green smoothie recipe that will help pick you up so you can chase after your kids?
(You know, those tiny humans who seem to be able to drain all your energy and then use it for themselves? I still don't know how they did it, but I sure would love to have that super power!)
Well, if your energy is drained, or feel like you have not had enough nutrients, then be prepared to be amazed!!
Sorry, not trying to make this sound like a sales pitch (I can't sell you this smoothie; just tell you what you need and how to make it).
But, this smoothie has done wonders for my energy levels while raising two very energetic little girls.
I could be laying on the couch with absolutely no energy, barely being able to move (because they ware me out), and when I finally decide to force myself to get up and go make this smoothie; the second I taste it in my mouth, I can feel the energy start to come back.
It may be that my body know what comes next when it tastes this smoothie. But, it's still a great feeling; to go from zero energy to feeling like I can actually keep up with my girls. (And the housework, and my work on this blog, and everything else that work at home moms have to do in a single day; that not many people appreciate. You know, all the invisible work us moms do.)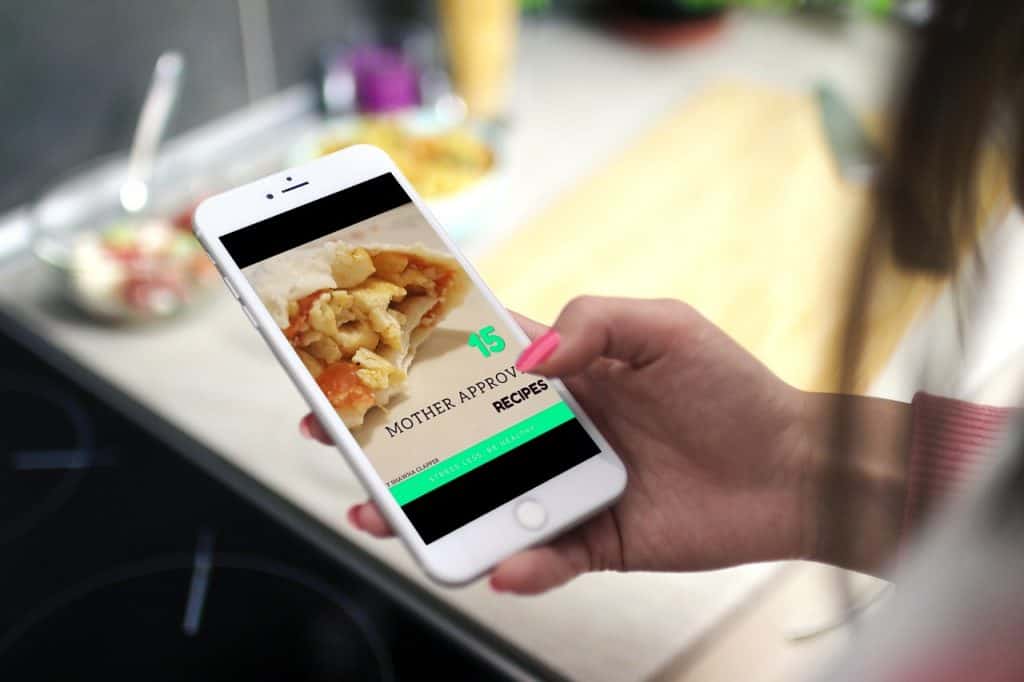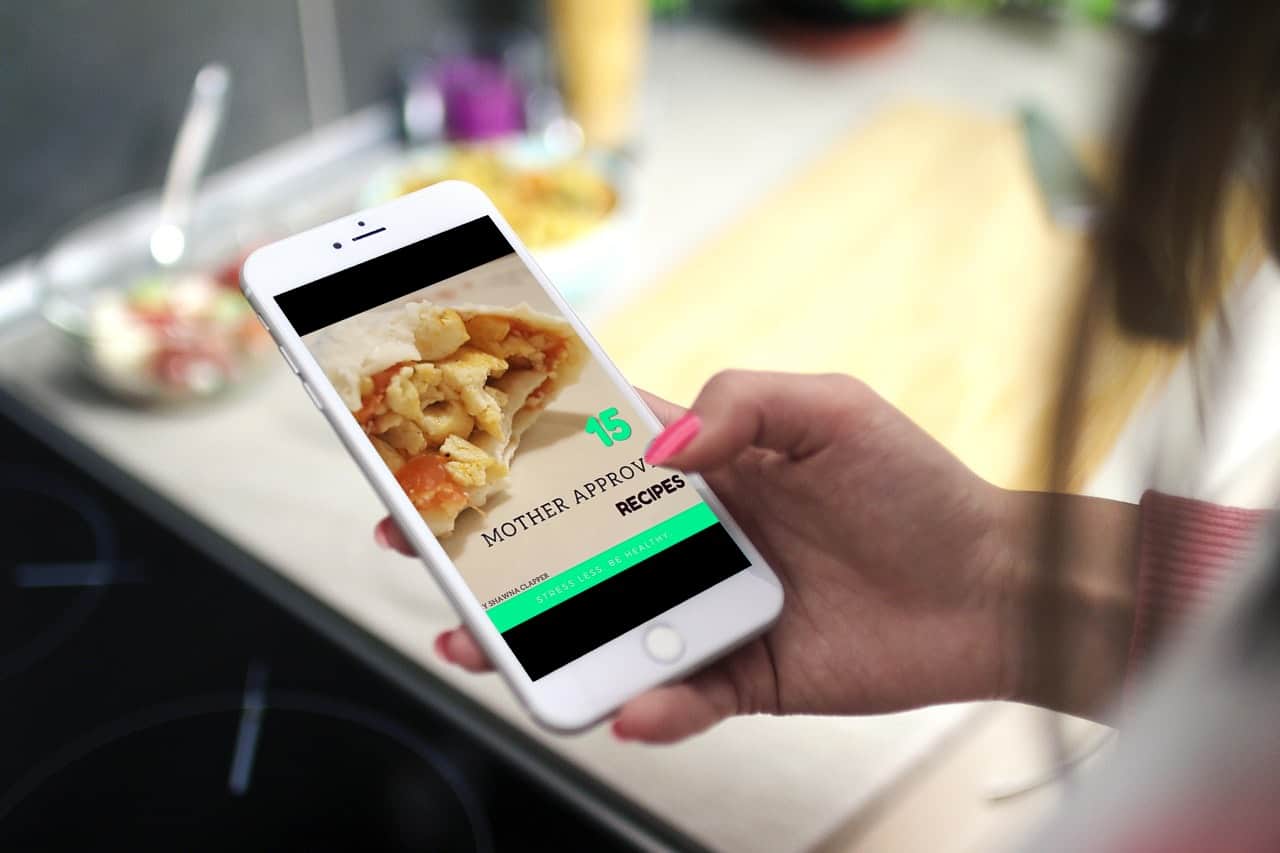 Let's Make This Awesome Green Smoothie Recipe!
Now, if you're laying on the couch, drained of all energy, like I usually am before I make this smoothie; I'll make this tutorial as simple as possible.
(By the way, my 2 year old is still breastfeeding; so I'm not just laying on the couch for no reason, in most cases she was nursing and then ran away. In which case, I know it's time to get up and need to figure out how to get some energy back.)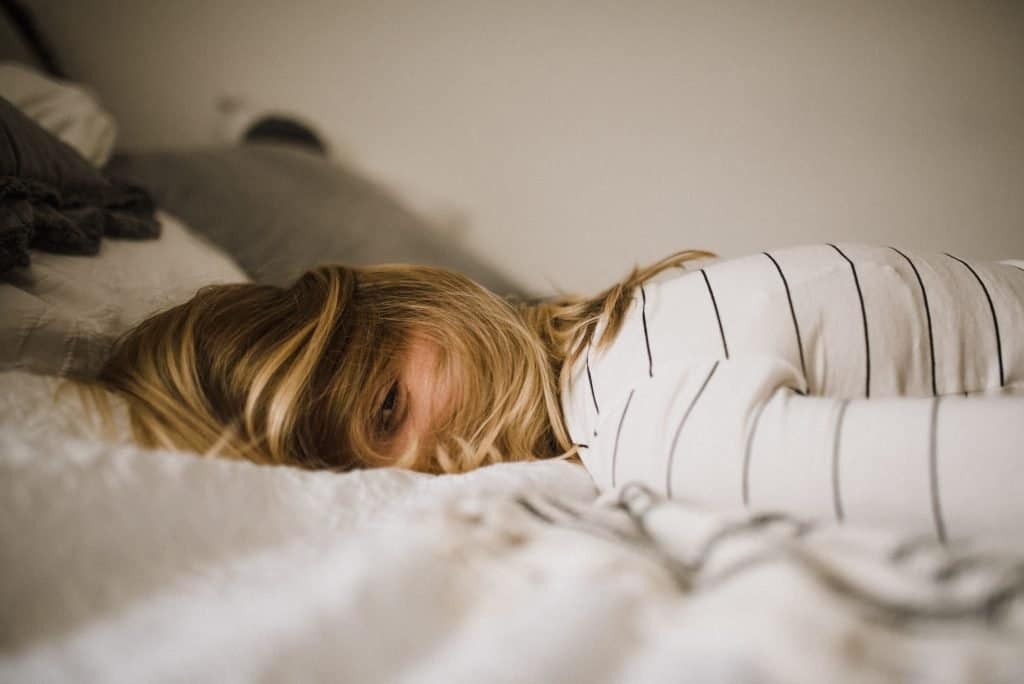 Steps to Make My Go To Green Smoothie Recipe
Step 1: Get up and go to kitchen
Step 2: Get ingredients out and ready to use, along with the appliance you're going to use
Ingredients to get out:
spinach
frozen mixed fruit
banana
chia seeds
flax meal
soy milk
If you don't have flax meal and simply have flaxseeds, it's not too difficult to grind them. If you have a coffee grinder, that works perfectly for small amounts, like what you'll need in this recipe. Or, you can use any appliance with a milling blade (a nutri bullet, or that baby bullet you may have used to make your kids baby food, both should have milling blades).
It doesn't matter if you use a regular blender, a nutri ninja, or nutribullet. As long as it can blend or extract the ingredients, even with some of those ingredients being frozen fruit.
Step 3: Fill your appliance with the ingredients
The type of appliance you have should have come with directions on how to fill it properly to make a smoothie; follow those directions to avoid damage to your appliance, especially since this recipe calls for frozen fruit.
For a nutribullet, you can fill the cup in this order:
spinach
frozen fruit
banana
flax meal and chia seeds
soy milk (don't go over the fill line with this)
For a nutri ninja, you can fill the cup in this order:
banana
spinach
flax meal and chia seeds
frozen fruit
soy milk (don't go over the fill line with this)
For a blender, I'm not sure if there's a specific order to add in the ingredients. Personally, I haven't used a regular blender in almost 6 years.
Step 4: Blend
This step is pretty self explanatory; blend all ingredients til smooth. Depending on what you're using, you may have to guess and check to see when it's done.
If you're using the nutri ninja auto-iQ Blender, which is what I've been using and loving lately, choose the 'auto iQ BLEND' option. This is the perfect setting to make sure the smoothie comes out smooth.
Step 5: Drink and Enjoy!
This is the last, and best, step; it's where you start to feel like you're coming back to life!
If you give this to your children to drink, too; good luck ever getting this to yourself again.
Seriously, I've started making two of these at a time; one for me and one for my 2 girls to split.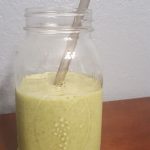 My Go to Green Smoothie Recipe
Ingredients
A handful of Spinach

A handful of Frozen Mixed Fruit

peaches, strawberry, mango, pineapple

1 to 2

Bananas

1-2

tsp

Chia seeds

1-2

tsp

Flax meal

1

cup

Soy Milk
Instructions
Blend everything in a blender (or nutribullet, or ntutri ninja) til smooth. Serve and Enjoy!!
Don't forget to share this with EVERYONE; they will thank you for it!
Pin it to come back to later, or you can get the "15 Mother Approved Recipes" Ebook for FREE by clicking here. This recipe is conveniently inside the ebook for easier access!
Related Posts:
The Ultimate Crispy Vegan Oatmeal Raisin Cookies
The Best Energy Bites Recipe of All Time