*Disclosure: some links may contain affiliate links (meaning if you end up purchasing something when you click on the link then I may get a commission on it, with no extra cost to you, of course). For more information on what this means, visit my disclosure page.

18 Hidden Vegetable Recipes for Kids
Getting kids to eat veggies is difficult. Which is why hidden vegetable recipes exist!
I'm not going to sugar coat it for you, you don't need that. Sugar coating it will only make you feel bad that you can't get your kids to eat veggies.
My oldest hates veggies; I've been feeding them to her since she was a baby. I made home made baby food for her, with fresh veggies, fruits, and rice or oats.
She still can't stand the thought of eating veggies!
---
Related Post: How to Get Kids to Eat Vegetables: 12 Different Ways!
---
If she see's the slightest hint of green in her smoothie, she won't drink it.
Visible veggies in her dinner, she'll eat around them.
To say the least, it's been a struggle to get these nutrient rich foods into her.
Luckily, there are some delicious recipes, that aren't green smoothies, that veggies can be hidden in and enjoyed by little picky eaters!
Check them out below.
---
Related Posts:
A STUPID-SIMPLE WAY TO GET TODDLERS TO EAT VEGGIES
---
Want to Remember This? Pin 18 Hidden Vegetable Recipes for Kids to your favorite Pinterest Board!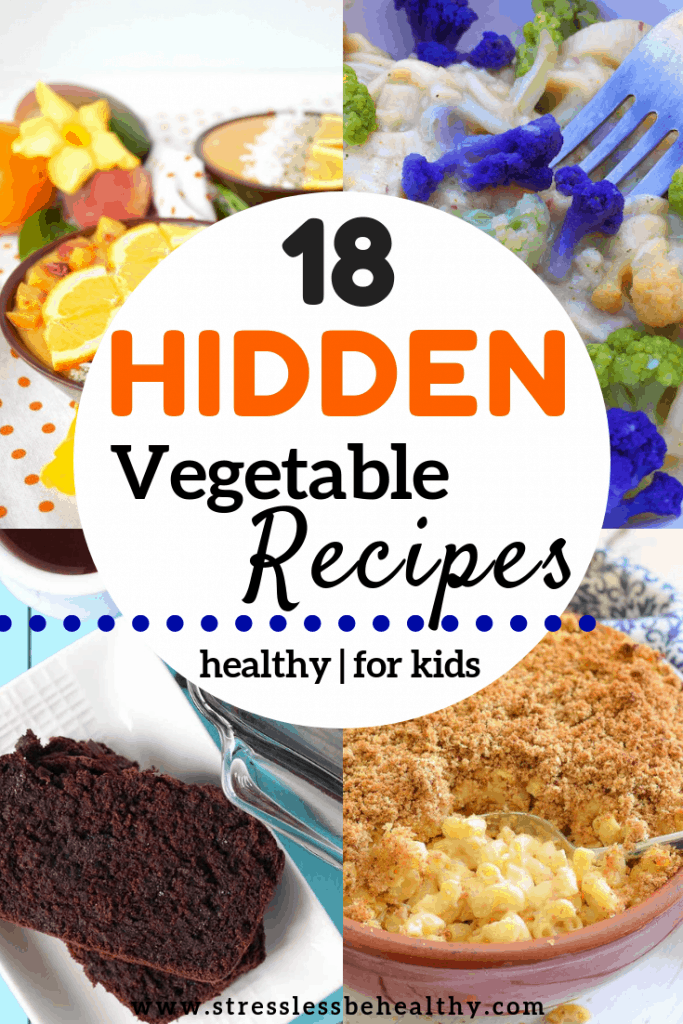 Chocolate Recipes with Hidden Veggies
You're here because your kids won't eat veggies, but maybe they'll eat chocolate!
Or, maybe you can eat these chocolate recipes in front of your kids. Then they'll probably start asking you for some, that's what happens every time I sit down to eat!
Plus, unless they're allergic,  I don't know many young kids who don't like chocolate; so these recipes are a great bet for getting your kids to eat veggies!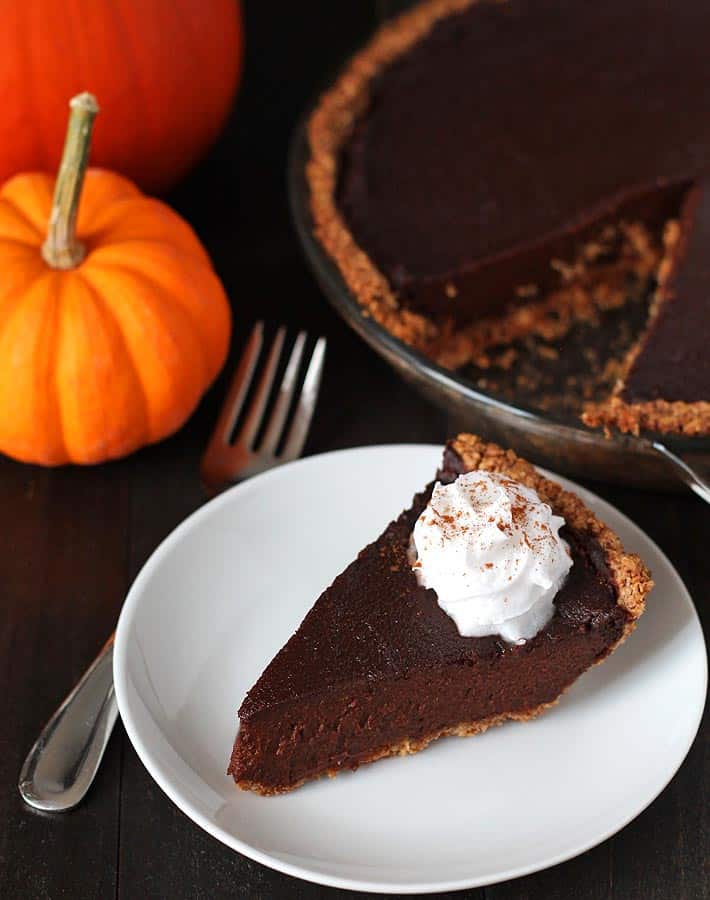 Make this as a special treat for your kids, or for Thanksgiving; they'll never know what veggie is in it, or that there are veggies in it!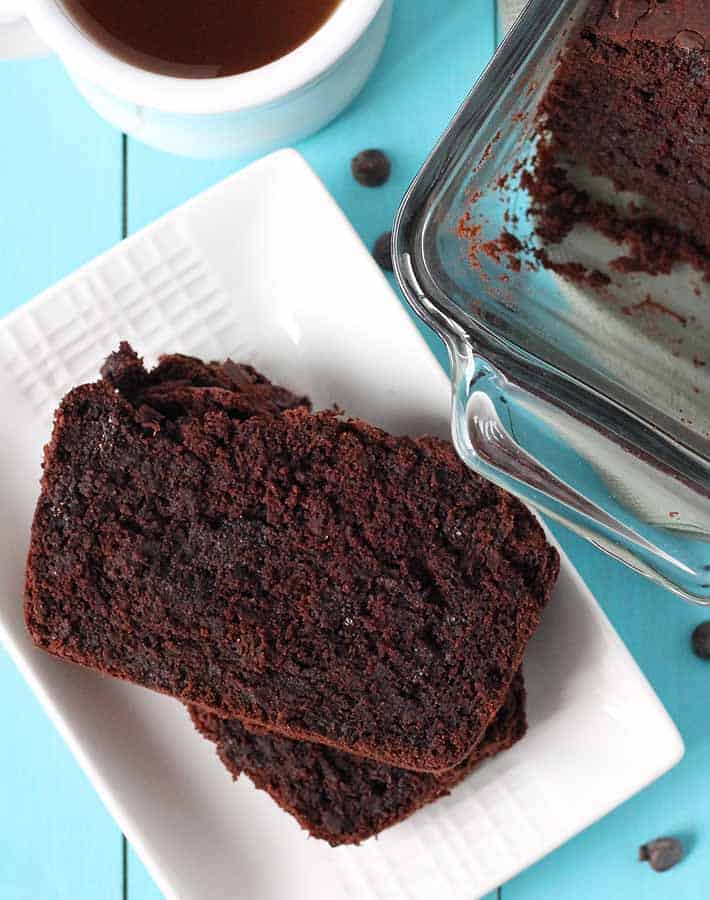 Even my picky eater will eat this! She can't say no to chocolate cake or breads, can your child?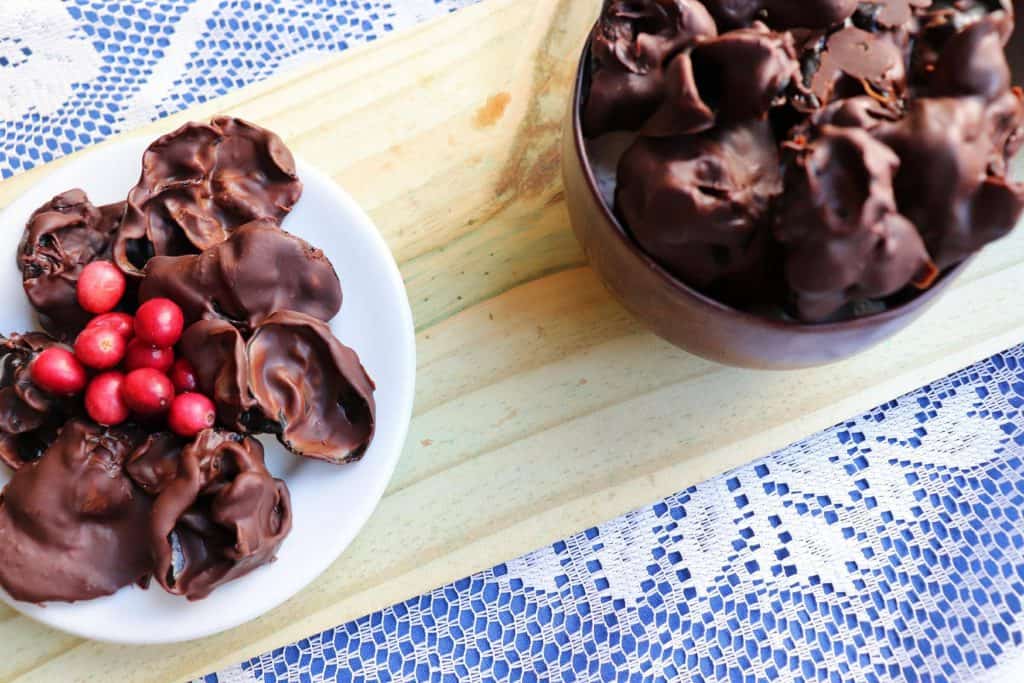 Just don't tell your kids these are mushrooms!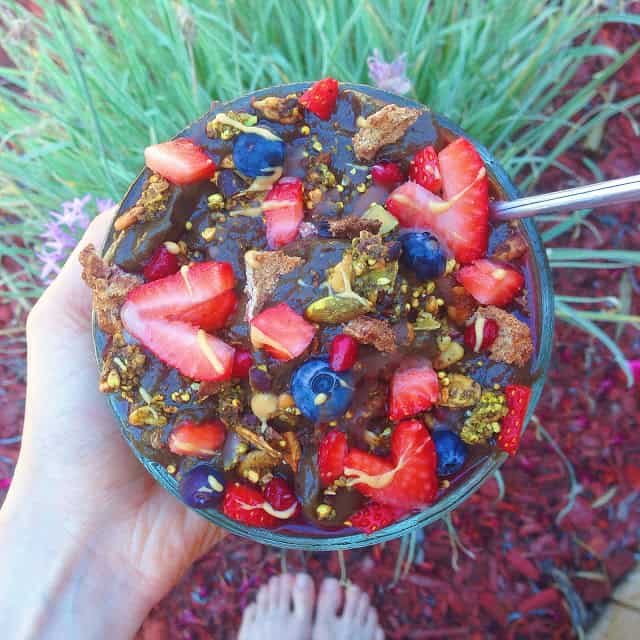 Yes, this does look healthy, and has fruits showing. But, fruit is natures candy, and if you don't tell them; they won't be able to even guess there's veggies in there!
Other Smoothie Recipes with Hidden Veggies  (not Green Smoothies)
Also, if you or your child are smoothie obsessed like myself and my girls are, be sure to check out 27 Healthy Smoothie Bowls and Smoothie Recipes for Kids.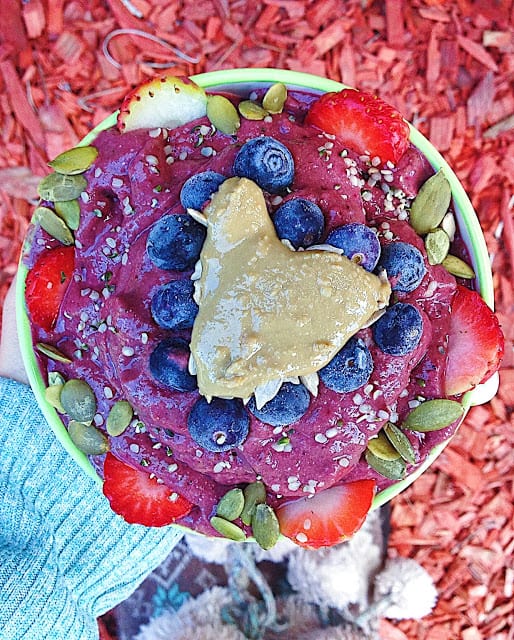 And for girl picky eaters, like my daughter, there's always pink smoothies and smoothie bowls, like this one above and the one below!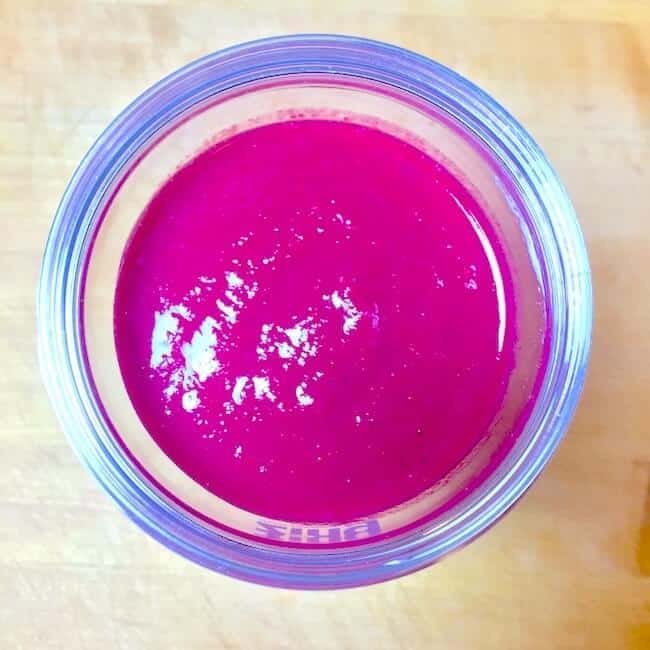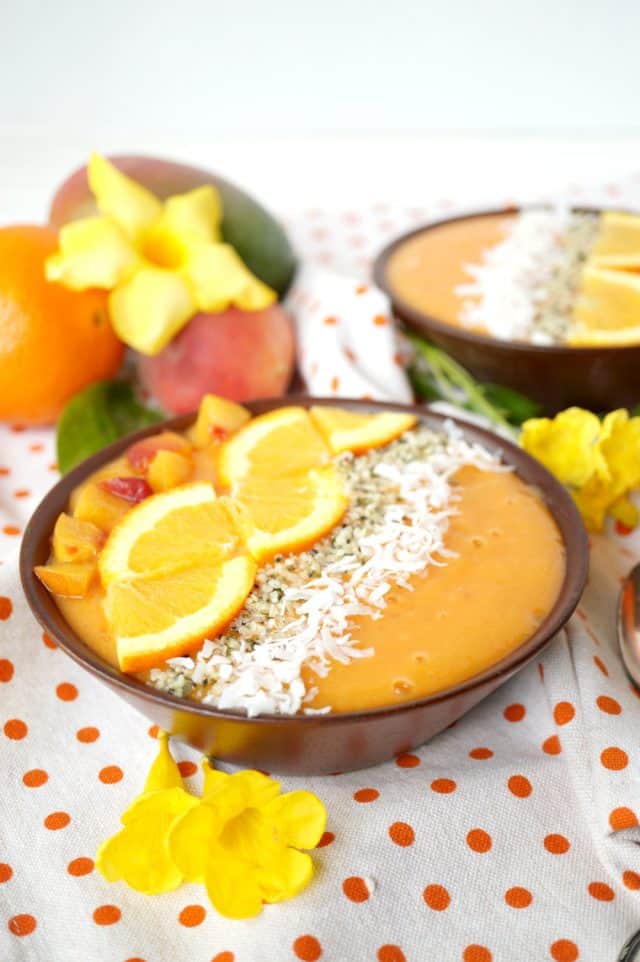 This smoothie bowl is great for summer mornings, or any morning to remind you of summer! I bet you can't guess which veggie is hiding in there; which means your child probably can't guess either, check out the recipe to find out what it is.
---
Related Post: How to Get Kids to Eat Vegetables: 12 Different Ways!
---
Even More Hidden Vegetable Recipes for Picky Eaters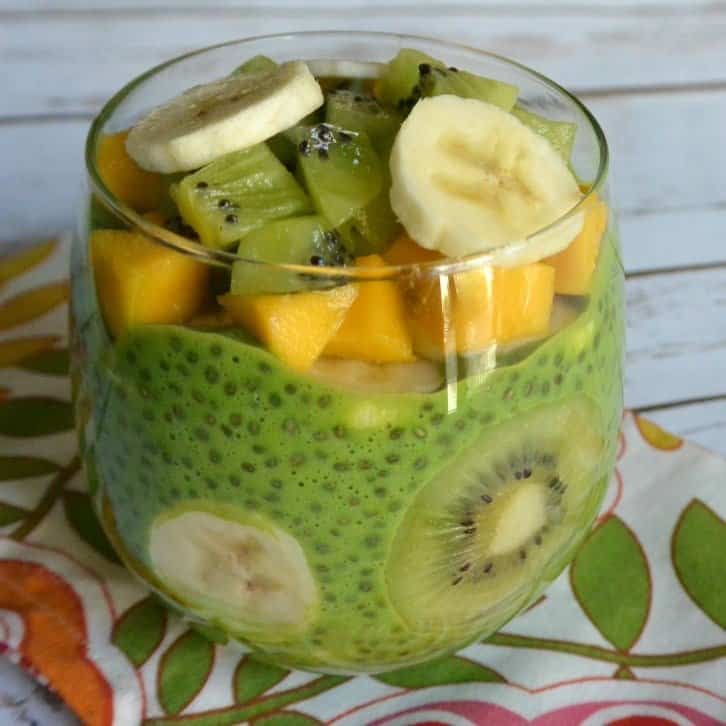 My girls love chia seed pudding, and the green looks like it's coming from the kiwi, not veggies; so it may be difficult for your child to even guess there is veggies in this recipe! Just don't let it sit for too long before eating, the chia seeds will really plump up.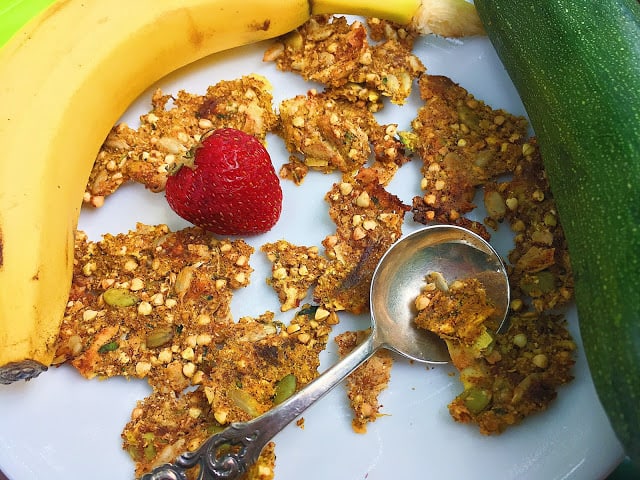 If you picky eater likes crunchier foods, this recipe is for them. Go ahead and give it a try!
Alright, so you can see the veggies in this recipe, so they aren't very well hidden. But, maybe the rainbow colors of this recipe will change your childs opinion of veggies and try it anyways!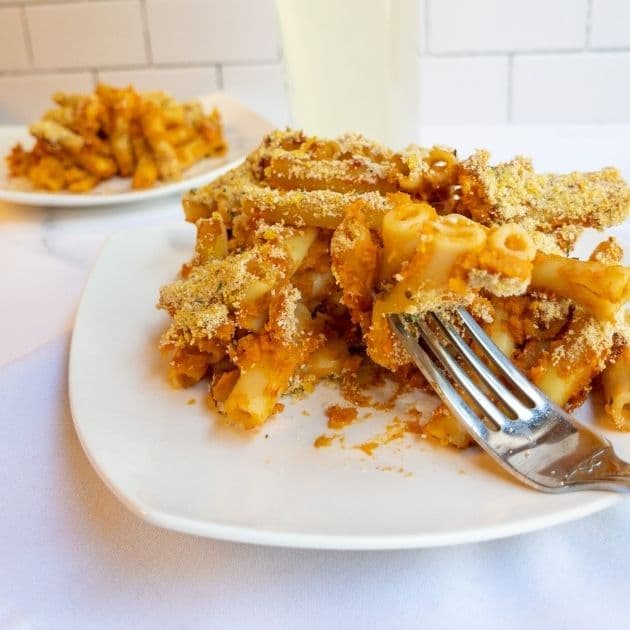 My youngest daughter is obsessed with these and will eat 3 to 4 little muffin cups at a time! She has no idea there's veggies in these.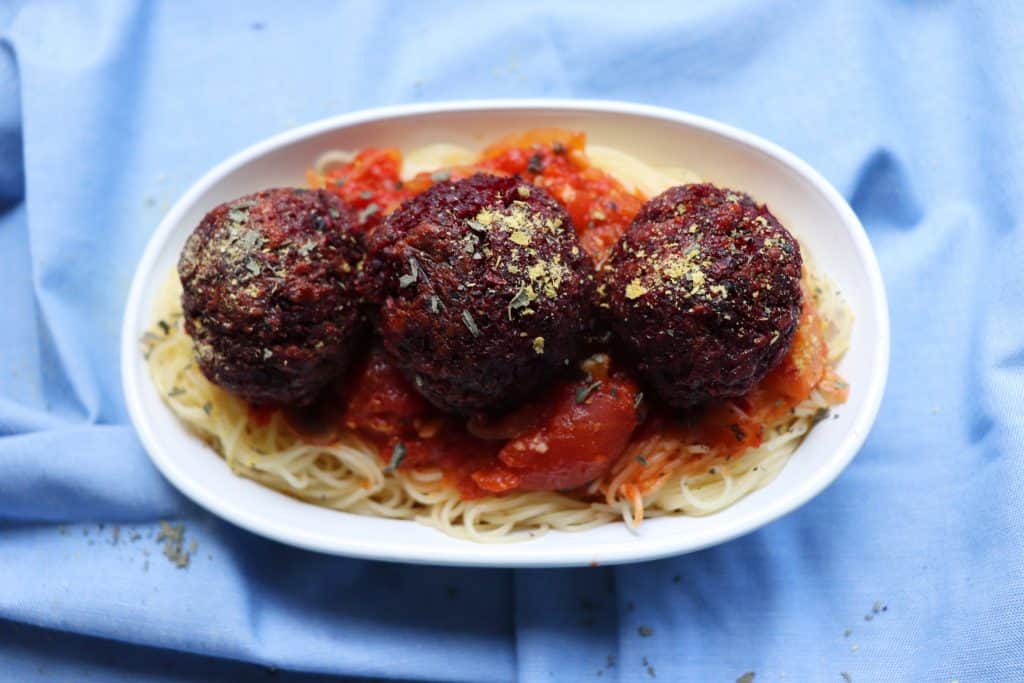 You should be able to get your child to try this recipe, as long as they like the other ingredients to the meal, like pasta and sauce.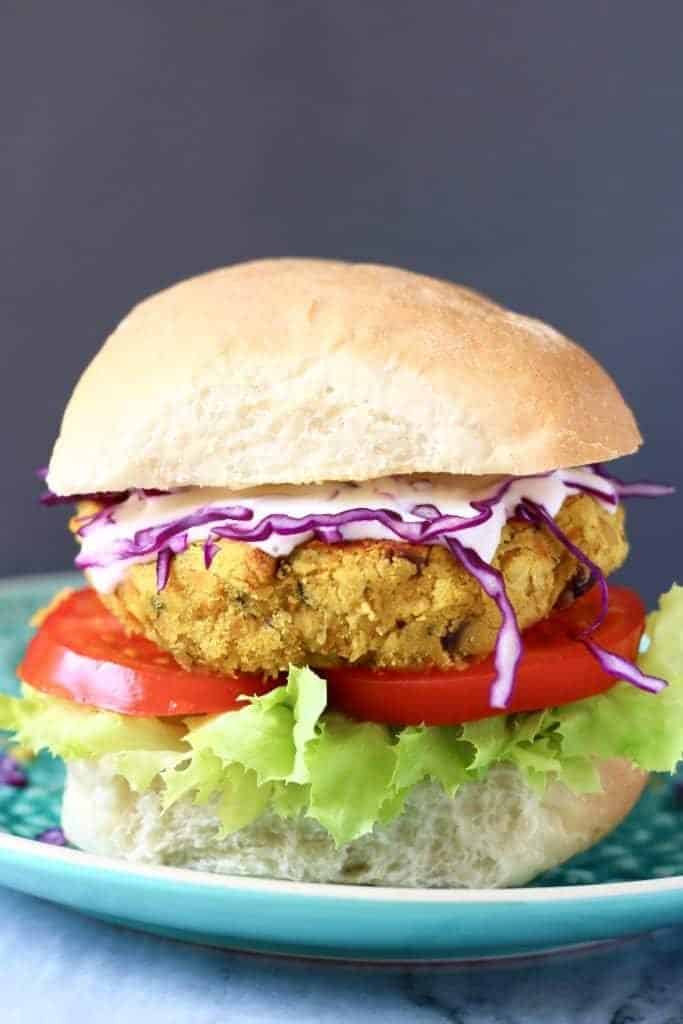 There are some non-hidden veggies in this recipe. Try telling them you wanted to make it like they do when you go out to eat. But, don't be surprised if they pick the lettuce and tomatoes off. Don't worry, there's more veggies in the burger!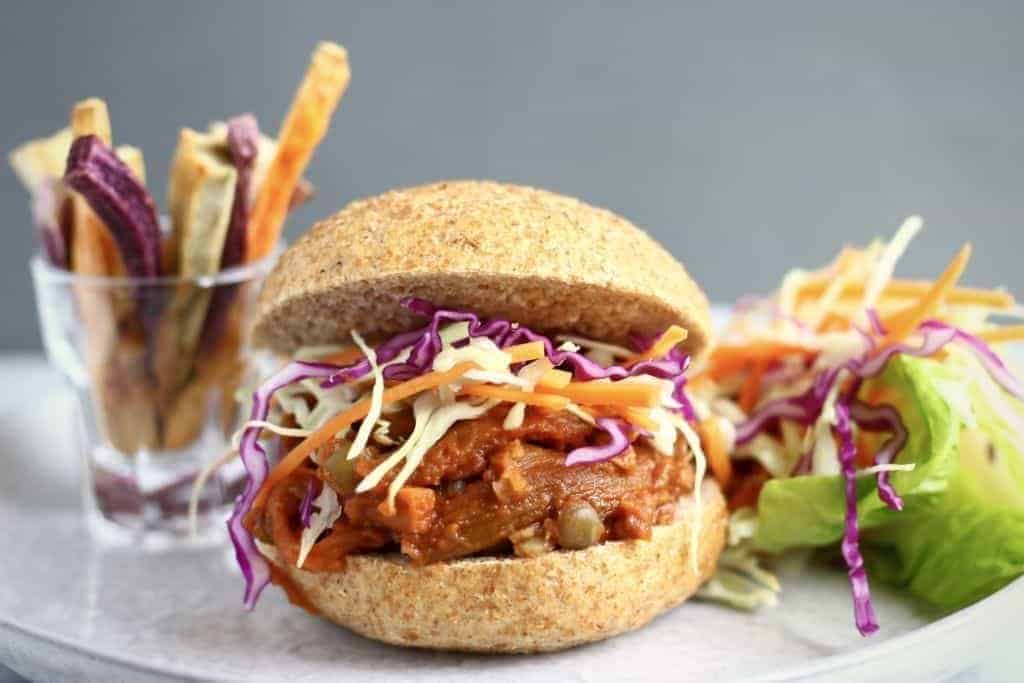 If you child is a very picky eater, don't be surprised if they pick the purple, orange, and white stuff out of this burger. Luckily, it's the other part of this burger that has more veggies in it, anyways!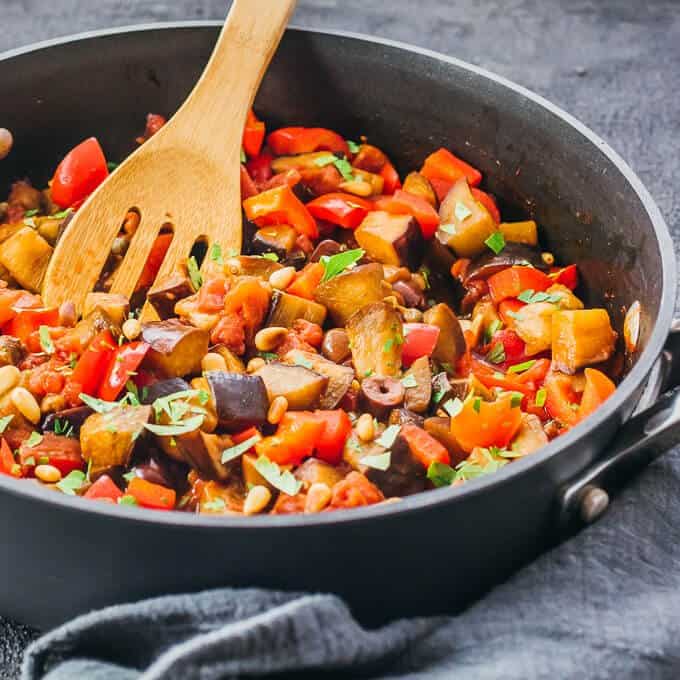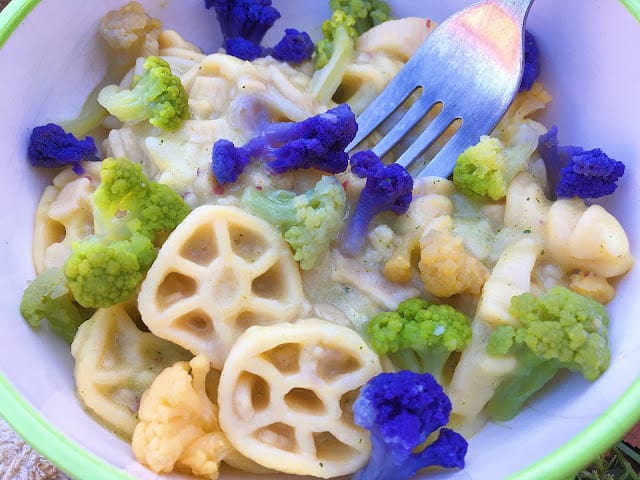 This recipe doesn't 'hide' the veggies, but it is beautiful with all of the different colors. It'll be like your child is eating little purple trees!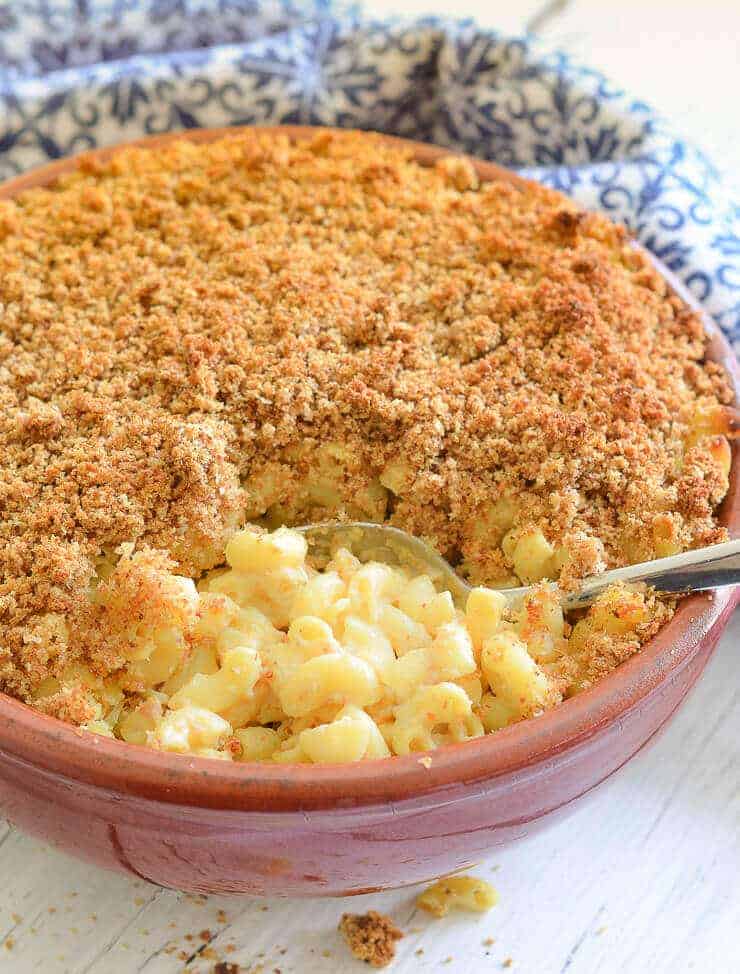 There are so many different veggies you can hide in vegan mac and cheese! Go ahead and try this recipe out.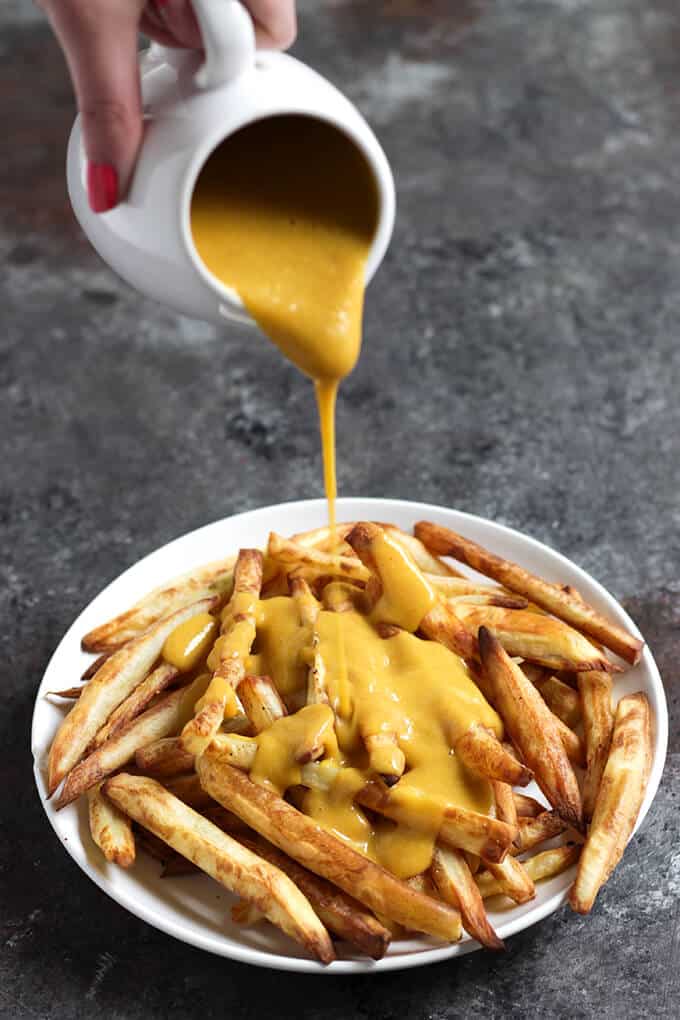 Your child will never know that this 'cheese' isn't cheese, but in fact is made of veggies!
---
---
You're Not Alone with Getting Picky Eaters to Eat Veggies
Believe me, my older daughter is an extremely picky eater and even hates to admit she likes something when she does! But, it's not impossible to get veggies into her.
I know it's hard to get kids to eat their veggies; try out the recipes above to see if you have any luck with them!
Honestly, what kid doesn't like chocolate or mac and cheese!?
Share with your friends with picky eaters, and don't forget to try these hidden vegetable recipes yourself! You need veggies in your diet, too. Plus, kids tend to copy what they see; if you eat  veggies, maybe they will, too!