*Note: some links may contain affiliate links (meaning if you end up purchasing something when you click on the link then I may get a commission on it, with no extra cost to you, of course). For more information on what this means, visit my disclosure page.

21 Vegan Christmas Cookies You'll Want to Make this Holiday Season!
Nothing says Christmas time like baking cookies!
It's always been a tradition for me to make an absolutely ridiculous amount of Christmas cookies during the holiday season. It started when I was little. I even remember my mom putting me in charge of making most, if not all, of the Christmas cookies one year when I was a teenager. Or, was it before I was a teenager I can't quite remember.
We'd start a week or so before Christmas to start making them, and it didn't end at Christmas, either. I remember my mom staying up late making more cookies on Christmas eve so that we'd have plenty on Christmas day. We ate SO many cookies.
Since I've become a mom, I've slowly started to remake the Christmas cookies I loved as a child to be a bit healthy and 100% vegan! For my kids, and for myself. (My husband seems to run away from any food I make that I call 'healthy' or 'vegan'; honestly, he's truly missing out. This is the only healthy vegan recipe I've been able to get him to eat…and love. And it's only because I simply told him to try it…..he ate half a batch.)
So, if you're looking for healthier, vegan, possibly gluten free Christmas cookies; take a look below and enjoy!
Pssst…you'll find two of my own recipes below.
Enjoy these classic shortbread cookies! Just try not to eat them all in one day.
I usually opt for an easier cookie to make, but these are so adorable they are worth the time and effort you put into them. Plus, their great for impressing friends and family; just wait til you tell them they're vegan, too! And, yes, these are egg whites free, which is why they are called vegan.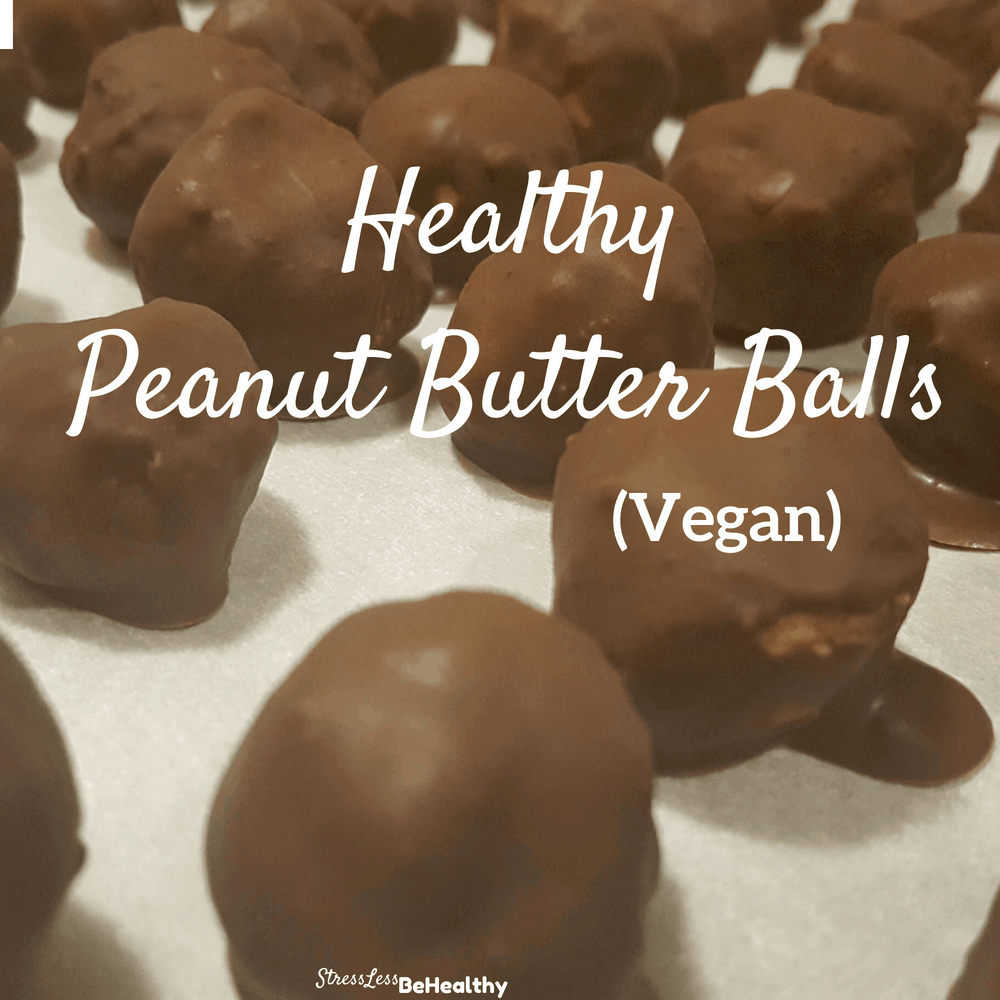 This was my all time favorite recipe as a child; now veganized and a bit more filling. You know, to help us from eating them all at once! Even this healthy version is the first type of xmas cookie to disappear in my home.
Great as a gift, or eat them yourself; up to you!
Looking for a gingerbread cookie that isn't rock hard; check out these chewy gingerbread cookies for Christmas!
Check out these gluten free and vegan molasses cookies, your kids are sure to love them! Plus, they are super healthy so you don't even have to feel bad about feeding them cookies.
Enjoy these chocolaty cookies, whether it's Christmas time or not! You don't need an excuse to make these.
Super simple and kid friendly, these cookies won't last long! Just make sure to use vegan butter, like earth balance, to keep it vegan.
Don't you just love walking into the kitchen when Christmas cookies are baking in the oven?
It's such a warm and welcoming scent, that's probably why they make sugar cookie candles. Warm up your home this year with the vegan Christmas cookies above. Don't be afraid to try them all, if you want, and make a ridiculous amount of Christmas cookies this year, like I always do! Don't forget to share with friends and family, especially those on specific diets such as vegan, gluten free, and paleo!
What's your favorite Christmas cookie? Let me know in the comments!