*Disclosure: some links may contain affiliate links. For more information on what this means, visit my disclosure page.

The Best Christmas Movies for Families to Enjoy Together
Christmas is a time to be together with family and friends, enjoying the little moments, get together's and all the good food! Sometimes we may lose that feeling of together-ness and lose the magic of Christmas as we grow up and start having families of our own. We get swept up with the spirit of spending money, not holiday cheer. We start to think that the magic of Christmas is just for the kids. This is where the best Christmas movies for families come in!
Do you remember when you were little and still remembered in Santa Clause?
Or, even when you were a bit older, but still left cookies out for 'Santa' so that 'he' would still bring you everything you wished for Christmas?
The excitement and magic of Christmas doesn't have to diminish with our age. We can keep it alive! And, the easiest way we can do this is by watching our favorite Christmas movies from our childhood.
Movies move us in ways that are sometimes unexplainable. So, be moved and go watch the movies below with your kids and have the magic and joy of Christmas in you once more!
These may, or may not, be favorites from a 90's childhood, so enjoy!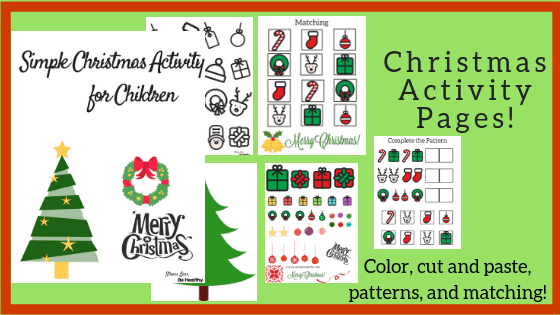 Related Post: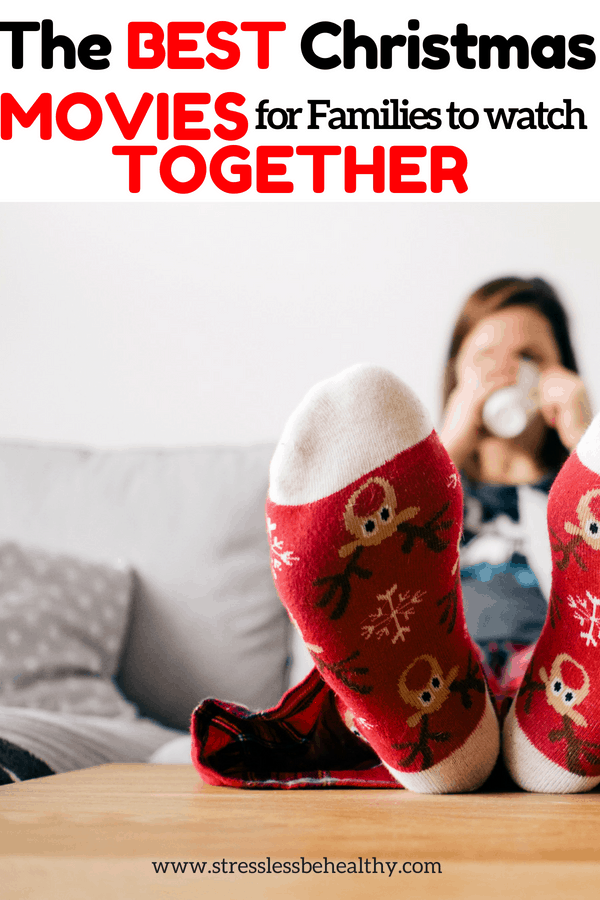 How the Grinch Stole Christmas
[left]
Get the version with Jim Carry here.
[/left]
[right]
Get the classic animation here.
[/right]
Who doesn't remember watching the Grinch before, or on Christmas? Whether you enjoy the cartoon with your kids, or prefer the live action film; I'm sure this movie will help you get your holiday cheer back, just as Cindy Lou Who helps the Grinch. The Jim Carry version is one of the best Christmas movies for families!
Rudolph the Red Nosed Reindeer
Remember singing Rudolph the red nosed reindeer song in elementary school, or maybe even playing the music to it in the school band? Ok, maybe that's just me. But, I'm sure you watched this movie as a kid; bring it back to life, inspired your children, and teach them not only about the holidays but also how it's good to be a little different!
Frosty the Snowman & Frosty Returns
Get this Christmas Classic here.
"Frosty the snowman was a jolly happy soul…"
Just try looking at, or thinking about, Frosty the snowman and not start singing his song! It's a tune very hard to forget and may just be stuck in your head all season long! Now it's your turn to get it stuck in your children's head and enjoy watching their faces light up with the magic in this classic movie.
A Charlie Brown Christmas
(and other Peanuts Holiday Movies)
I don't know what it is about these movies, but these were always on during holidays; at least the Christmas ones at Christmas time.
Related Post:
8 Ways to Teach Children Thankfulness + Questions to ask kids to encourage thankfulness!
Elf

Grab this hilarious film here.
This is one of the the best Christmas movies for families because it shows us what the magic of Christmas is all about and that we never have to give up believing in the magic!
The Polar Express

A story about a little boy about to stop believing in Santa Clause climbs aboard a magical train to the North Pole to be given the chance to never forget that it indeed does exist! It may not make you believe in Santa again, but with the beautiful artwork in this film; you and your kids will end up adoring this masterpiece.
Jack Frost
Ok, so this movie may not be as popular as others, with the dad becoming a snow man and all. But, I loved it when I was growing up; not even sure what it was about it that I liked.
Home Alone 1 and 2
Get these Home Alone Movies here.
Another classic movie…that my husband has us watch anytime of the year. Centered around parents accidentally losing one of their kids in a crazy rush to get to their chosen Christmas vacation destination. Everyone will have a good laugh at these movies and how brilliant this child is when 'home alone'!
The Santa Clause (with Tim Allen)
Get these family favorites here.
You simply can't have Christmas without watching these movies! And now, there's no excuse to not get these movies; with the Disney Movie club you can get 4 movies for $1 as a new member! Click above to buy on Amazon, or click here to sign up for the Disney Movie Club and get it for much cheaper!
Curious George: Holiday
Don't forget to grab these Curious George movies for you little ones! My two little girls love these movies and would honestly watch them over and over and over again, if I would let them!
Don't leave this page without knowing which movies you'll watch with your kids this year, and invest in a more together-ness time of year by getting a Christmas movie you don't already have but know your kids would love!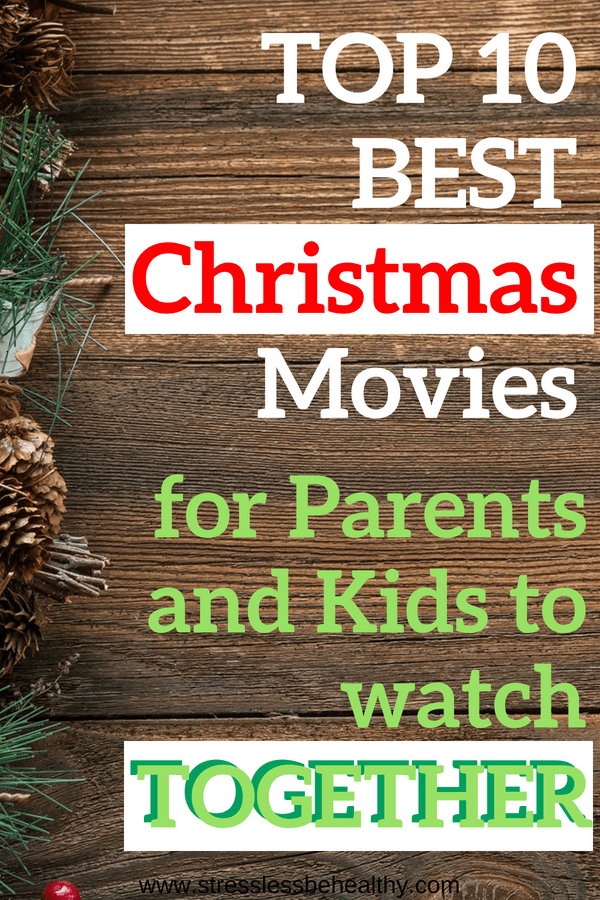 Head over to Amazon or join the Disney Movie Club and bring the magic of your childhood Christmas back with all your favorites! And, have fun creating new memories with old traditions that your whole family would enjoy!