*Disclosure: some links may contain affiliate links (meaning if you end up purchasing something when you click on the link then I may get a commission on it, with no extra cost to you, of course). For more information on what this means, visit my disclosure page.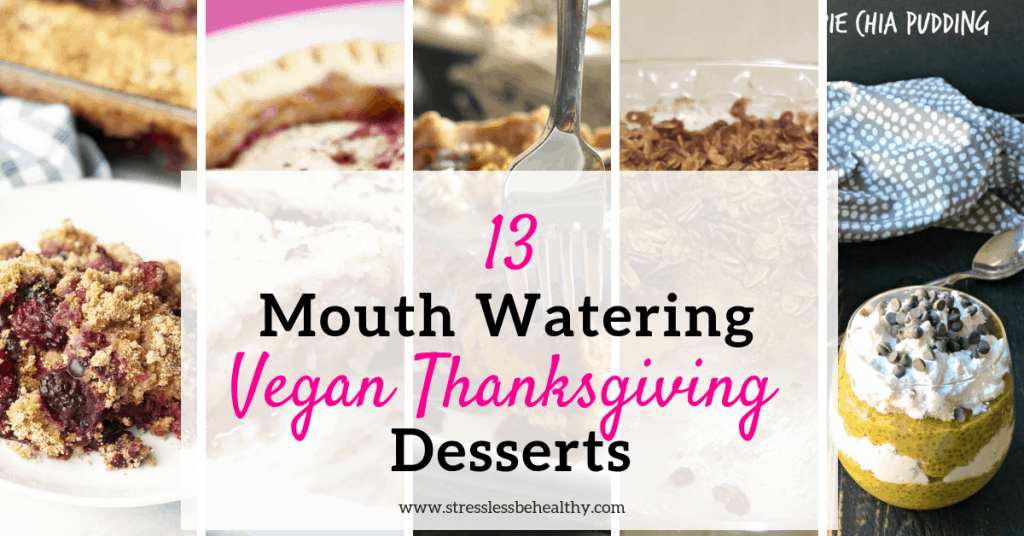 13 Mouth Watering Vegan Thanksgiving Desserts
Thanksgiving would not be complete without the delicious desserts after dinner; because you know, we don't stuff ourselves enough during dinner!
And, thankfully, because of the recipes below and many others, we don't have to feel left out as vegans. There are plenty of vegan Thanksgiving desserts that will make us feel thankful we're vegan and not adding to the cruelty of this festive Holiday.
From pies to puddings and more; you'll be sure to find enough vegan desserts below to feed your whole extended family for Thanksgiving! They won't even know these delicious desserts are vegan, either.
So, save a few animals from suffering this Holiday season, save some calories, and encourage healthy eating (without even realizing it); enjoy the recipes below!
Related Posts: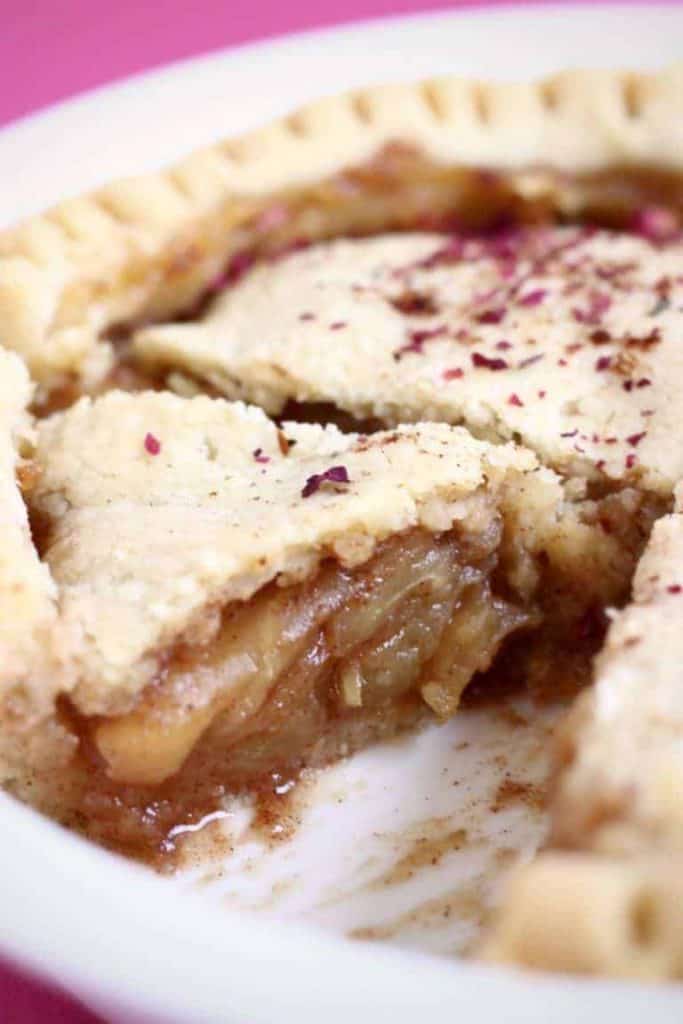 You CANNOT have Thanksgiving without Apple pie, and Rhian's recipes are some of the best recipes I've had. I am constantly going back to her site to try new recipes and feature them in my posts. Check out her apple pie recipe here!
Other posts Rhians recipes have been featured in:
23 High Protein Vegan Snacks for Kids After School
27 Healthy Smoothie Bowls and Smoothie Recipes for Kids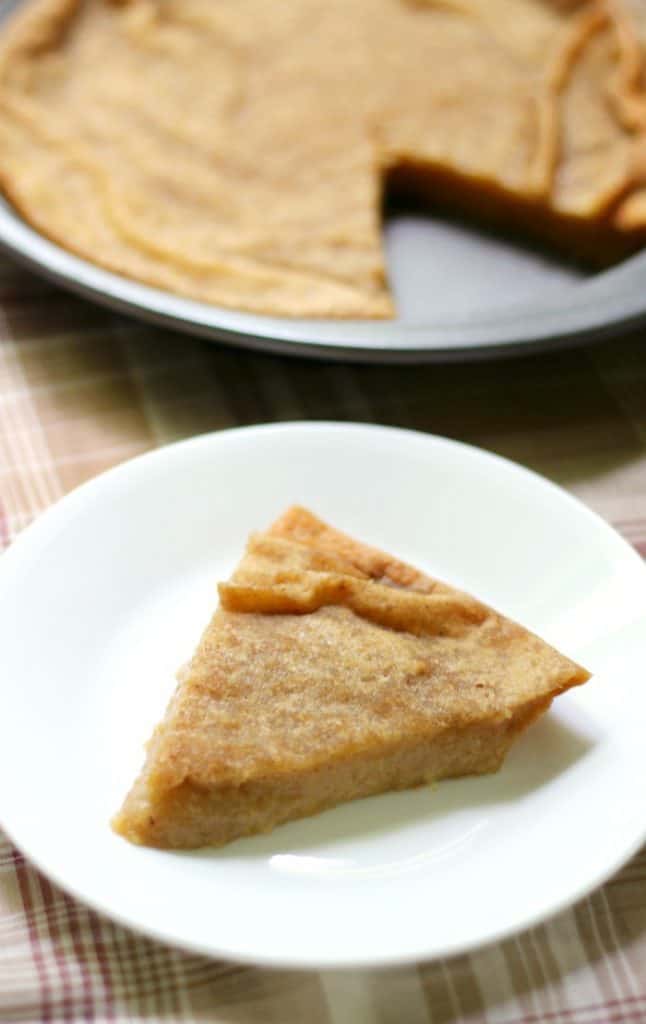 If you're not a fan of the crust when eating pie, or have a picky eater you're trying to please; you may want to opt for a crustless apple pie recipe. Don't worry, it's still vegan! Check it out here.
Related Post: 8 Ways to Teach Children Thankfulness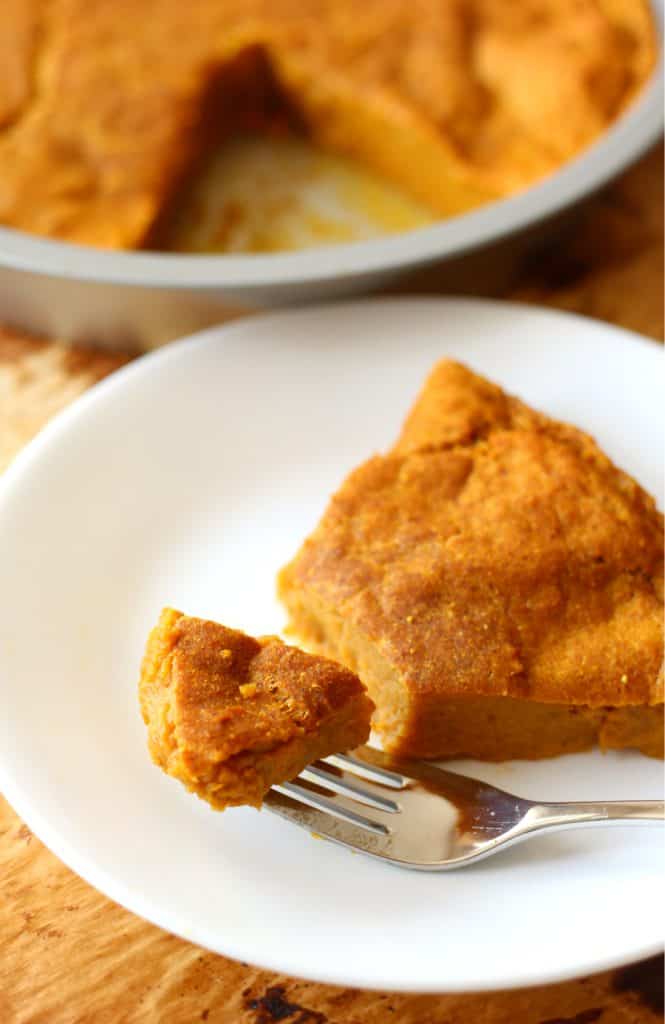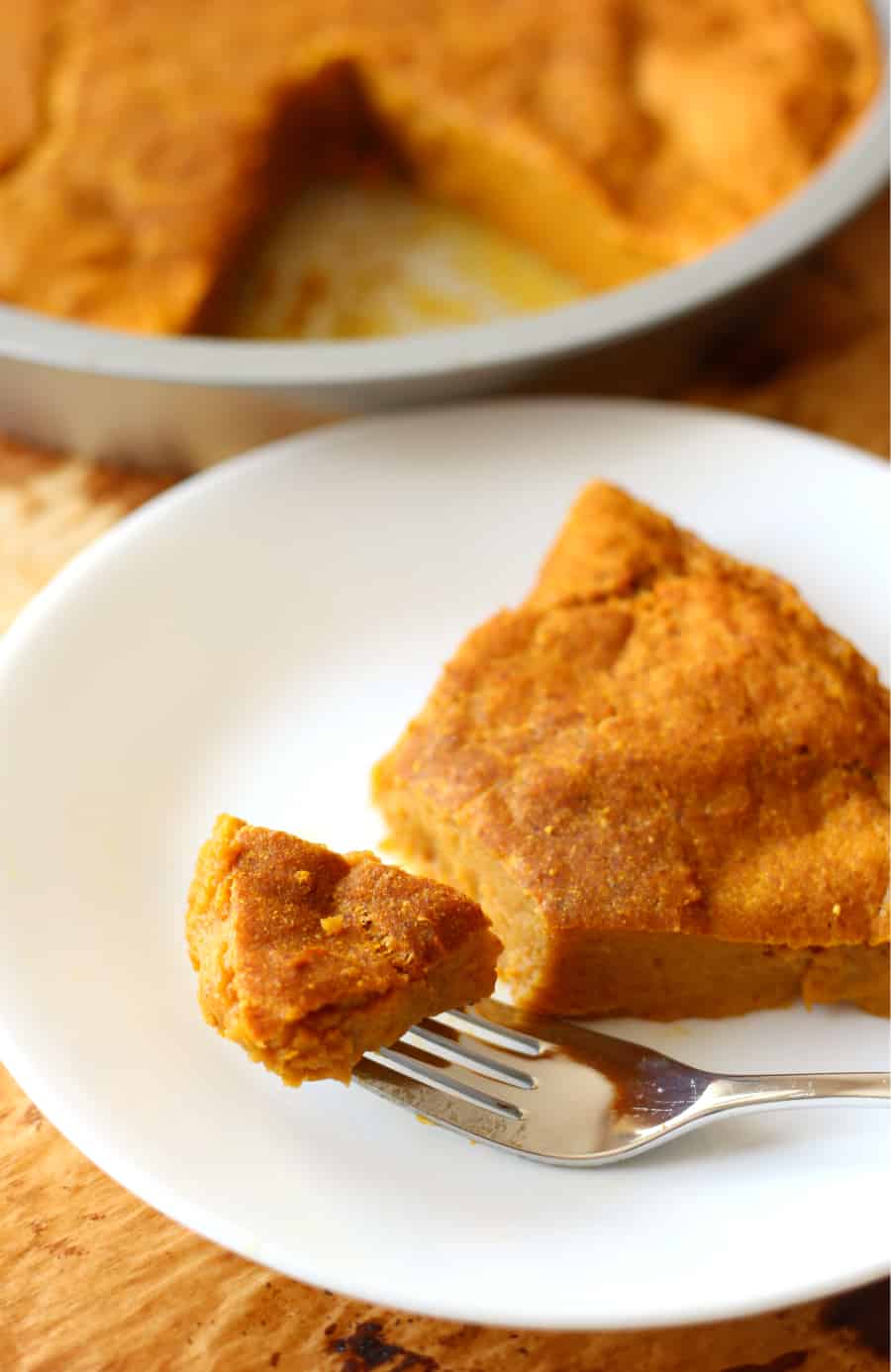 Another Thanksgiving classic, pumpkin pie! Just like the crust-less apple pie recipe above, this one is crust-less as well. Check it out here!
If you like the pie crust, like I do, then try out this grain free pumpkin pie recipe here!
Related Post: 9 Ways to Help You Avoid Overeating on Thanksgiving
Want a little something extra with your pumpkin pie? Try this recipe with caramel sauce!
Want a healthy version of apple crisp? This is a must try recipe! You bake the granola topping and then bake it on top of the apples to add a little extra crunch to it.
Related Post: Healthy Peanut Butter Balls (Vegan)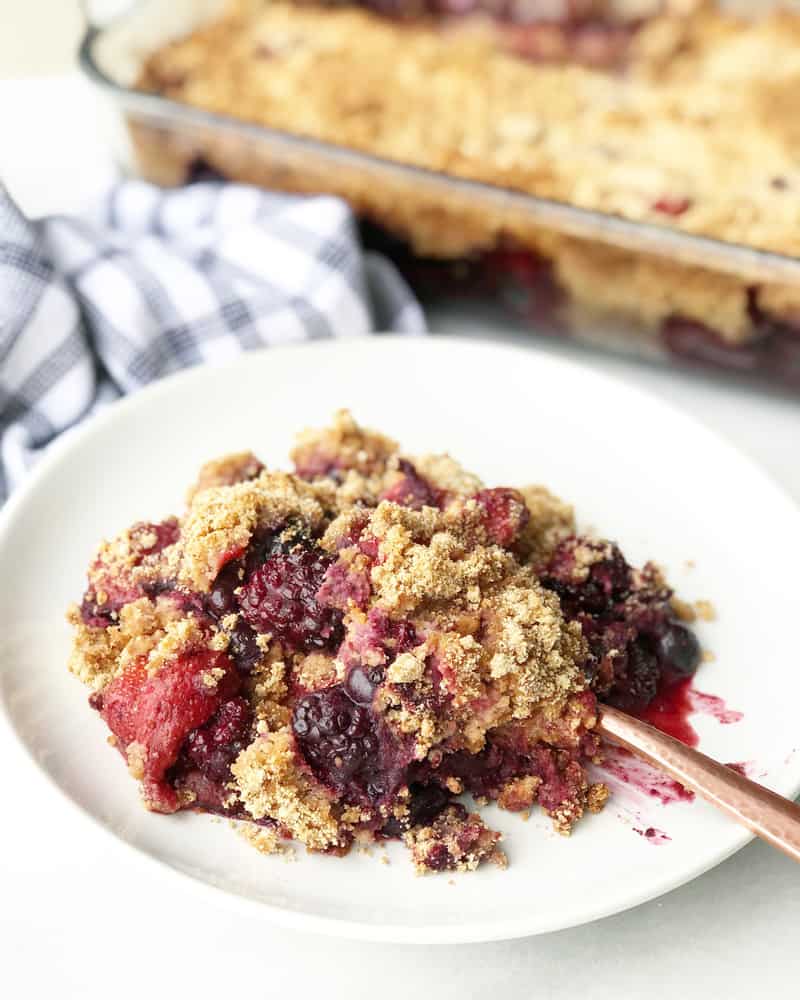 If you love crisps, then check out this flavorful triple berry crisp recipe! It's paleo and vegan, to help please your Thanksgiving guests with special diets.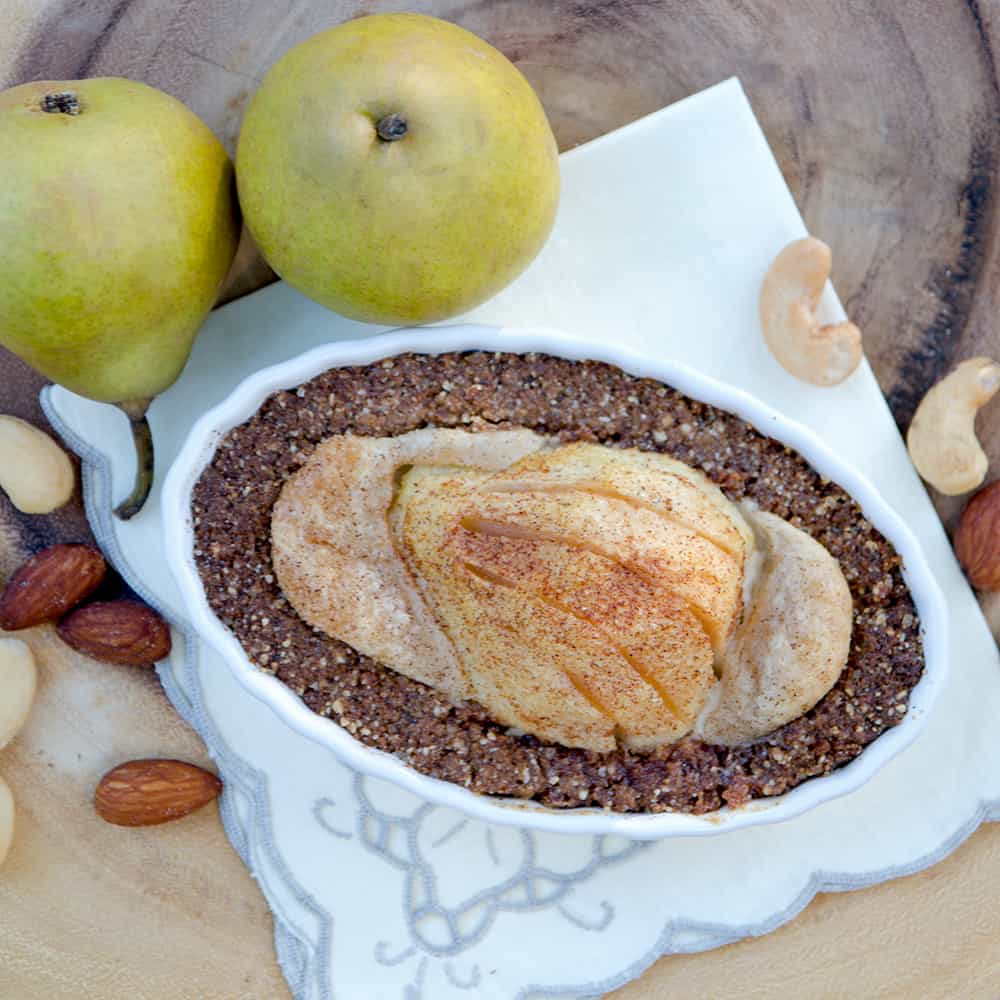 Related Post: Vegan Peanut Butter Cup Blossoms
Looking for a healthy alternative to sugar filled pumpkin cookies? You'll want to try, and give your kids, these pumpkin cookies; made with oat flour instead of white, at least half the sugar you're used to, and a secret ingredient! Check it out here.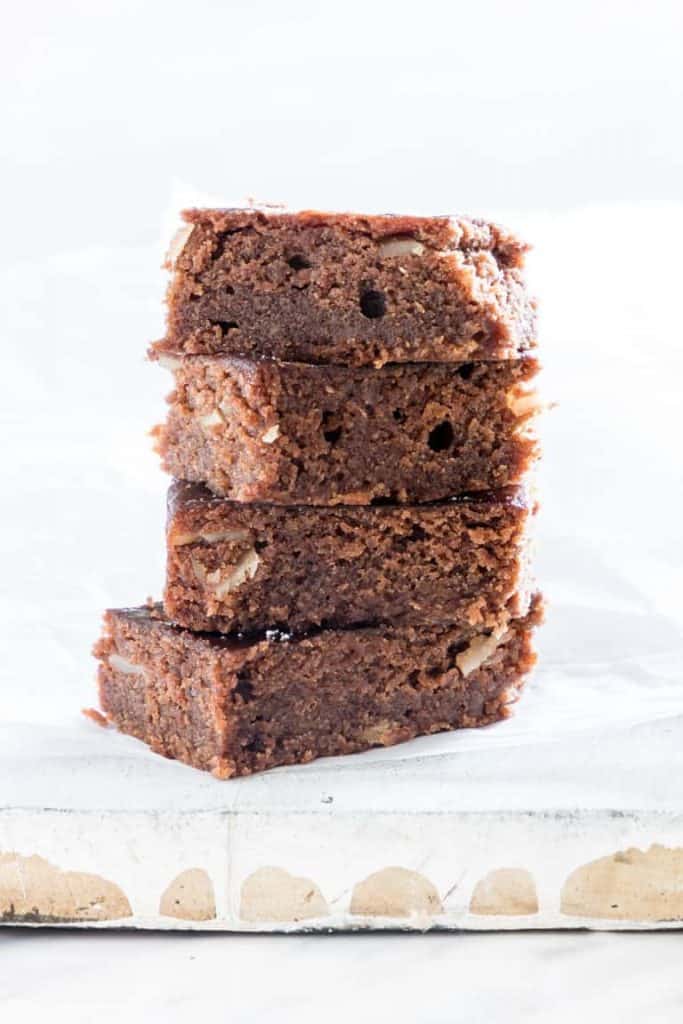 Brownies may not be a classic Thanksgiving dessert for some, but then again, who's going to say no to chocolate? Get the recipe here!
Related Post: The Best Vegan Pumpkin Bread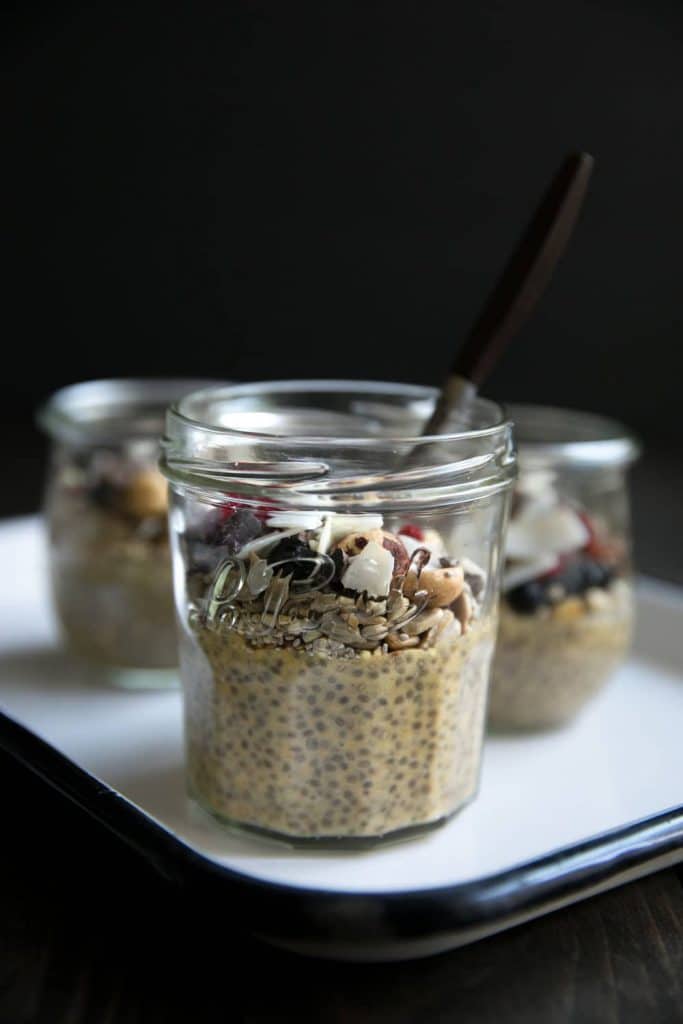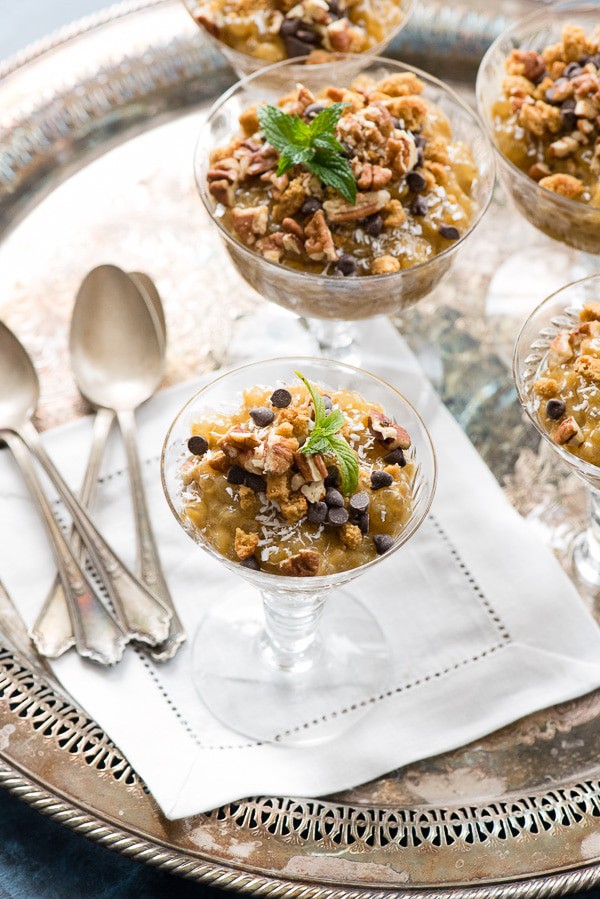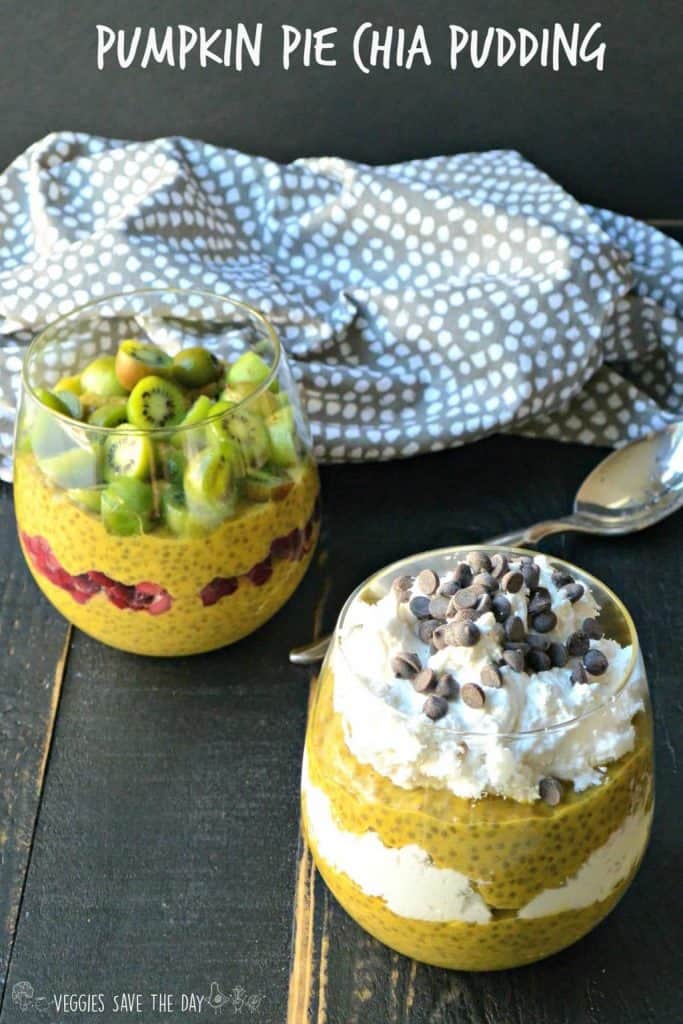 There are so many vegan Thanksgiving desserts you can try, like the ones above, that you won't feel left out when it comes to stuffing yourself at Thanksgiving.
Whether you veganize an old family favorite, like I did with the pumpkin cookies and apple crisp above, or find a brand new vegan recipe you love; you'll be sure to get more nutrients in than fellow Americans eating a SAD (standard american diet).
You may not eat as much, either, keeping your health (and waistline) in check, with all of the filling nutrient rich desserts there are available!
I hope you enjoy these recipes as much as my family and I do. Don't forget to save this post on Pinterest and share with friends looking for a vegan or healthy alternative to Thanksgiving desserts!