*Disclosure: some links may contain affiliate links (meaning if you end up purchasing something when you click on the link then I may get a commission on it, with no extra cost to you, of course). For more information on what this means, visit my disclosure page.

10 Vegan Comfort Food Recipes My Kids Go Crazy For
Want to start eating vegan, but don't want to give up your favorite comfort foods? You don't have to! Below you can find the vegan comfort food recipes that my two little kids will go crazy for and eat anytime I make them.
Even if you don't eat a vegan diet, you and your kids will still benefit from the recipes below. They provide more nutrients on average than other homemade snacks and meals, and certainly more than their processed food versions!
Related Posts:
I don't like to make a lot of cookies for my girls, and when I do make them I like them to have quite a bit of nutrients in them. I usually opt for some type of oatmeal cookie, but figured if vegan brownies can be made with black beans, why can't I combine chickpeas with peanut butter to make more filling peanut butter cookies!
Hint- freeze these cookies to make them crispier! That's how my girls and I like them best. Unfortunately, even if I freeze these, they don't tend to last more than a day or two. Get the recipe here.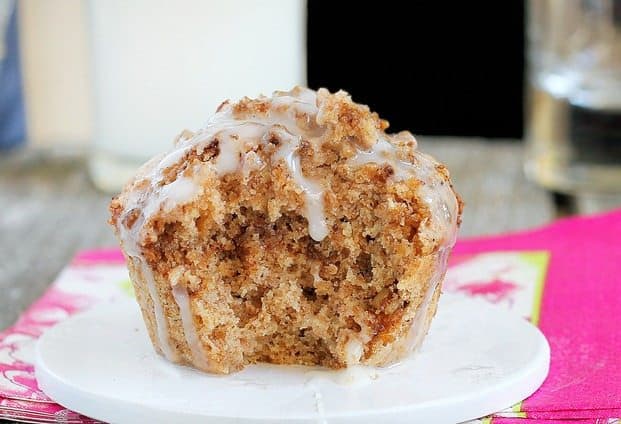 This coffee cake in a mug from Chocolate Covered Katie is amazing! If anyone in my home is craving something sweet for breakfast, and I offer this, I get an immediate answer of 'yes' from everyone. Which is amazing, especially since my husband will even be quite happy eating these, and he doesn't like eating things considered vegan, or healthy.
To be completely honest, I may use a big soup bowl mug and quadruple the recipe for my two girls and I to split. It's less of a mess and enough for everyone.
I must make these at least once a month with my two little girls. I usually double the recipe from Baker by Nature and freeze them in hopes that they will last longer than a few days. I can barely get them to last a week, even with freezing them, but I can tell you that they freeze well and only take about 30 seconds to warm up in the microwave.
I sometimes even chop up apples and mix them in the dough before baking these. I don't know what it is, but I love adding apples to baked goods!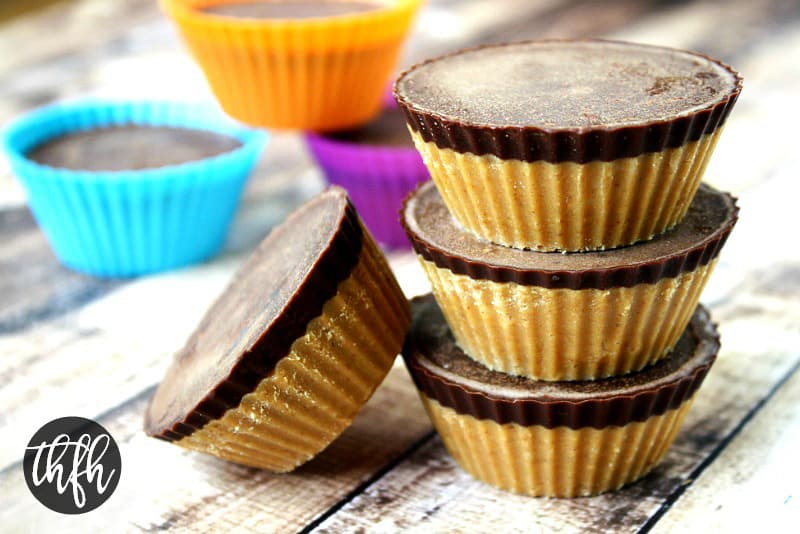 Eating less processed foods, or even vegan, does not mean you have to give up your favorite candy! This recipe from the Healthy Family and Home is proof of it. I make these once a week…for myself. These help with my peanut butter chocolate craving, and are more satisfying than store bought reese's. They only downside to these is if my girls see me eating one, then I'll have to share and they disappear even quicker.
I never ate spaghettios as a kid, I hated the thought of them from a can and most had meatballs in them. (I became a vegetarian when I was seven.) However, my husband grew up on spaghettios and other unhealthy food, so my oldest daughter ended up eating the canned spaghettios a few times when I was the working parent. Luckily, I was blessed enough to come across this recipe and both my girls love it!
Make sure you sign up to receive 15 more mother and child approved recipes in this free recipe ebook!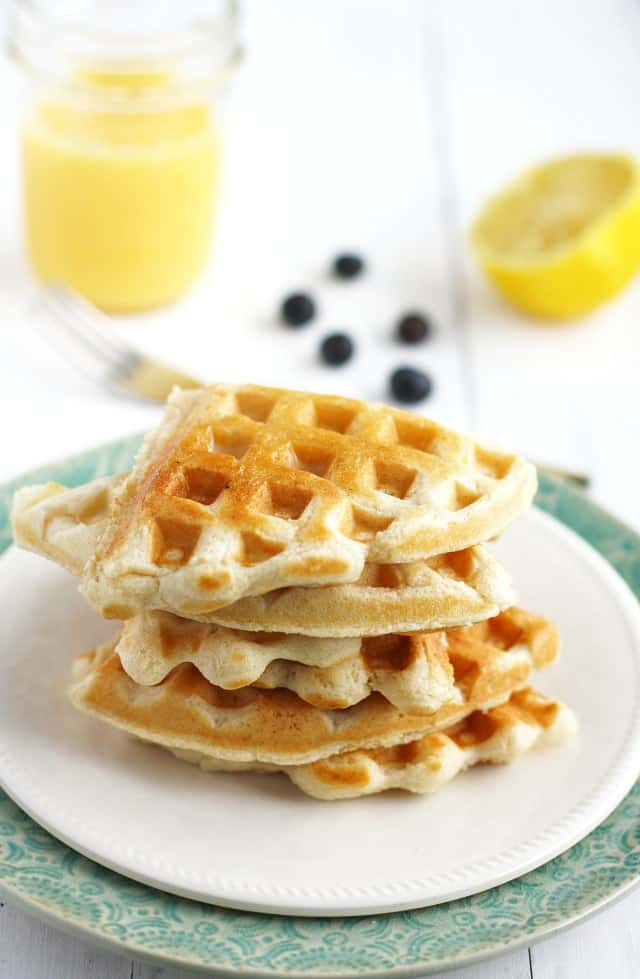 If you are EVER looking for an easy and delicious waffle recipe; this is it! I know there are other posts on my blog that feature this same recipe; what can I say, it's a favorite in my home. Go check out some of Kelly's other recipes on her site the prettybee.com.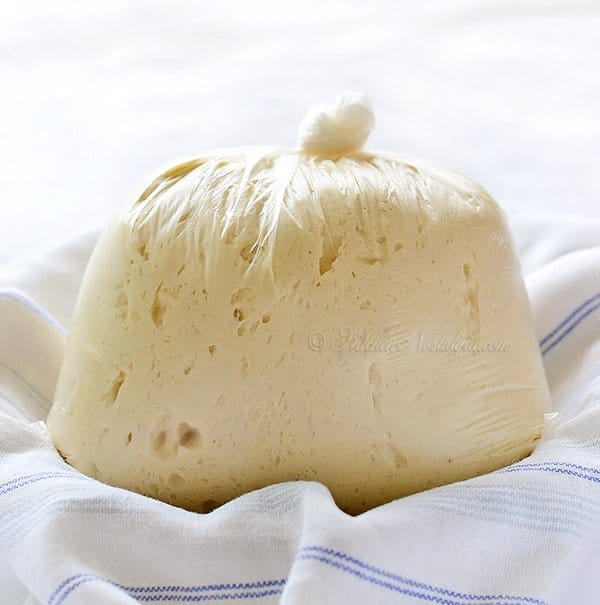 This crazy dough boasts it can be used for everything, and it comes pretty close! We use it for pizza dough, regular sandwich bread, italian bread, cinnamon swirl bread, rolls, and more! It' so versatile you can pretty much use it for anything. Go check it out here.
My girls also love 'quick breads' like this Vegan Zucchini Bread that's loaded with veggies!
My oldest daughter used to love grilled cheeses, and sometimes she still eats them. But, I wanted to find a healthier alternative that was actually vegan, seeing as how she does not like the taste of vegan sliced cheese and I'd prefer to go a less processed way when it comes to feeding my girls. Enter avocado tomato sandwiches, they can be made just like a grilled cheese, too. They just add in quite a few more nutrients, such as a healthy fat and vitamin C!
I was kind of surprised about how much my girls love this recipe! It has a ton of veggies and a healthy protein in it, split peas. But, they love it and so do I. Go here to check it out for yourself! And, try not to get side-tracked by all of the colorful food on Kristen's site, I'm a little jealous of all the pictures of her fridge that look like a rainbow.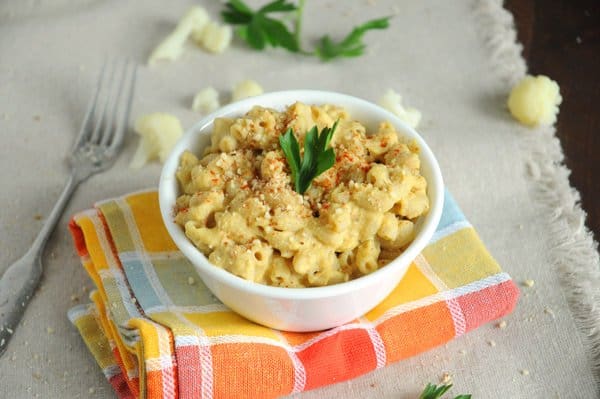 This may be the last recipe on the list, but it certainly isn't the least. My girls and I absolutely love this mac and cheese recipe. It makes it so we don't even miss the boxed mac and cheese that I grew up eating. Go here to check out the recipe and try it for yourself. It's a great way to get more veggies into your childs diet without them even noticing, too!
I hope that you and your children love these vegan comfort food recipes and include them in your meal plans as much as my children and I do!