*Disclosure: some links may contain affiliate links (meaning if you end up purchasing something when you click on the link then I may get a commission on it, with no extra cost to you, of course). For more information on what this means, visit my disclosure page.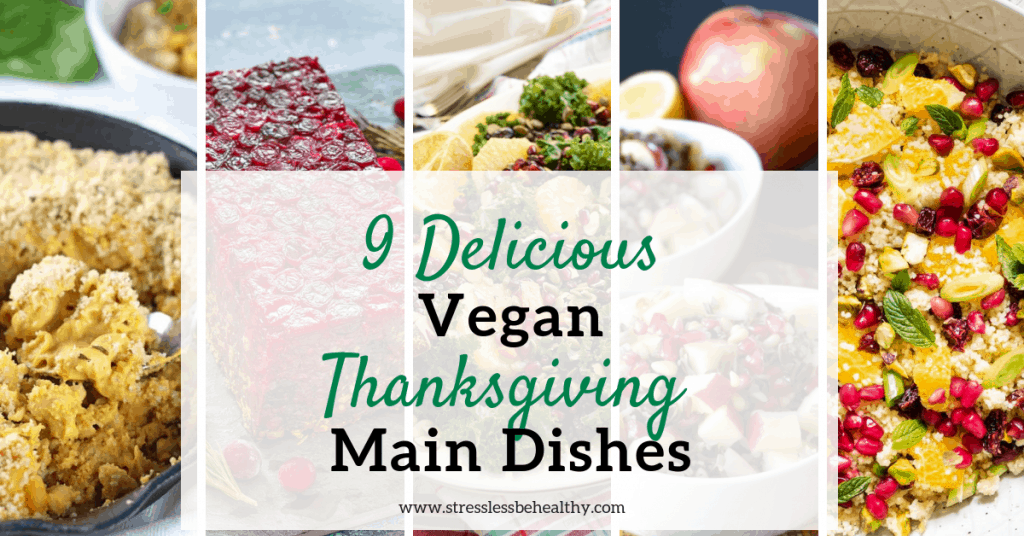 9 Delicious Vegan Thanksgiving Main Dishes
If you're new to being vegan, or trying to raise vegan children, then you may think to yourself around this time of year 'what am I going to be able to eat at Thanksgiving?'
Sure, there's side dishes and desserts that are naturally vegan without making any changes to them. But, what about the main course? Is there such thing as vegan thanksgiving main dishes?
Of course!
Non-vegans may have turkey and ham; some people even call this holiday 'turkey day'.
Well, vegans and those who eat plant based have plenty of options, too! And, it may not be as difficult as you think to make 'vegan' thanksgiving food.
Start  by thinking of the food you ate on Thanksgiving before you switched to a vegan diet; what did you eat? What can you make vegan?
There's a good chance you can change a few ingredients in your Thanksgiving favorites and make vegan options! Such as mac and cheese, meatloaf (turned into lentil loaf), salads, and more!
You could try veganizing your own family recipes, or, check out the amazing recipes below for some delicious vegan Thanksgiving main dishes recipes!
Related Posts:
9 Delicious Vegan Thanksgiving Main Dishes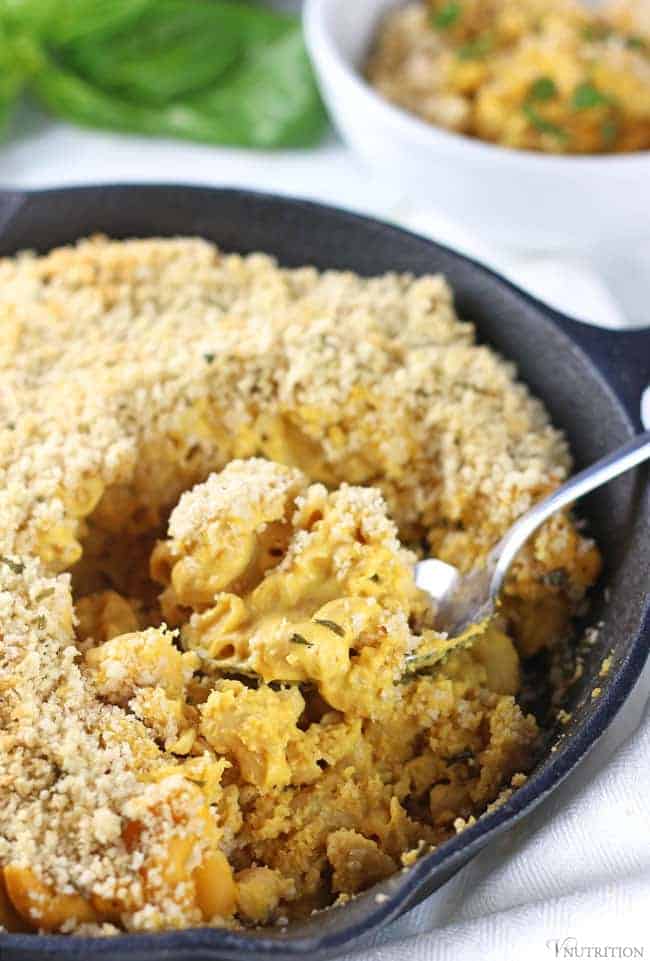 Mac and cheese is a Thanksgiving classic, at least for my family! Luckily, you can still eat it when vegan; simply make a 'cheese' sauce, instead of using cheese made from cow's milk. No need to buy the 'alternative' or dairy free packaged 'cheeses' either (I'm not a fan of those). Follow the recipe above or use this one which makes it's sauce from veggies.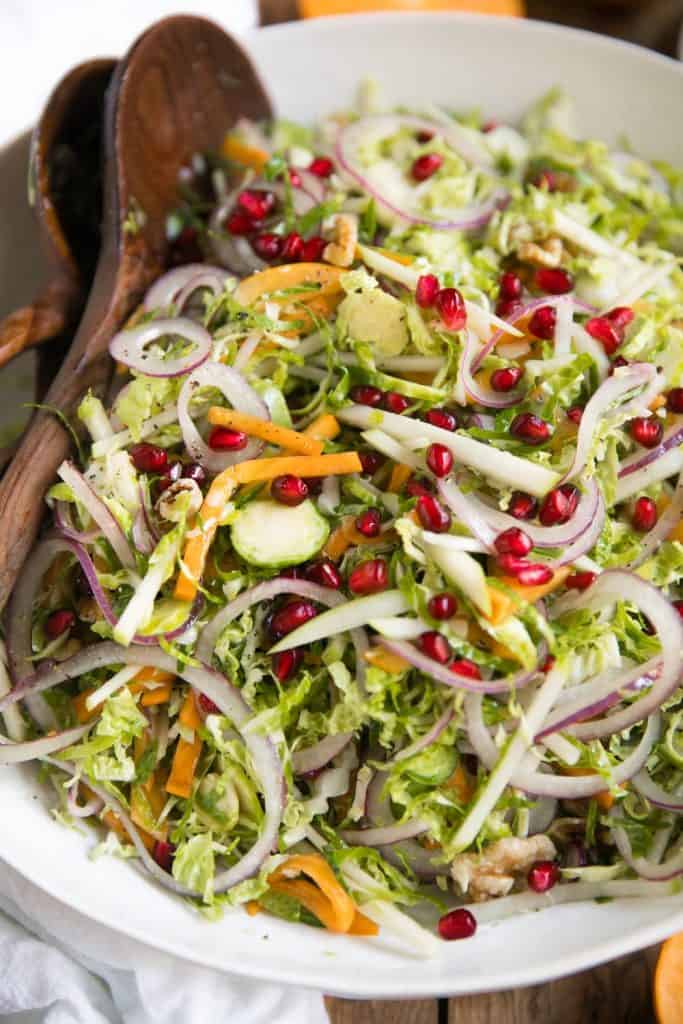 Don't forget to get your veggies in during this Holiday! Just because it's Thanksgiving, doesn't mean you can't have a festive salad.
Related Post: 10 Vegan Comfort Food Recipes My Kids Go Crazy For
At first thought, lentil loaves may not sound that delicious (then again, meatloaf has never sounded good to me), but after trying this recipe; you won't be disappointed!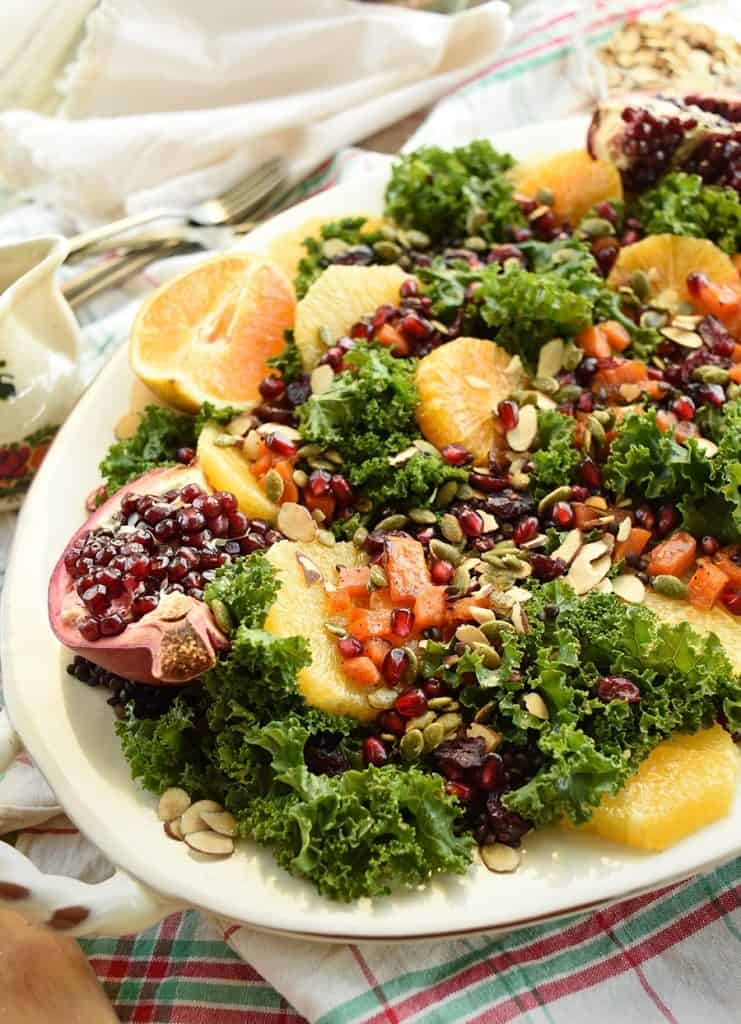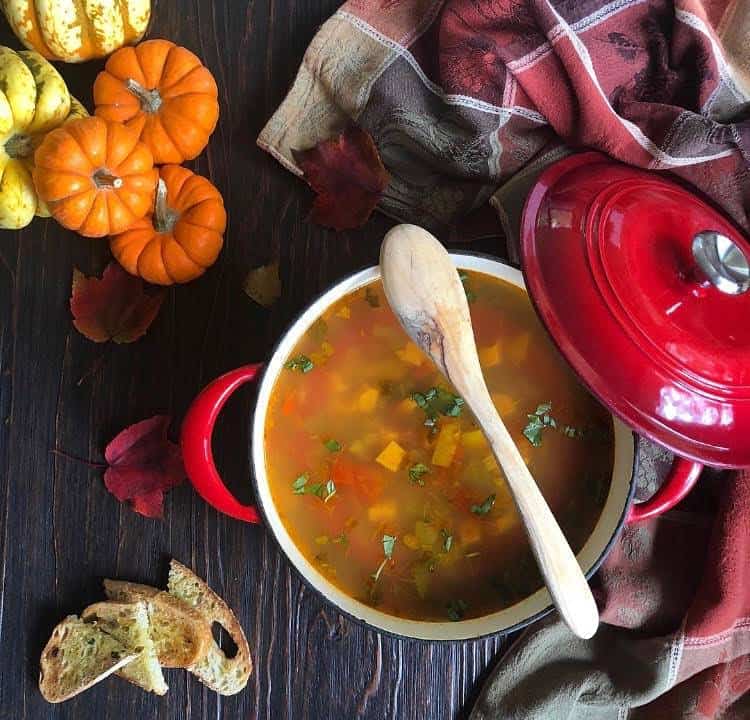 Alright, so this recipe may have been meant for Halloween, but a nice warm soup paired with biscuits or rolls on Thanksgiving; that sounds pretty good to me.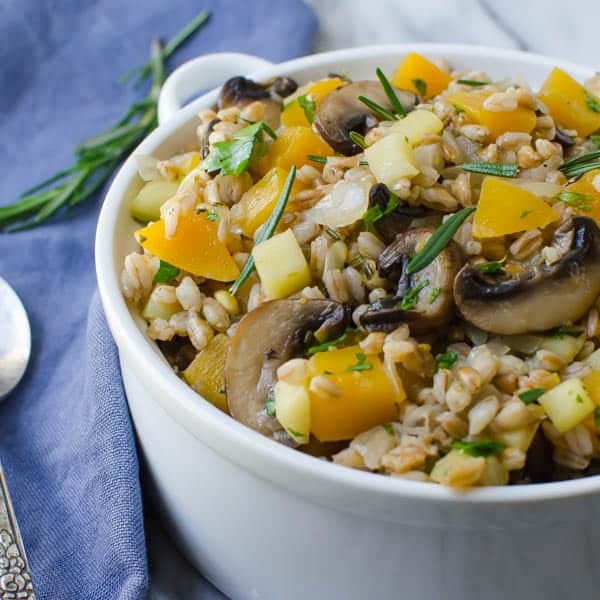 Try a new dish this year and opt for this Warm Apple Butternut Farro. Expand your taste buds, they'll thank you for it!
Related Post: How to Start a Plant Based Diet (easy step by step plan for beginners)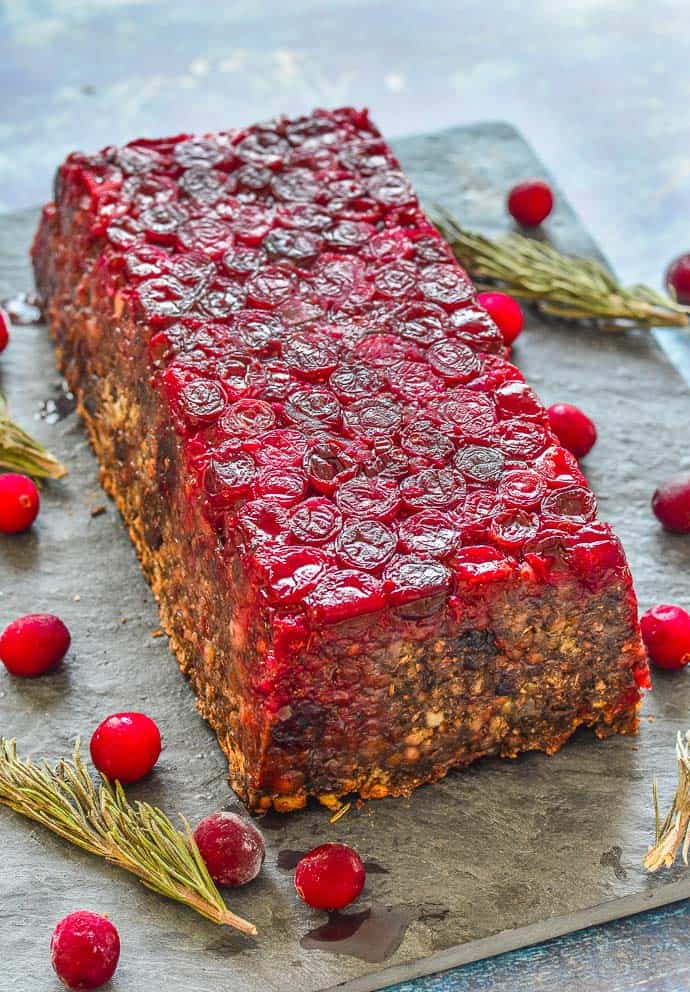 A flavorful twist on lentil loafs, that your kids will be asking you to make all year long!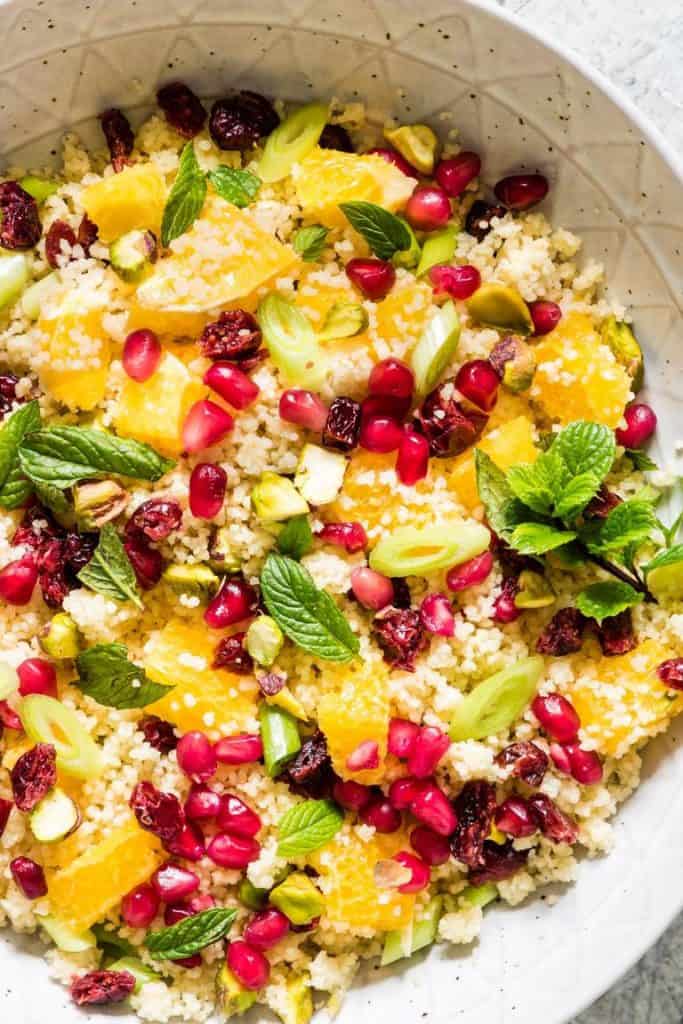 Need to through something together quick to bring to Thanksgiving, or hosting Thanksgiving and just found out you're going to have a vegan guest; whip up this main dish in no time and help them feel more welcomed!
These are just a few of the many vegan Thanksgiving main dishes that are out there that you can make!
You can veganize almost any Thanksgiving family recipe, search for more on google, or on Pinterest. I've even started a board on Pinterest to collect some delicious vegan Thanksgiving recipes. Follow me @stresslessbehealthy
Comment below with your favorite vegan Thanksgiving main dishes and don't forget to share with vegan friends, or Thanksgiving hosts who will having vegan guests. I'm sure they'll appreciate the extra help. Maybe you could even make a board on Pinterest that you all share for recipes you might want to try for Thanksgiving; make sure to pin this post for some inspiration and the amazing recipes above!