*Disclosure: some links may contain affiliate links (meaning if you end up purchasing something when you click on the link then I may get a commission on it, with no extra cost to you, of course). For more information on what this means, visit my disclosure page.

31 Vegan Thanksgiving Side Dishes That Even Your Kids Will Eat
Raising a vegan child, or coming up with food to eat on Thanksgiving as a vegan doesn't have to be hard!
Even though this holiday is sometimes called 'turkey day' does no mean you're missing out, or denying your child of Holiday fun, by replacing unhealthy non-vegan food with recipes that will actually provide nutrients and value to the diet!
Sides are a really simple way to add in more veggies to a Thanksgiving meal. Plus, most sides are already vegan, or only need a few ingredient swaps to make them so.
Check out the recipes below for some delicious ideas for vegan Thanksgiving side dishes that your children will actually eat!
Vegan Thanksgiving Side Dishes: Mashed Potatoes
Mashed potatoes are a classic Thanksgiving side. There's also around a thousand (exaggeration, but then again, there's probably more) ways to make mashed potatoes! So, there are certainly plenty of ways to make mashed potatoes vegan, check out the recipes below.
There's even a purple mashed potato recipe below, to make things fun for your little ones who are picky eaters, let's not forget to make this fun!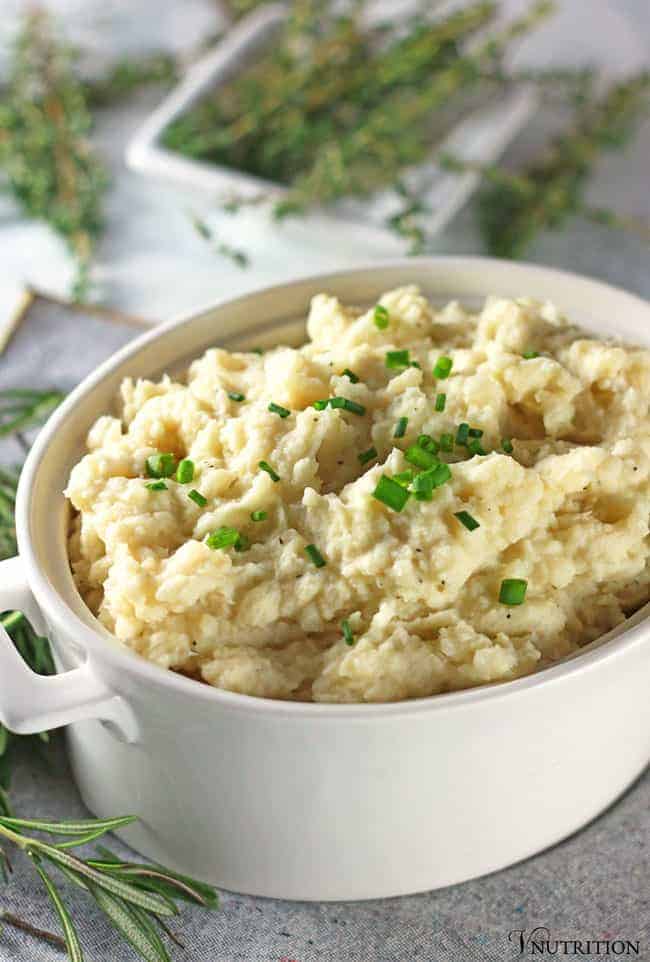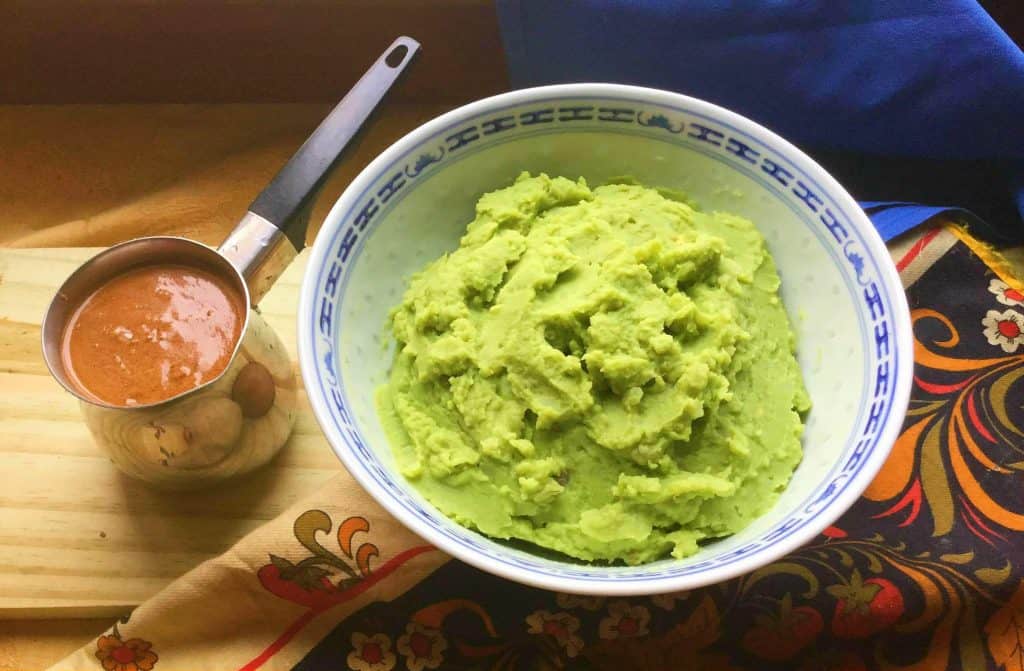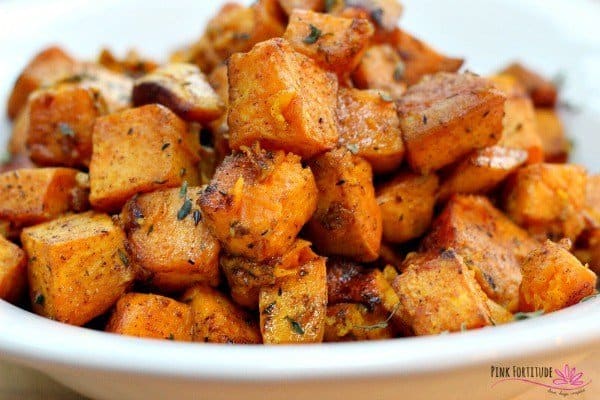 Vegan Thanksgiving Side Dishes: Stuffing
Even if you've never really been a fan of stuffing (like me), the recipes below will change your mind on that! Go check them out and try them for yourself.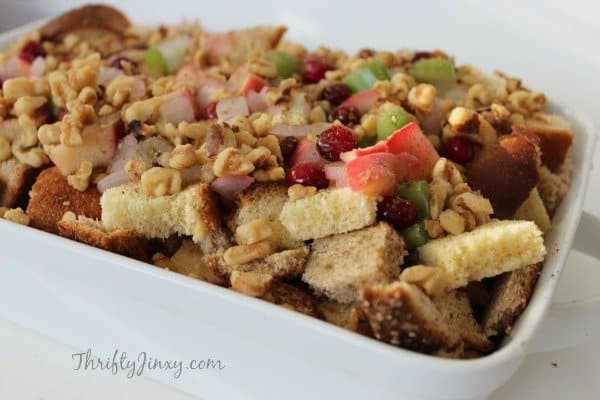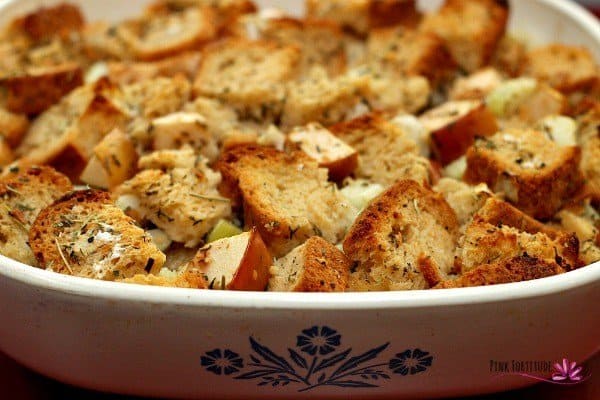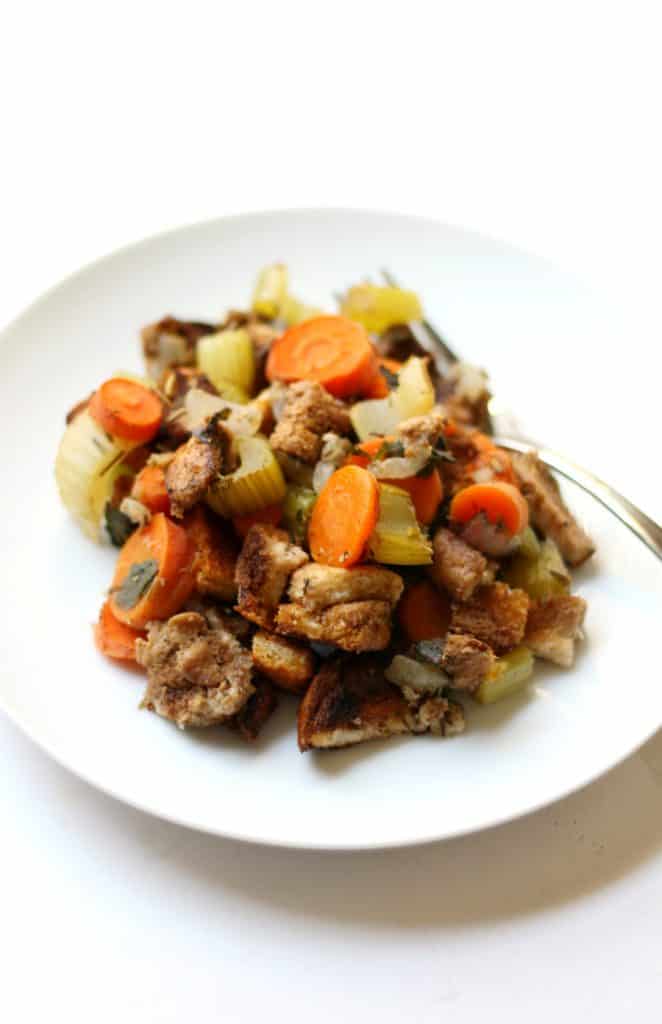 Vegan Thanksgiving Side Dishes: Cranberry and Apple Sauces
These may be your go to side dishes when feeding your little ones, so make them feel special and make these recipes yourself!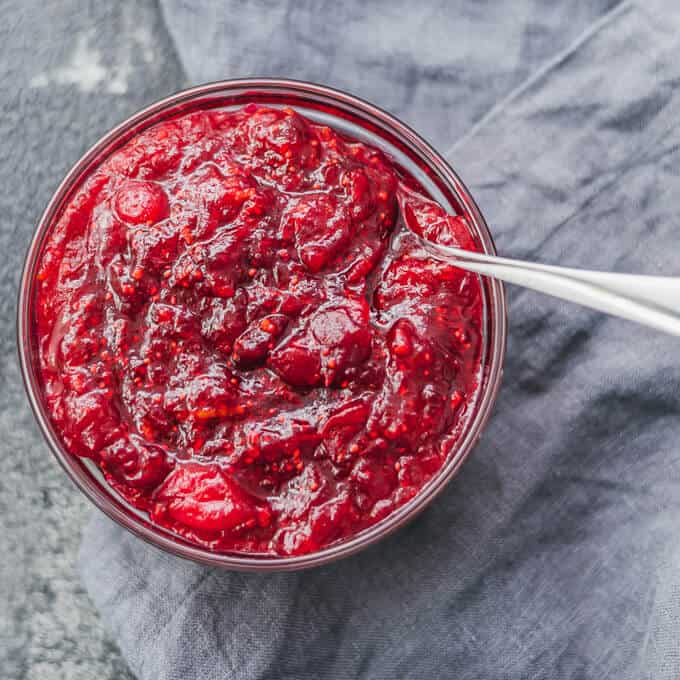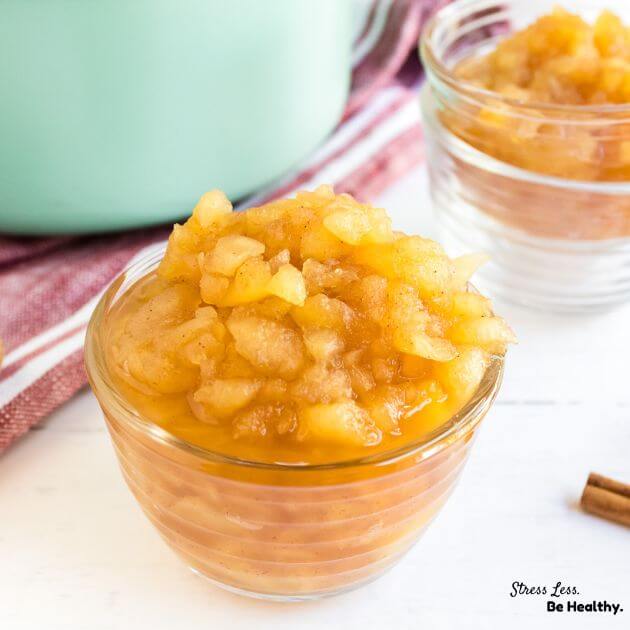 Vegan Thanksgiving Side Dishes: Gravy and Hummus
Gravy is a Thanksgiving classic, so be sure to check out the vegan and gluten free recipe of that below. Plus, kids love to dip their food in things, have them try the hummus below for a healthy alternative to store bought.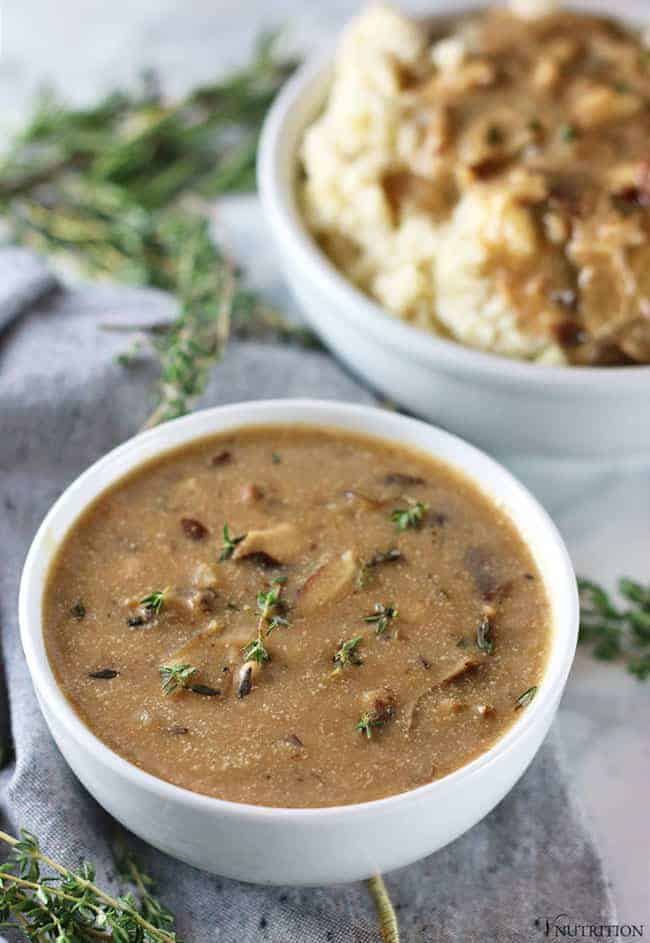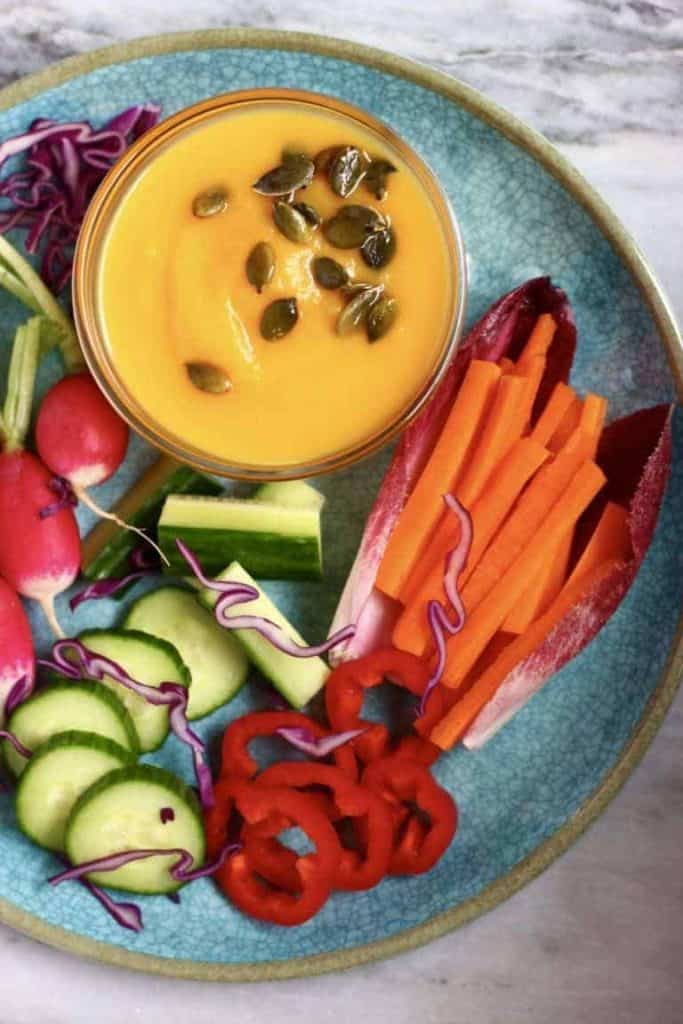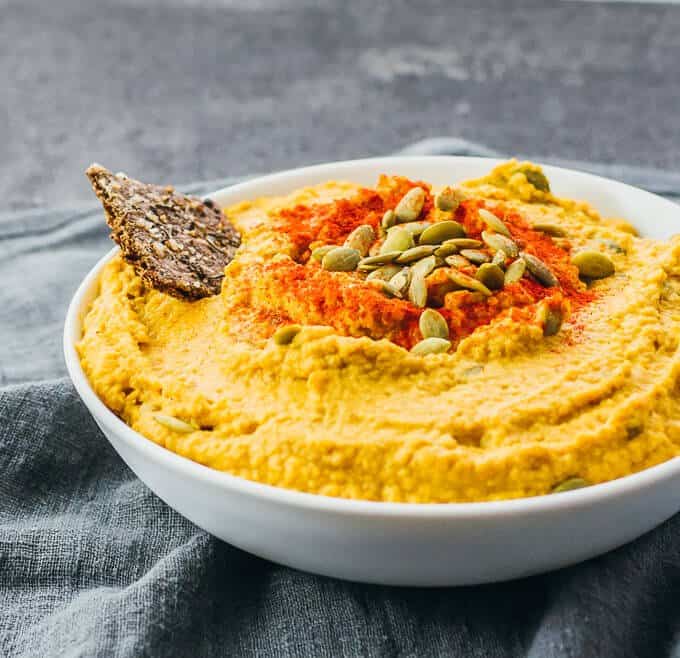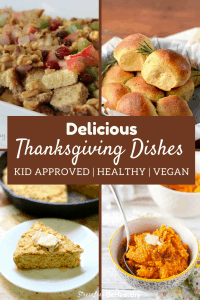 Vegan Thanksgiving Side Dishes: Green Beans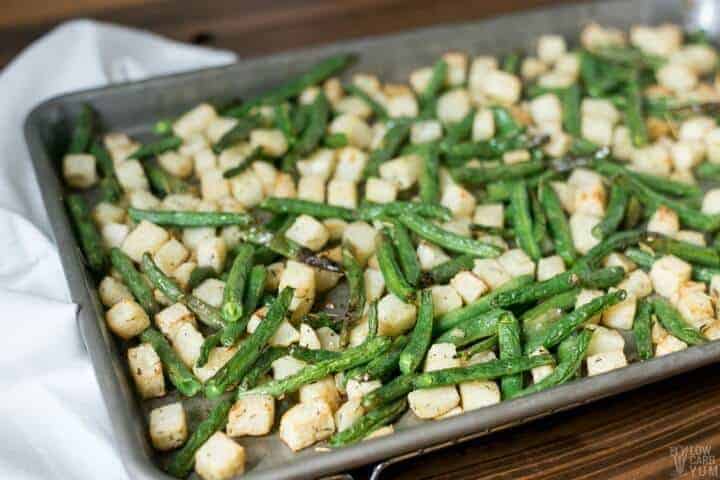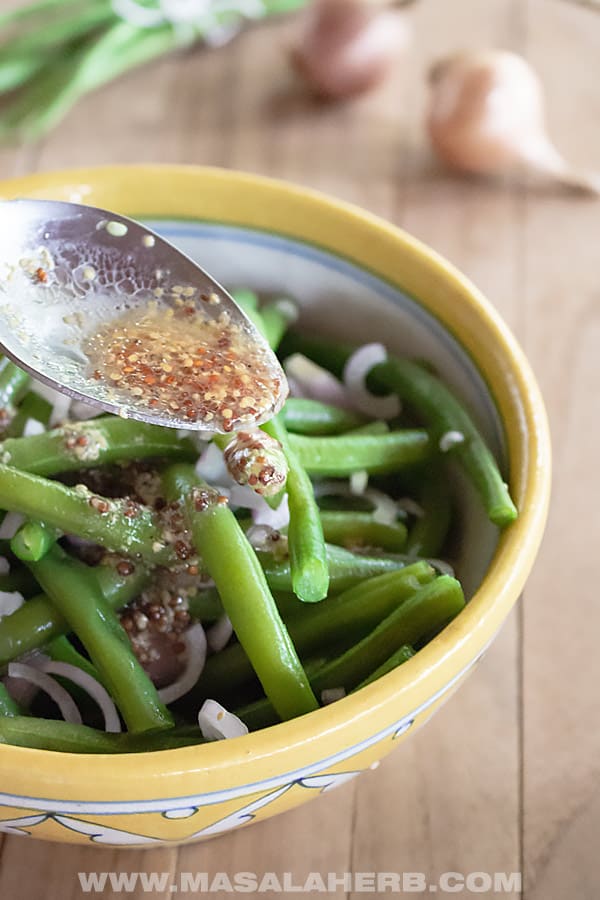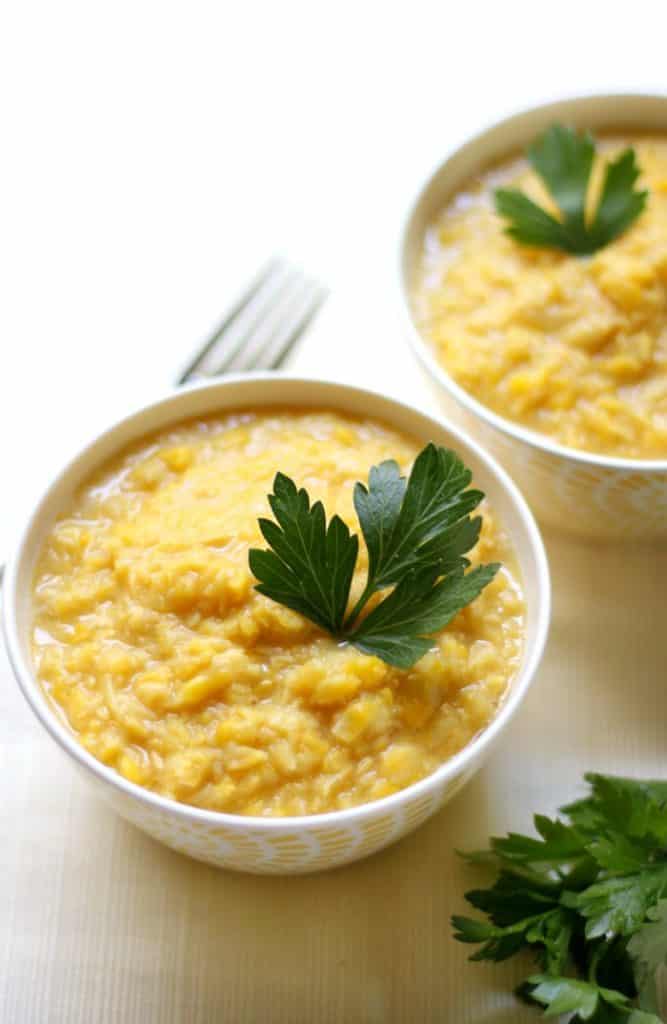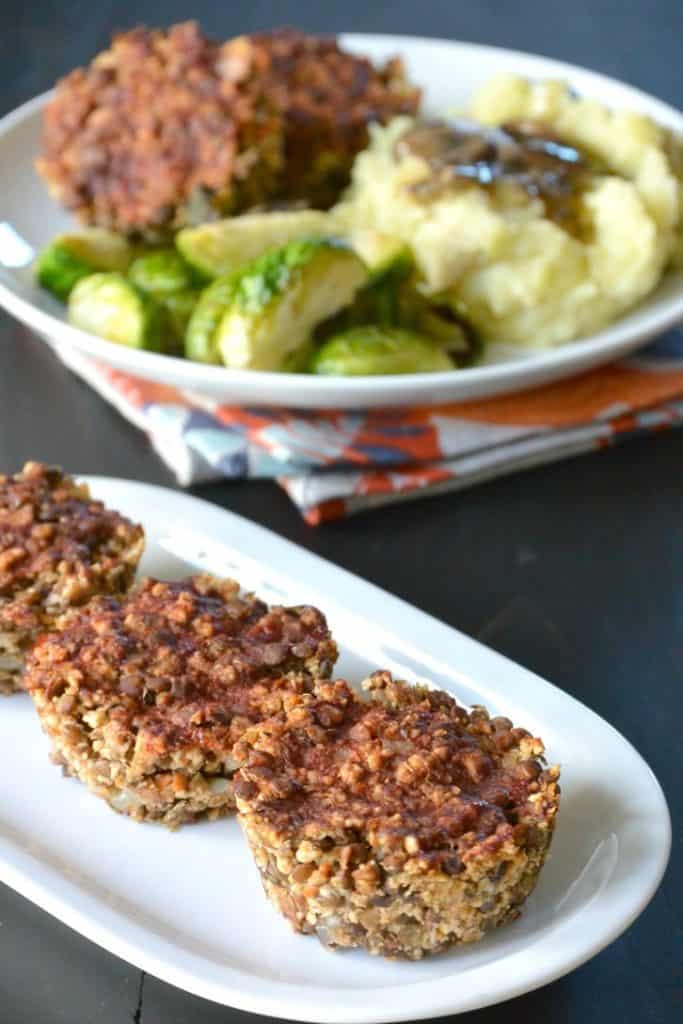 Whether you were looking for ways to turn your favorite side dishes into vegan side dishes, or find some new vegan family favorites; I hope you were able to find them here!
The recipes above are delicious, healthy, and ones that even my picky eater will eat! Be sure to save this post as a future reference for Thanksgivings in the future, and be sure to subscribe to receive my emails and get access to some great printables. (Like, the list of produce in season in the fall, questions to ask your children to encourage thankfulness, and plenty more!)