*Disclosure: some links may contain affiliate links (meaning if you end up purchasing something when you click on the link then I may get a commission on it, with no extra cost to you, of course). For more information on what this means, visit my disclosure page.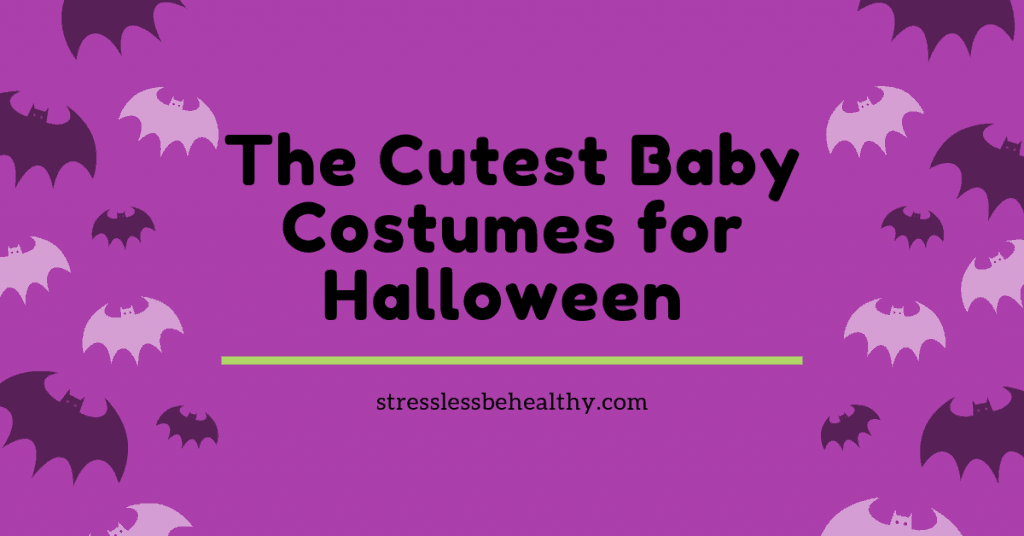 The Cutest Baby Costumes for Halloween 2020
Did you have a baby within the past year liked I did and are now starting to wonder what you should dress them up as for Halloween? If so, you'll want to check out the cutest baby costumes for Halloween this year, below!
These costumes were hand picked by myself, so I know they are the cutest!
You will find costumes for infants, both boys and girls, along with some gender neutral costumes (like an avocado costume!).
Be sure to click through and check them out, some of the prices are a great buy, and some are even available on Prime, so be sure to sign up for that if you aren't already! Get a free 30 day trial here.
---
Related Posts:
The Ultimate Disney Princess Halloween Costume Guide for Your Little Princess
11 of the Cutest Toddler Girl Superhero Costumes
15 Healthy Halloween Treats for Kids!
Baby Popsicles Perfect for Halloween (aka- candy corn popsicles!)
---
Want to Remember This? Pin The Cutest Baby Costumes for Halloween 2020 to your favorite Pinterest Board!!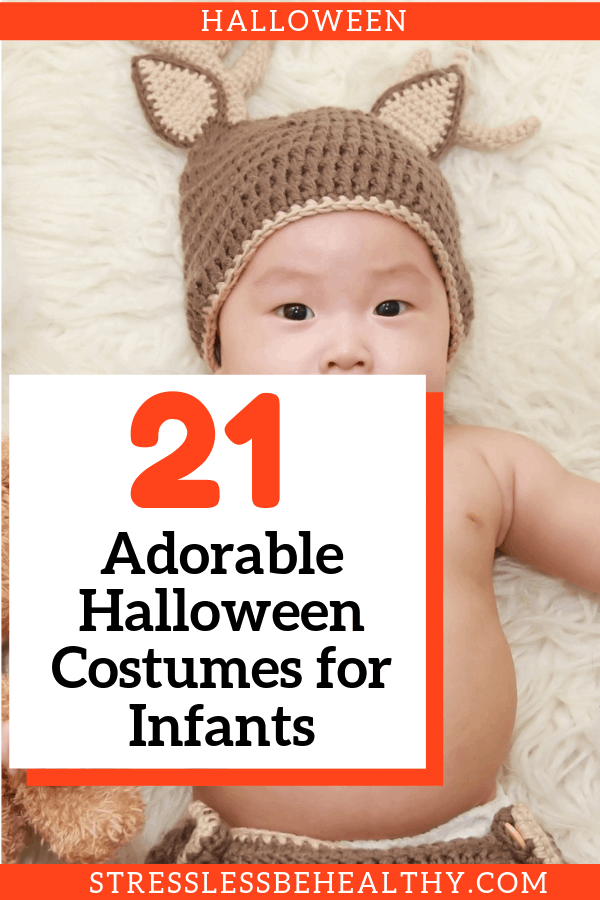 The Most Adorable Baby Girl Halloween Costumes
This baby unicorn costume for Halloween would be absolutely adorable! Though, my 3 and 6 year old would never let their youngest sister out of it! I'm not sure what it is about Unicorns lately, but they seem to be everywhere.
Maybe you prefer something a little more unique and pink this year for your baby. Then purchase this cute little flamingo costume on Amazon!
Ever call your beautiful baby girl a monster? Yeah, me too! Actually, there's times when all three of my girls seem like monsters, but that's another story for another time. Look at how cute that monster costume is, though!

I think the infant costumes just keep getting cuter as the years go on, I don't remember a costume this cute being available 6 years ago when my oldest was baby. Click on the image to go get it for your own baby girl!
Is your precious bundle of joy your little ray of sunshine! Does she light up your day like a sunflower? Then go check out this costumer for Halloween, available on Amazon, by clicking the link!
Or, your little one reminds you a bit more of a bunny. Who knows, maybe she'll be able to wear this costume twice; now for Halloween and then again for Easter!
If you aren't a fan of pink, check out this adorable Alice in Wonderland outfit for your baby girl!
This kitten costume is adorable, even if allergic to cats, you can still pretend your precious baby girl is a kitten; at least with all the cat naps they have!
Baby Tink!
Do you love fairy's or Tinkerbell? Or, do you think it would be cute for your little girl to? My oldest wore a Tinkerbell costume for Halloween a few years ago, had a Tinkerbell canopy toddler bed, with the full bedding and comforter set and piggy bank! Now she'd rather unicorns and Jojo Siwa stuff. But, for now, for you, when they are babies, you get to choose what they wear!
Neutral
Are you a healthy nut like me?? Then this is the perfect Halloween costume for your infant this year! No having to worry about an avocado shortage with your little cutie being one!
I wasn't going include a baby cow costume in this article, but this costume was just so cute and is perfect for either baby girls or boys!
Do you have mama bear instincts? If so, get this cub costume to match your protective nature!
Do you want your little one to be like a duckling; that is, to follow you wherever you go and know that you are their mother? Check out this costume by clicking on the image above!
Let's face it, babies sometimes stink! Why not buy them a costume to match this year for Halloween!
Boy

Fan of Winnie the Pooh? Maybe you should have your little one where this costume on Halloween! Just bee sure not to give them honey.
Your little boy could be the Easter Bunny for Halloween (and maybe Easter, too, if it still fits!) And yes, the carrot is a rattle and comes with the costume!
Want your little boy to have a bit tougher looking costume? Try this adorable baby wolf costume!

Or, maybe your infant son is a super baby!! Get him his very own superhero costume and cape!
Are you or your husband obsessed with Jurassic Park? Then this would be the perfect costumer for your little boy!
I don't have a little boy, but I'm sure he'd be an adorable little monster like above, if I did!
Or, maybe, you have a little boy who is more like a fire breathing dragon? Don't worry, this costume doesn't really breath fire, just pretend that's what the spit up and drool is!
Which Infant Costume Will You Choose?
I know, it's hard to decide between the ones above! But, if one interests you, even if it's not perfect, still click through to it to see what Amazon recommends.
Who knows, maybe you'll find costumes for the whole family and have them delivered right to your front door in 2 days with free shipping with Amazon Prime.
Honestly, there is no better way to going shopping, even for the cutest baby costumes for Halloween!