*Disclosure: some links may contain affiliate links (meaning if you end up purchasing something when you click on the link then I may get a commission on it, with no extra cost to you, of course). For more information on what this means, visit my disclosure page.
34 Kid Friendly Freezer Meals: Breakfast
Ever wake up in the morning wanting something delicious that you know will take too long to make? Or, maybe your kids want pancakes, or something else for breakfast that you just don't have the time for before dropping them off at school. If so, then you need to take advantage of the kid friendly freezer meals below that are just for breakfast, and maybe snacks, too!
When you take a little time over the weekend to bake or make breakfast foods for the week; then eating those foods you want when you first wake up, before truly starting your day, is possible!
When you have to be out the door at a certain time in the morning; it feels so good to only have to warm up breakfast for your kids and get them to eat before leaving, instead of having to actually make it in the morning, too!
So, take a look at the recipes below and make a few batches to freeze; it'll save you time, money, and your sanity on busy mornings!!
---
Related Posts:
12 deliciously healthy kid friendly breakfast recipes for easy school mornings
27 Healthy Smoothie Bowls and Smoothie Recipes for Kids
Healthy Blueberry Oatmeal Recipe – The Best Oatmeal Recipe You'll Ever Find!!
---
Want to Remember This? Pin 34 Kid Friendly Freezer Meals: Breakfast to your favorite Pinterest Board!!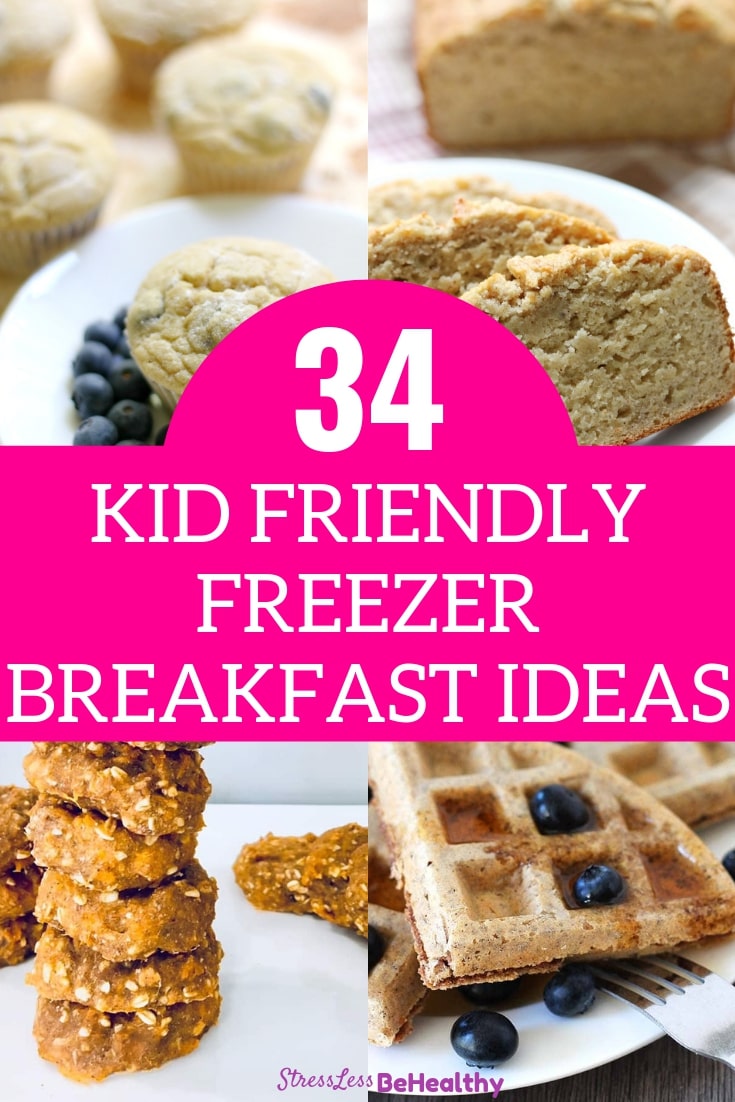 Waffles
One of my girls, and my own, favorite breakfast foods are waffles!
Luckily, they are easy to make and freeze really well. We usually make them on the weekend and I simply double or triple the recipe and freeze what we don't eat. Makes for a super easy breakfast on another day; just pop in the toaster or microwave and add some syrup!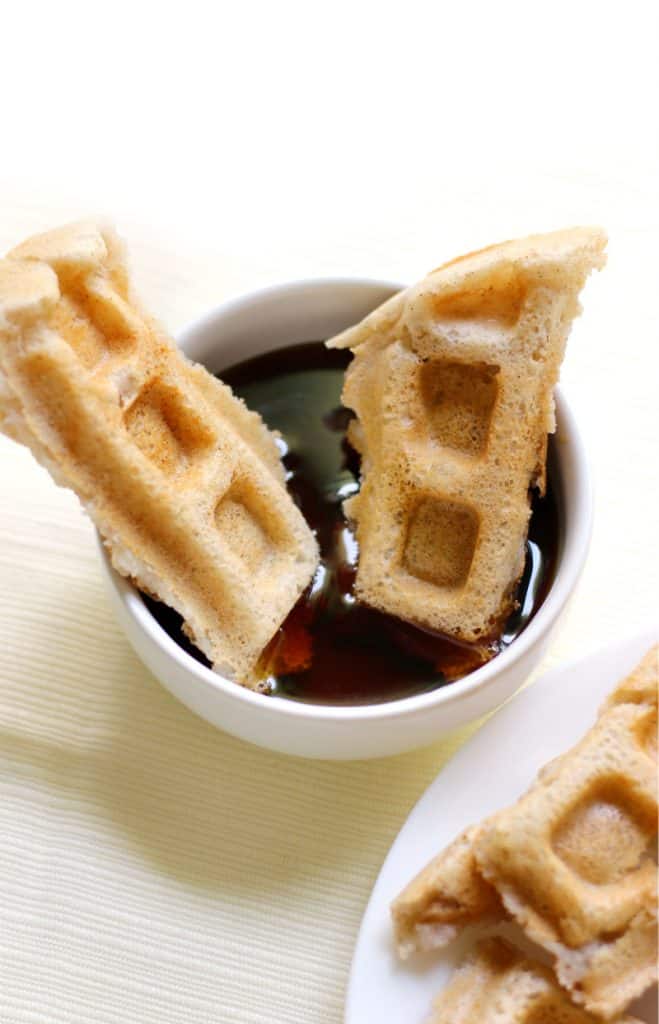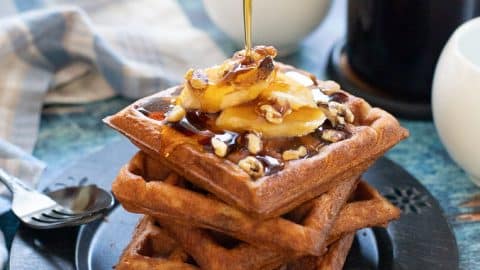 Easy Vegan Gluten Free Waffles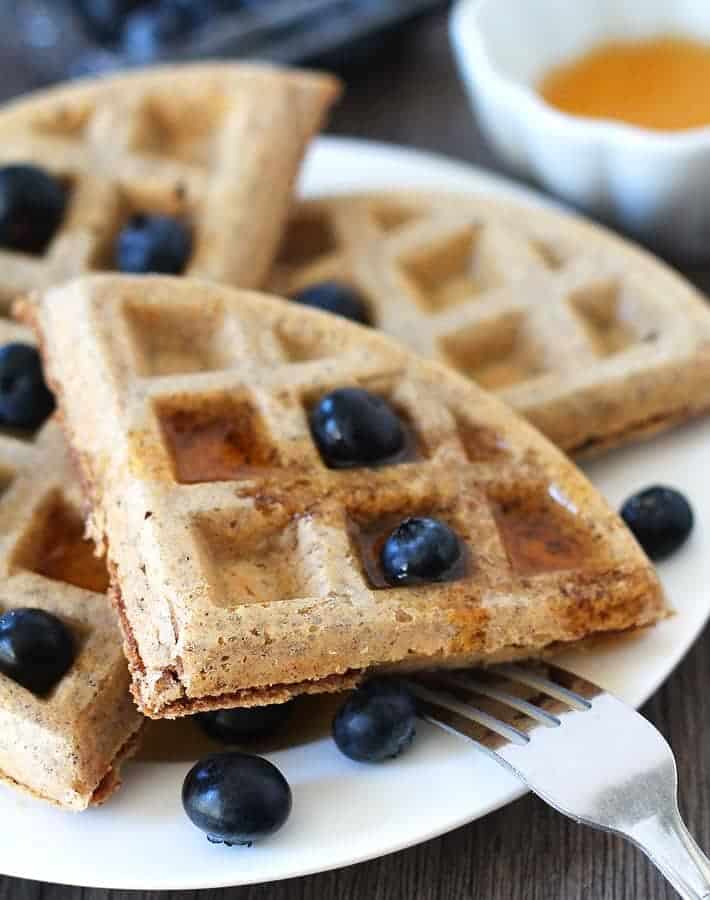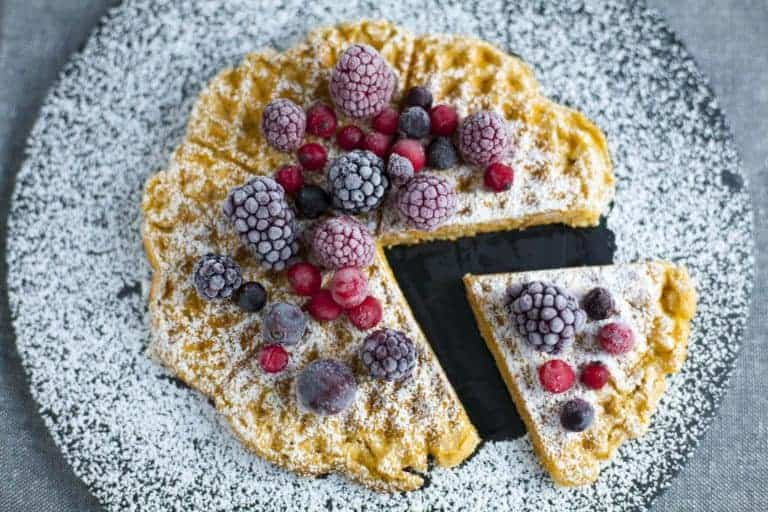 Frittatas
We're not big on a savory breakfast, but if you and your kids are, check out the recipes below!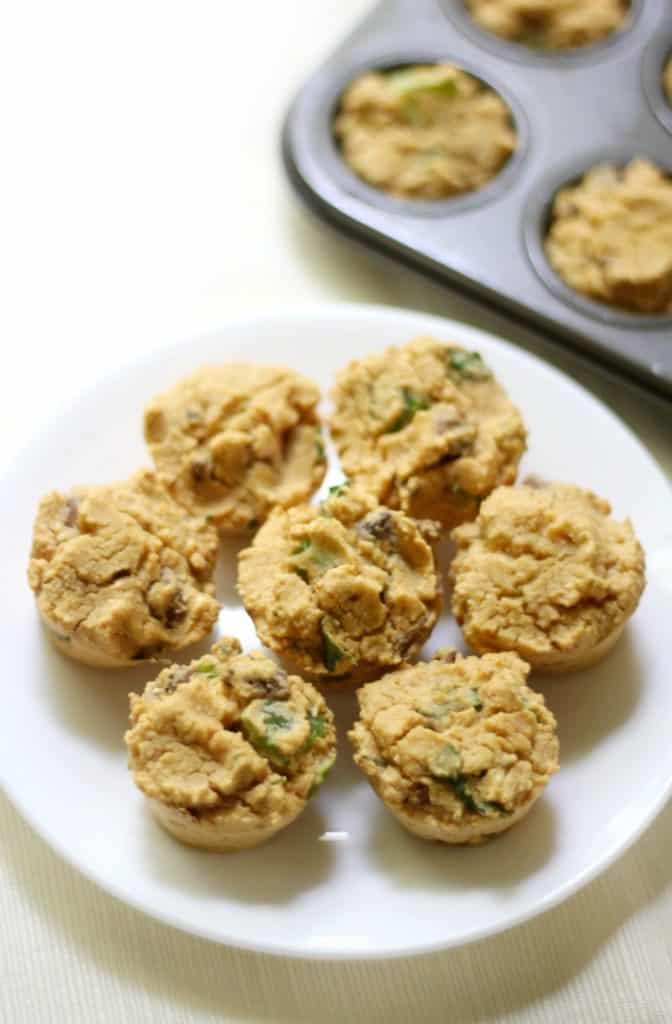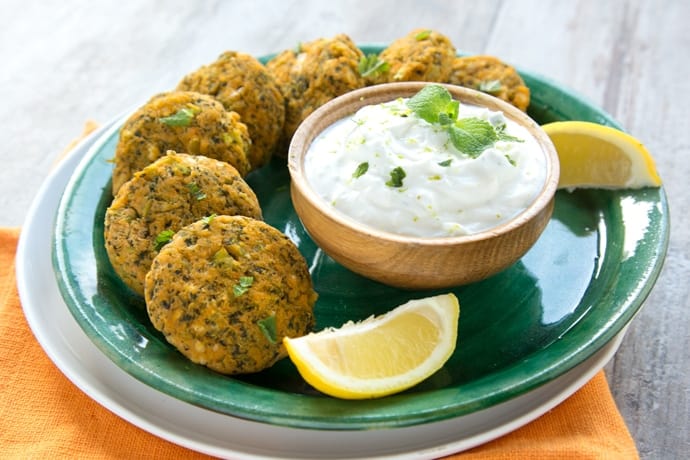 Pancakes
Pancakes are another great breakfast option to make and double or triple the batch over the weekend to freeze!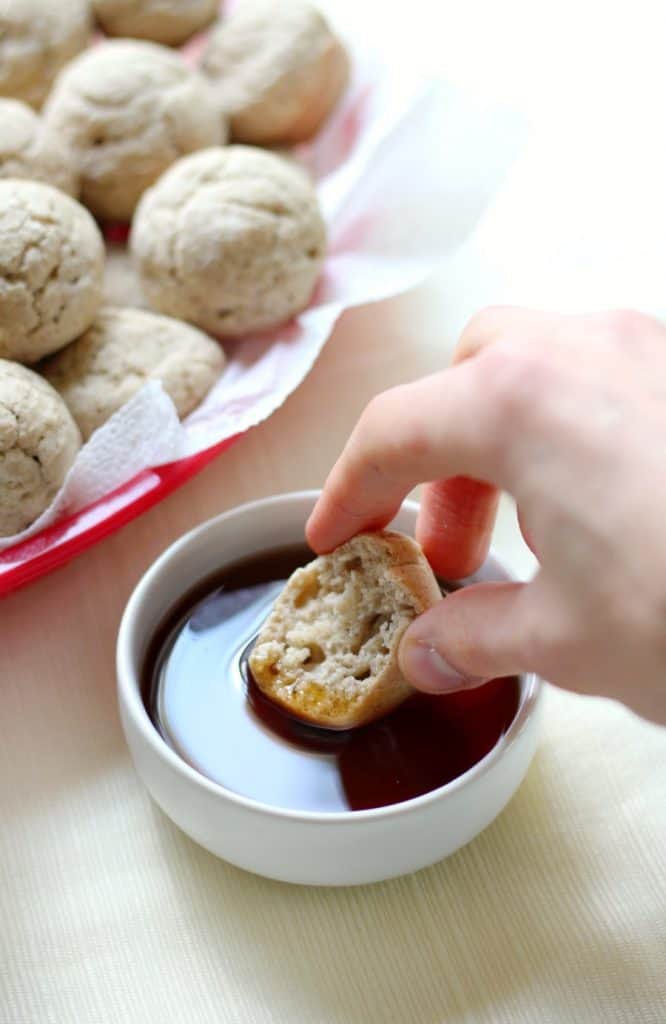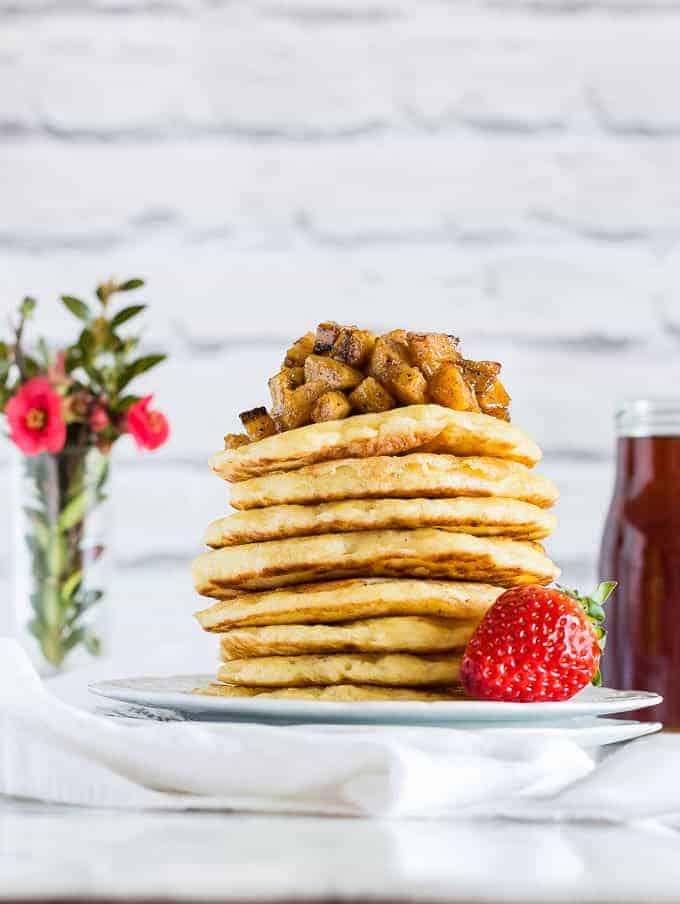 (recipe from a different culture-something fun and new to try with kids-Beghrir / Baghrir aka Moroccan pancakes)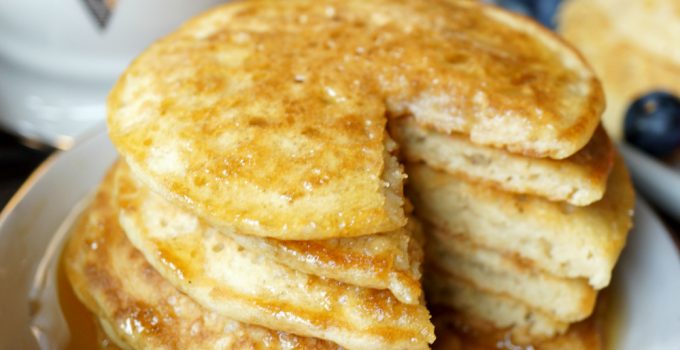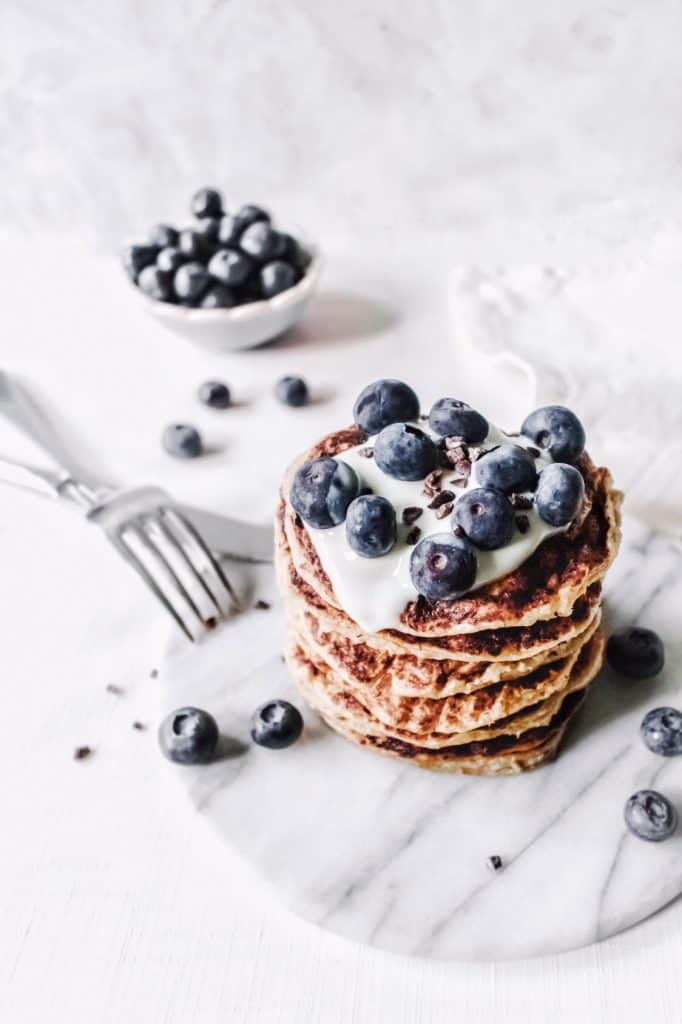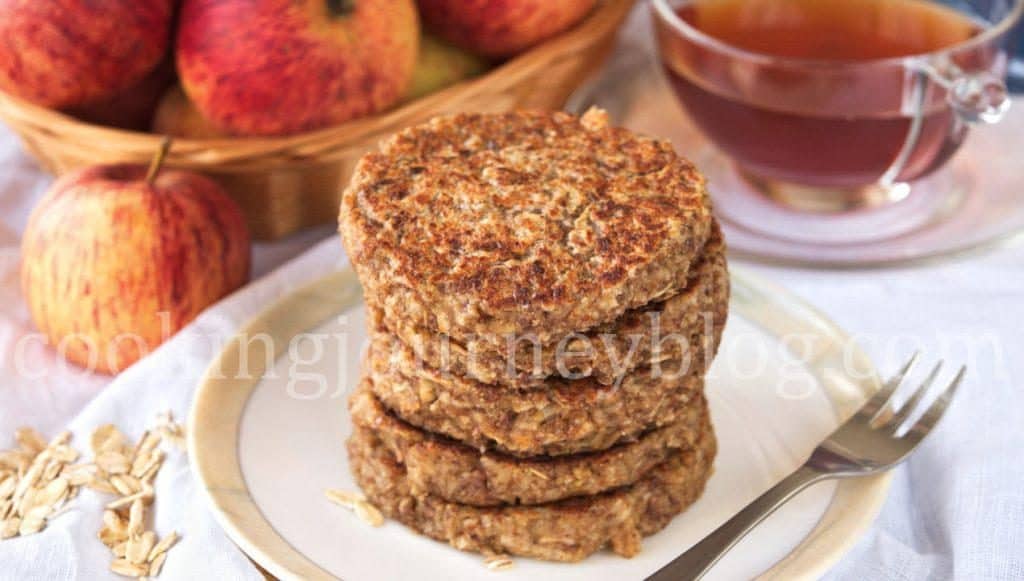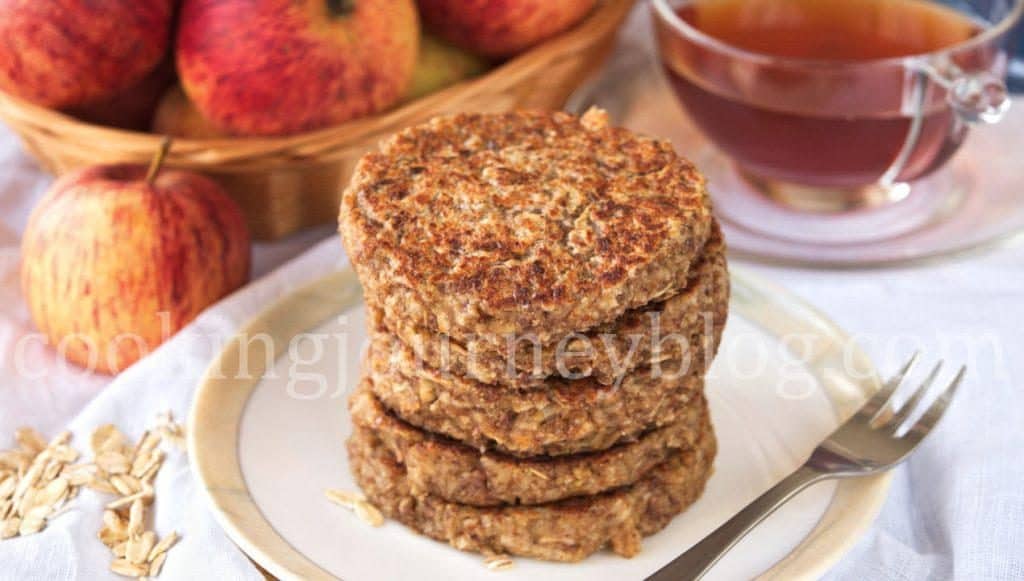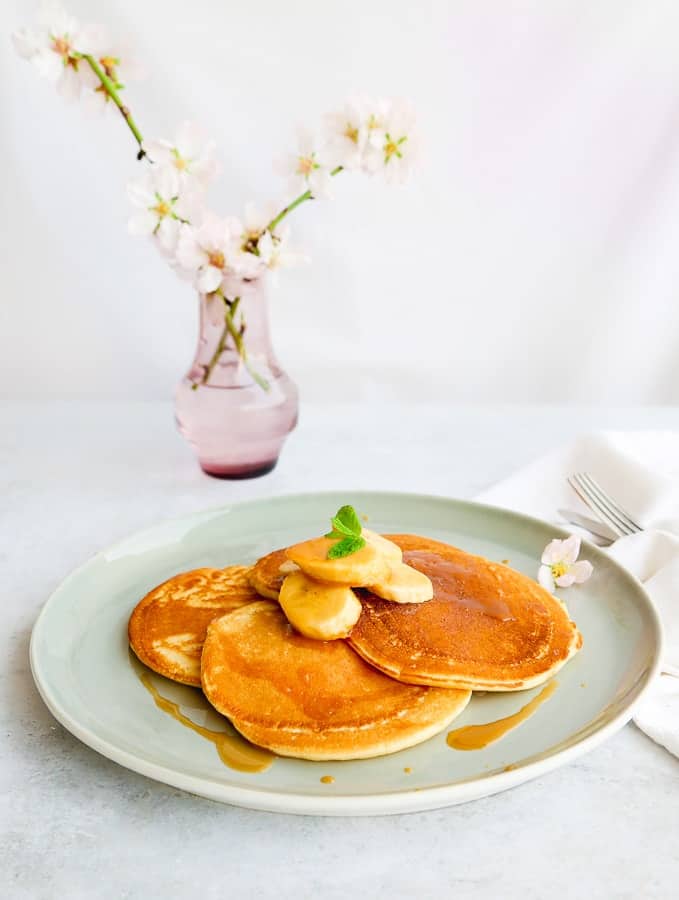 French Toast
Finding a french toast recipe not loaded in saturated fats (aka- not using eggs) and still tasting great, I thought was going to be impossible. But, it's not! Check out the recipes below for some delicious french toast!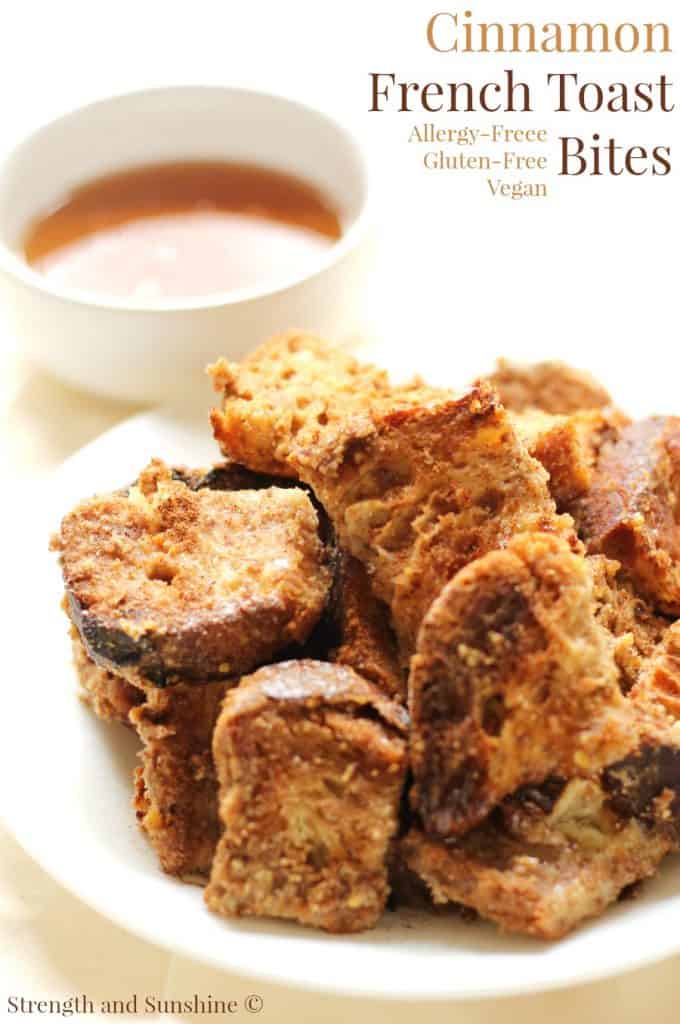 Muffins
I always have muffins in the freezer! Whether we eat them for breakfast or just a snack, they are great to have on hand with kids. My girls even love helping me make them. And by that I mean that they get very upset when I don't let them help, even if 'helping' is just placing the silicone baking cups on a tray for me to fill with the batter. (But, they like to fill the cups with the batter, too!)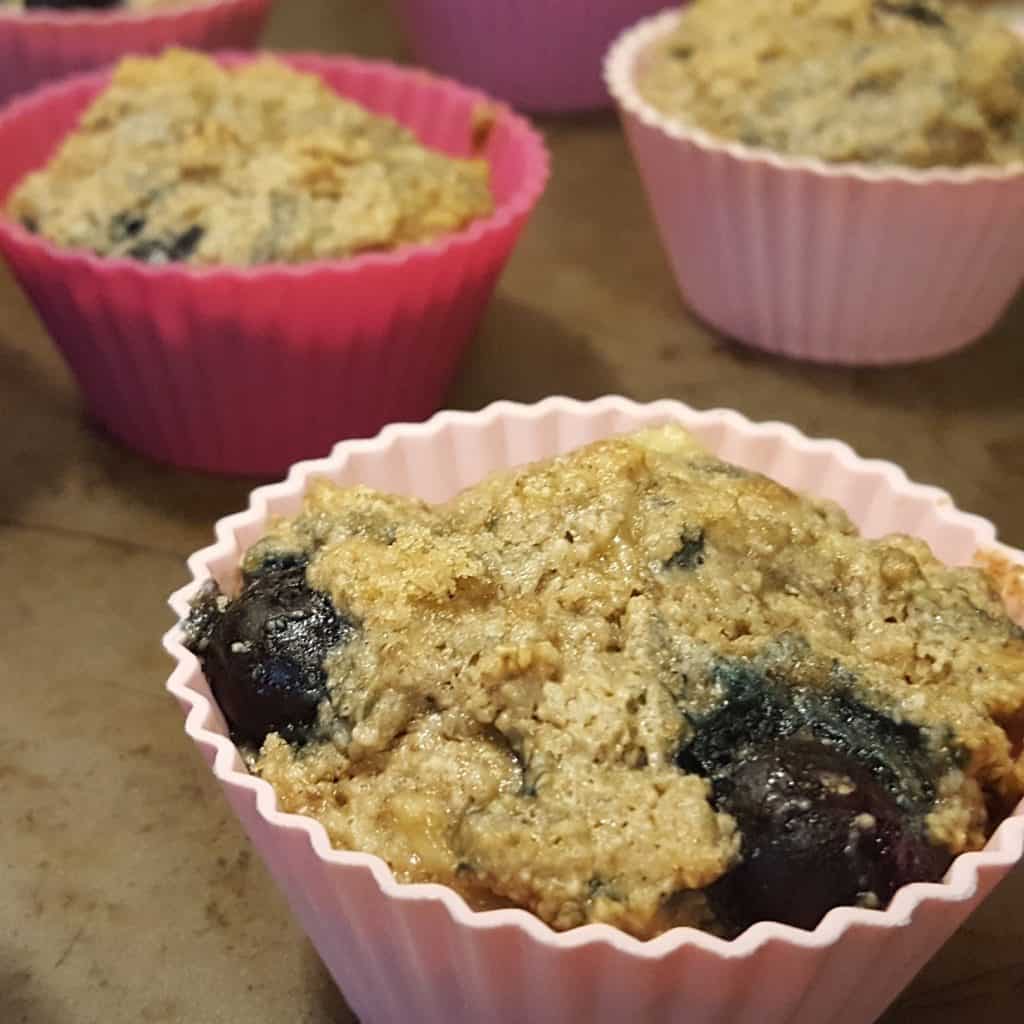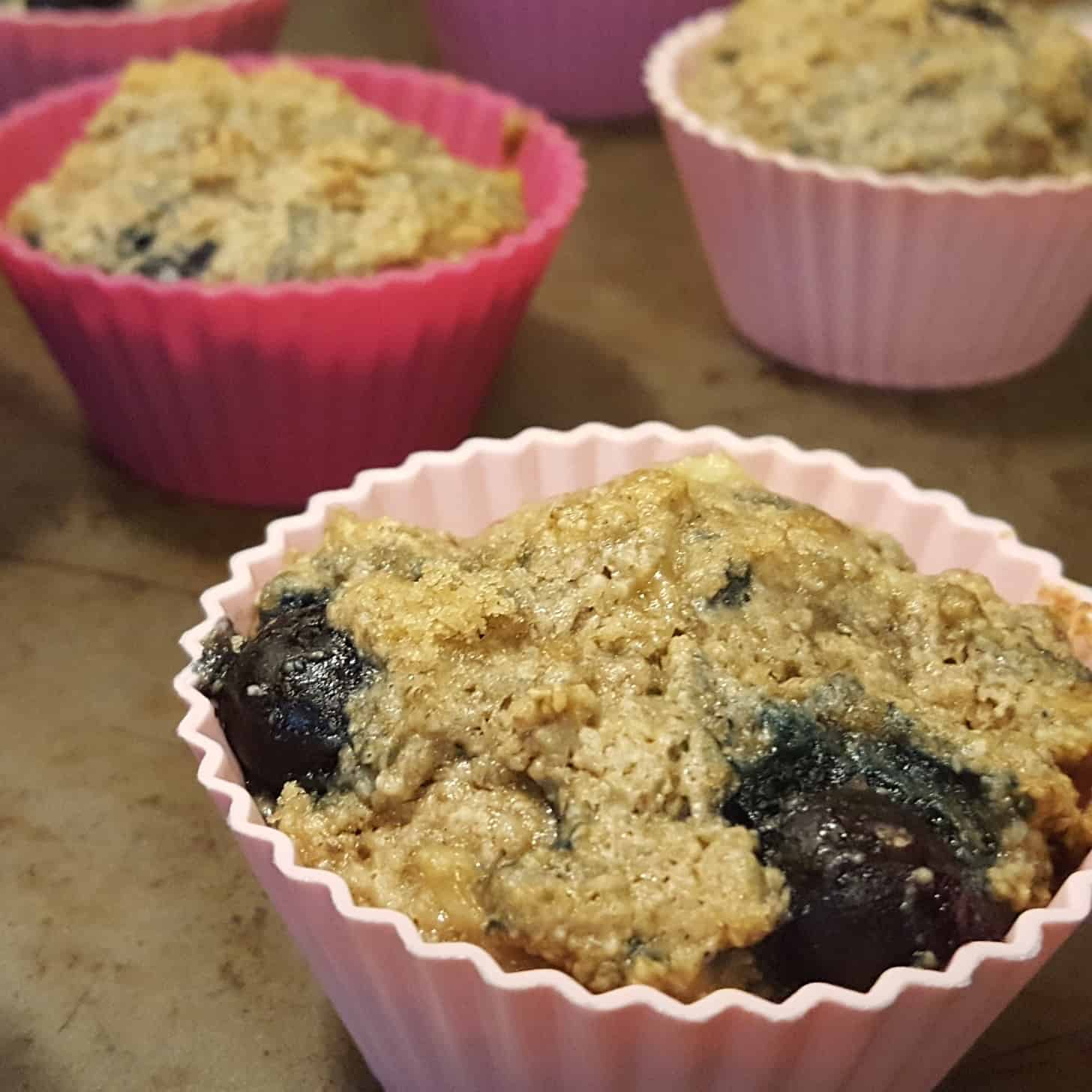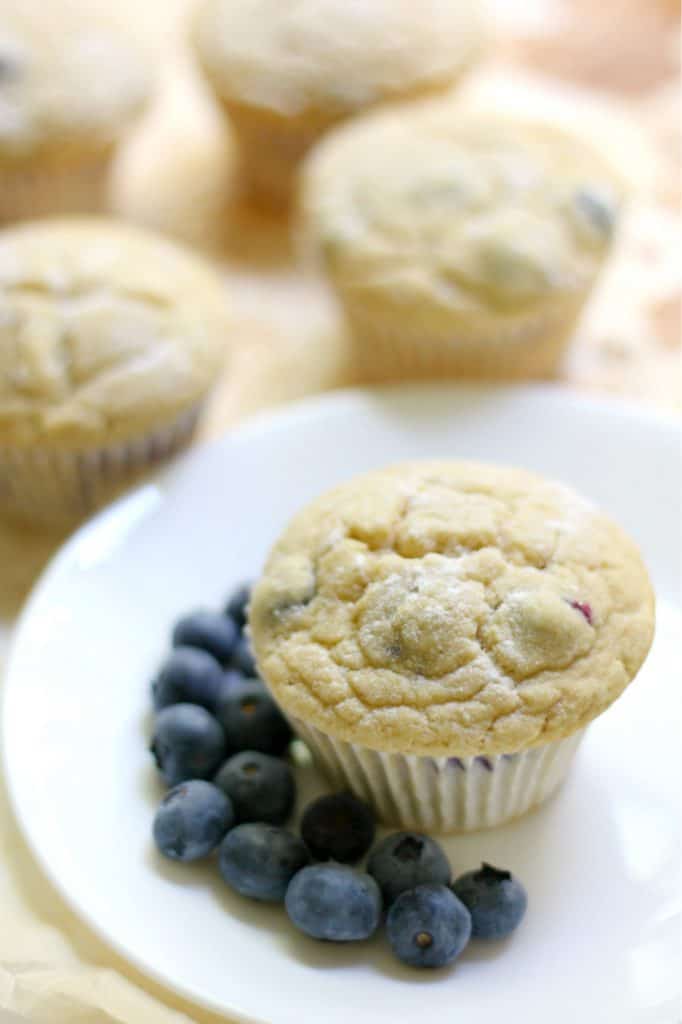 GLUTEN-FREE VEGAN BLUEBERRY MUFFINS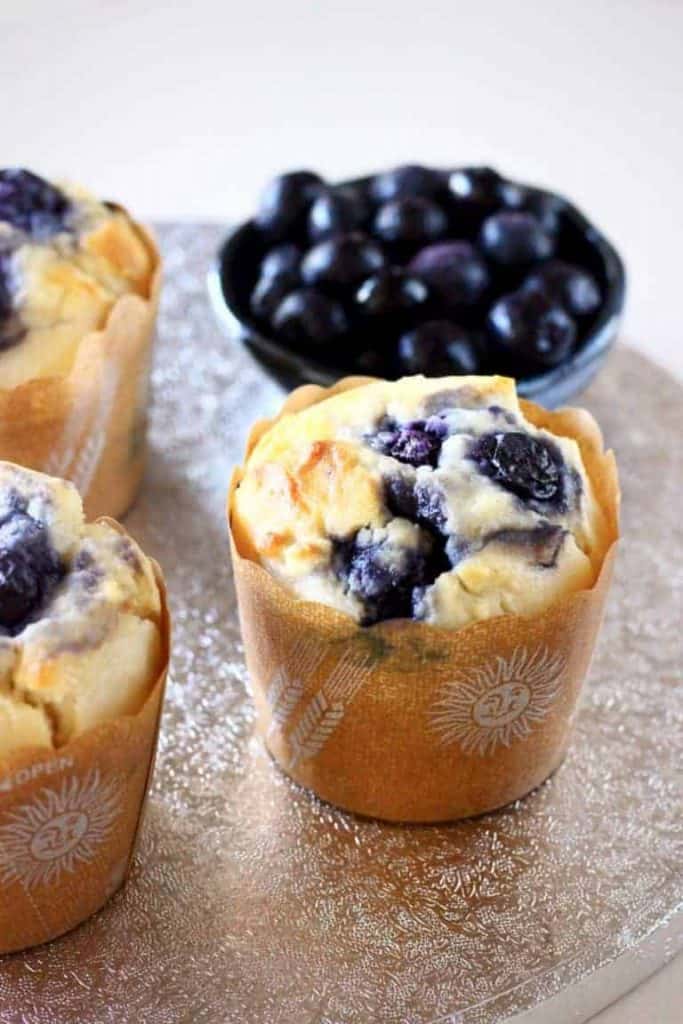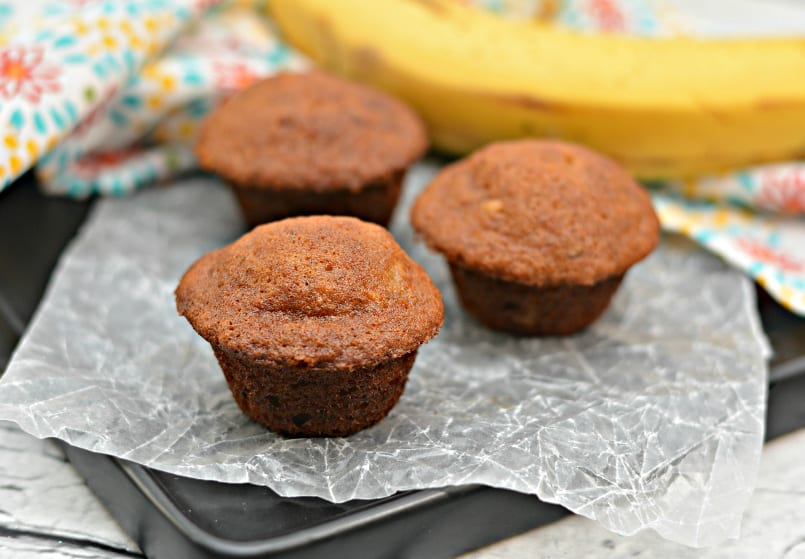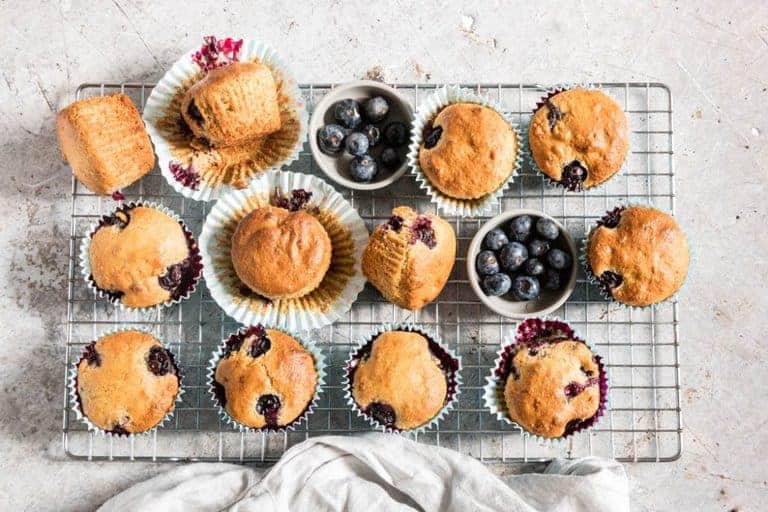 Quick Breads
Quick breads are a delicious breakfast option and freezes well, too! I'd recommend letting it completely cool, slicing it, and then freezing; that way you can warm up only the amount you (and your kids) want to eat, instead of having to warm up the whole loaf. Unless of course, if you make quite a few loaves at once to freeze and want to take one out a week to eat. (Be prepared that they may disappear in a day! At least they always seem to in my house.)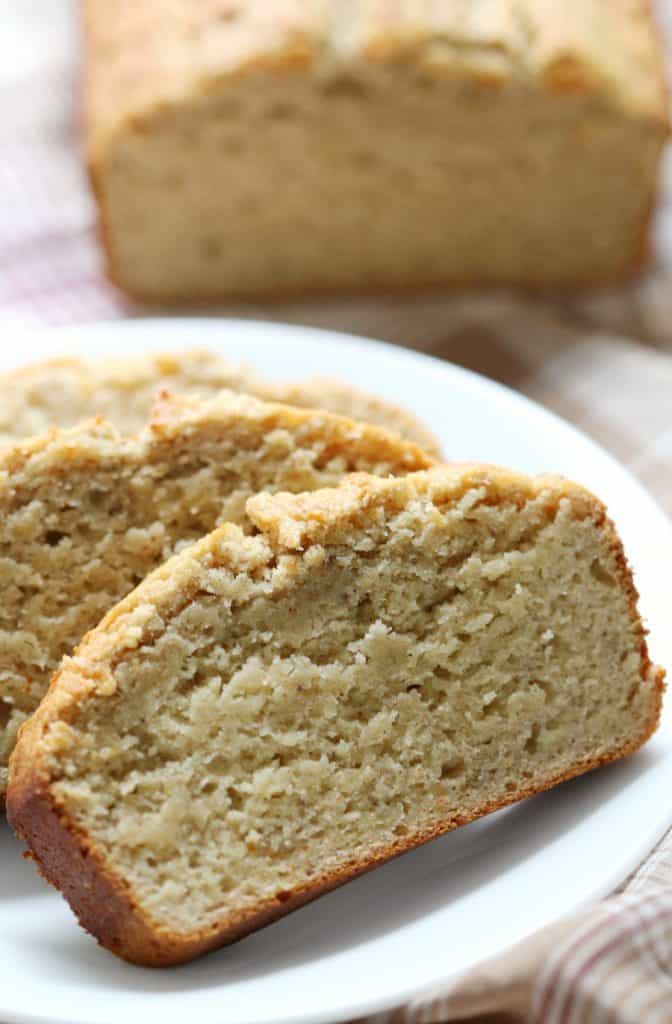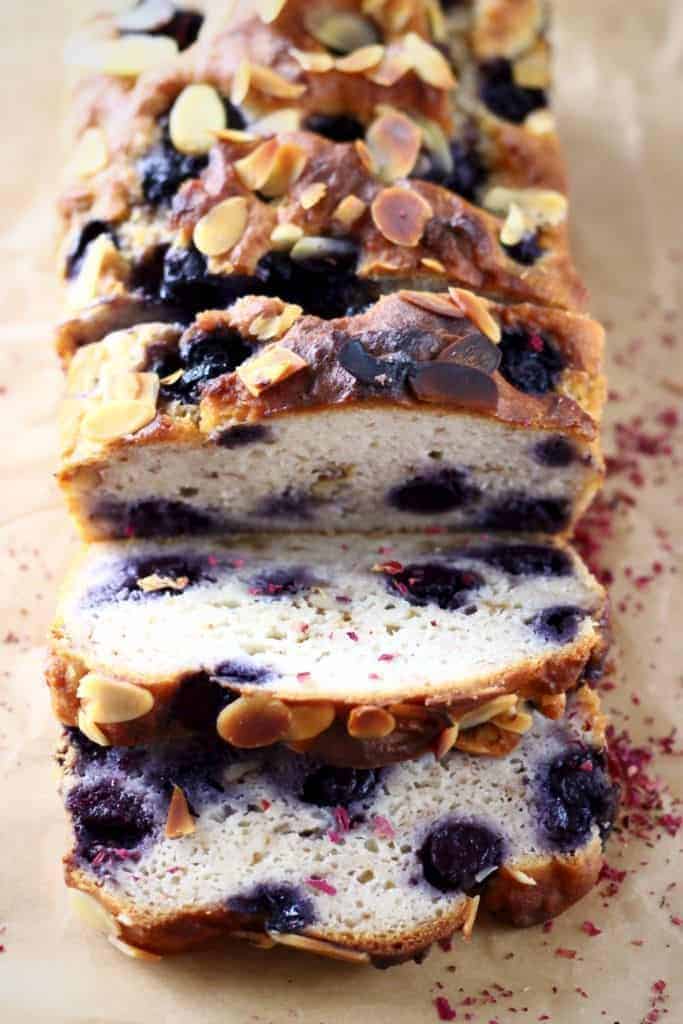 Cookies
I don't know a kid who wouldn't want to eat cookies for breakfast!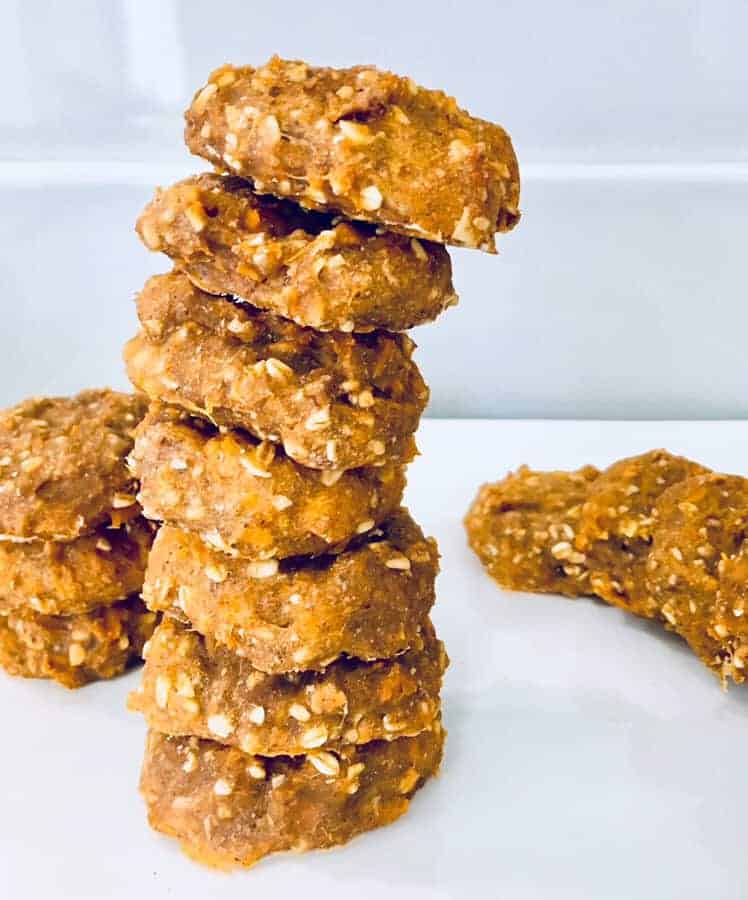 Burritos and Breakfast Pockets
If you like eating savory and filling breakfasts, be sure to check out the recipes below! I would personally make and freeze these for lunches or dinners because my taste buds likes sweet or fruity things in the morning.
Tofu Breakfast Burritos (Freezer-Friendly!)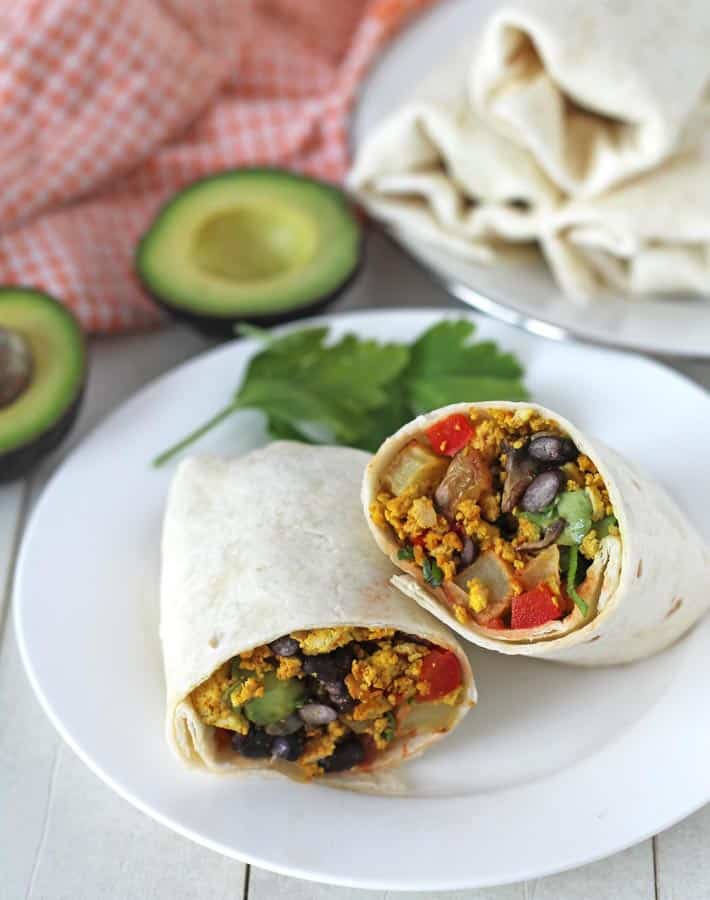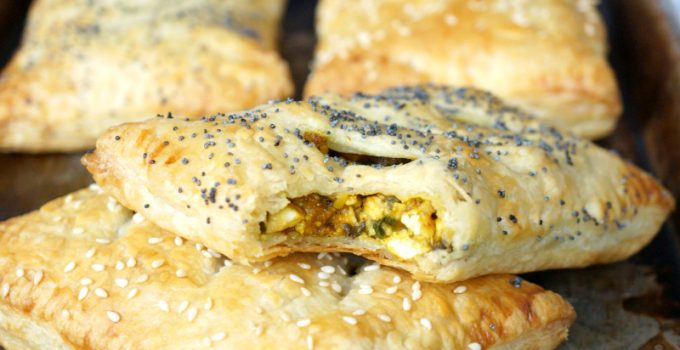 Oatmeal
Oatmeal is a great breakfast option, whether you make it ahead of time and freeze it, or make it on the spot! Just be sure to portion it out before freezing; you shouldn't refreeze food that has already been frozen and then warmed up.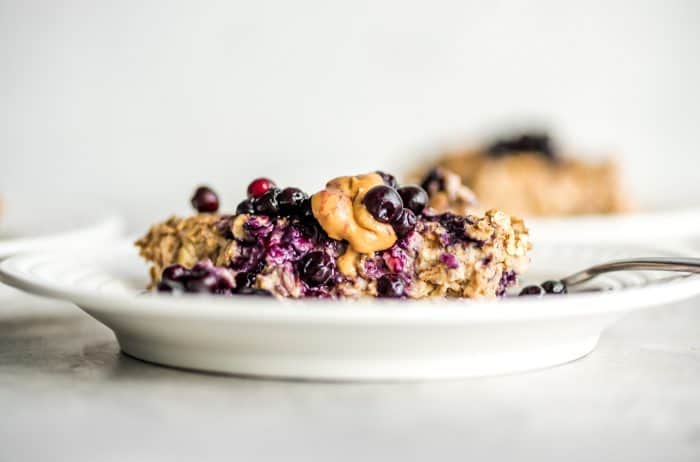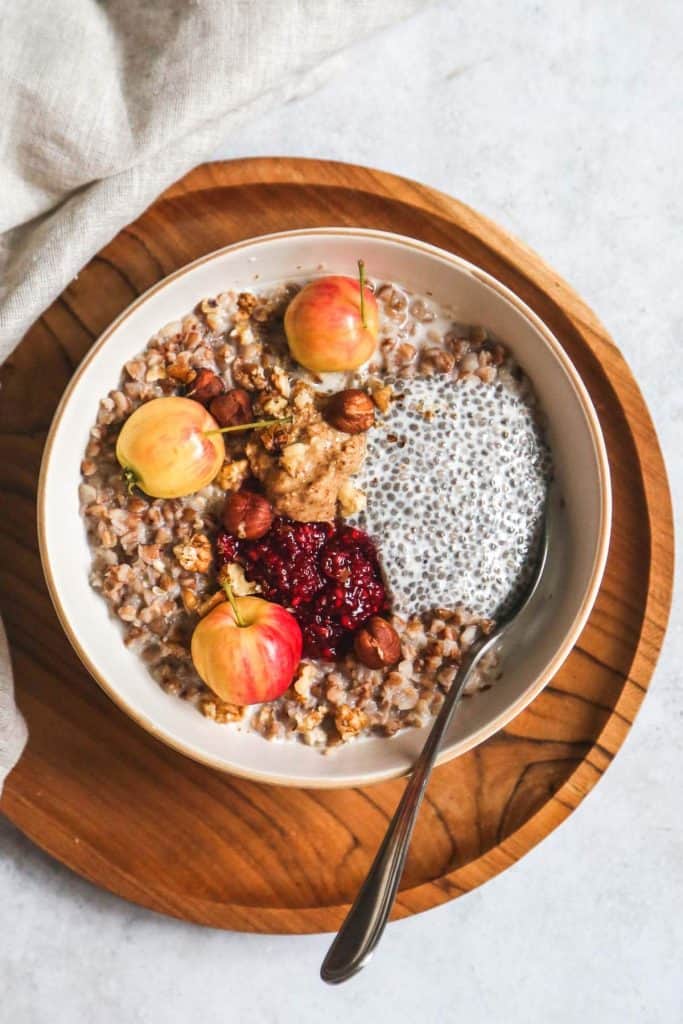 Bars
Breakfast bars are great! They freeze well, and to defrost them you simply just have to leave them out of the freezer long enough for them to get soft enough to eat. They're a great size for kids, and perfect for eating while breastfeeding (in case you have a newborn and little kids, like I do, this is very important!).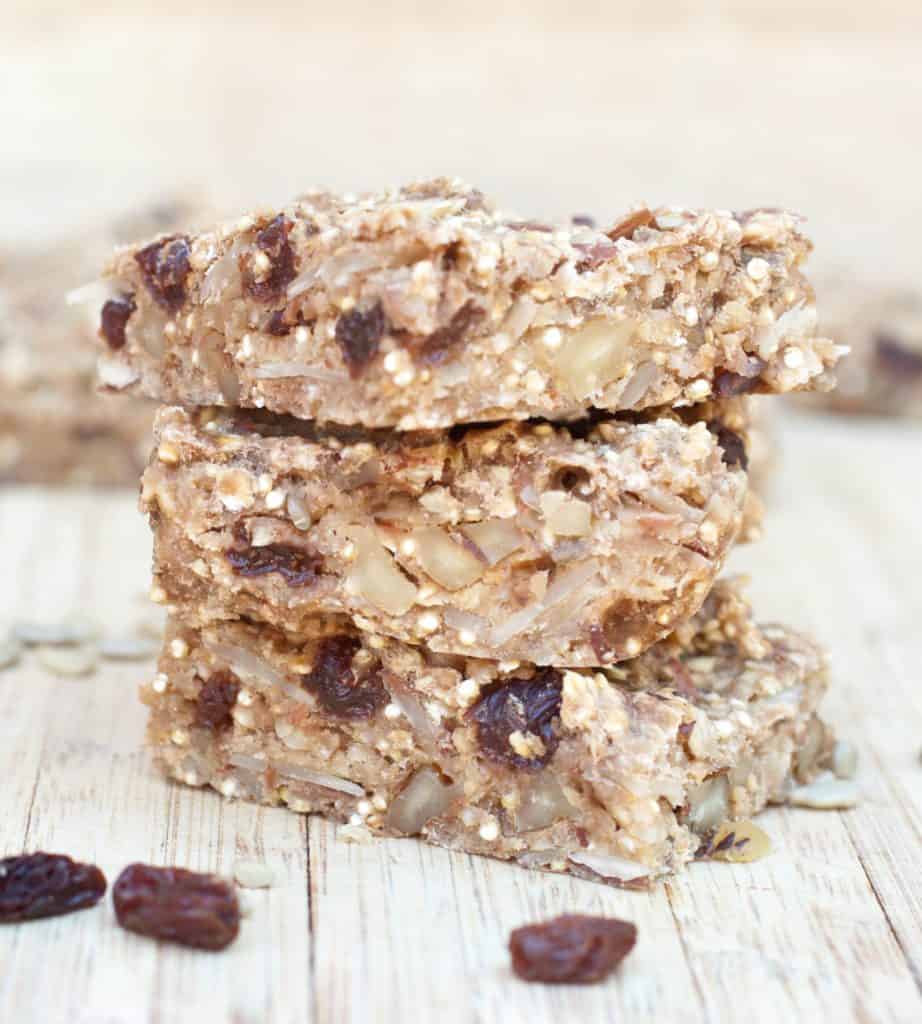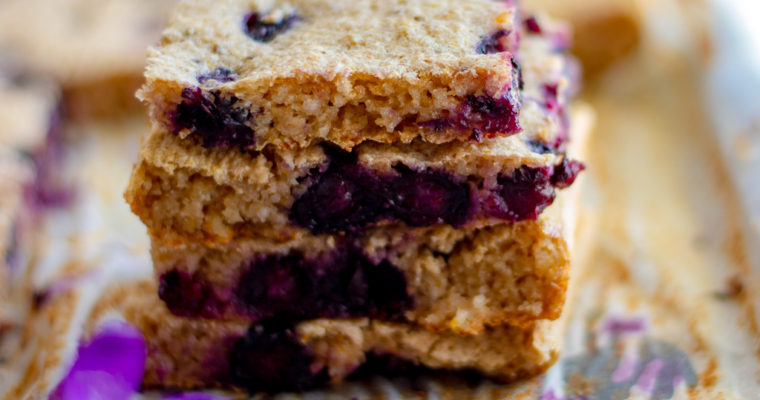 The Best Kind of Breakfasts!!
Honestly, the best kind of breakfast in my home is one that I don't have to make in the morning!
The freezable breakfast recipes above make that possible. Simply make a batch of a few of the recipes above, or double or triple a couple of the recipes, over the weekend so you have breakfast made for all week! All you'll need to do is warm them up.
This is how my girls and I are able to have healthy breakfasts every day when I don't feel like cooking in the morning, or don't have the time or energy to do so.
What are your kids favorite kid friendly freezer meals to have for breakfast?
Leave a comment to let me know!