*Disclosure: some links may contain affiliate links (meaning if you end up purchasing something when you click on the link then I may get a commission on it, with no extra cost to you, of course). For more information on what this means, visit my disclosure page.

22 Mouth Watering No Guilt Vegan Desserts Recipes
Yes! It is possible to have mouth watering desserts that are vegan, too!
And, let me let you in on a little secret…
The most delicious, mouth watering, guilt free, vegan desserts, are going to be the ones you make yourself!
Or, if you're lucky enough to live near a vegan bakery, or store/restaurant, where they make the desserts there and you know they are using whole foods; then you might get away with not having to make the food yourself.
Or, better yet, if you know someone who makes amazing, healthy, vegan desserts; just become friends with them and maybe they'll make you some.
Unfortunately, I'm not lucky enough for either of those. And, I've learned that I I've been living in a pretty small town these past two years. We have a Walmart, Safeways, and a health foods store.
But, the health food store is expensive. For example, some of the items they have, Walmart also has, and it's roughly $2 cheaper at Walmart than at the health food store. Add that up for multiple products, and it gets quite expensive, so we don't go there very often.
Therefore, most of the recipes below do not include weird ingredients that are going to be hard to find, or that you'll have to buy online.
Most of the recipes below include whole, healthy ingredients that you want to put in your body, and your kids, because they promote health. They are also mouth watering and delicious, so that's a plus!
What You'll Want to Have to Make Some of the Vegan Desserts Recipes Below
While some of the recipes below you won't need much more than the usual kitchen appliances (like an oven, fridge, or freezer), bowls, and utensils; there are also many recipes that require certain small appliances. I've had to learn this the hard way….attempting to make recipes that require a food processor by using a nutri bullet. You know, using what I had at the time. Didn't turn out so well.
The two small appliances you will need for many of the recipes below is a food processor and some type of blender (this is the one I currently use). It will be quite difficult to make some of the recipes below without one of these.
If you're interested in other appliances to help make you life easier, either as a vegan or as a busy mom, be sure to check out this page.
Related Posts:
---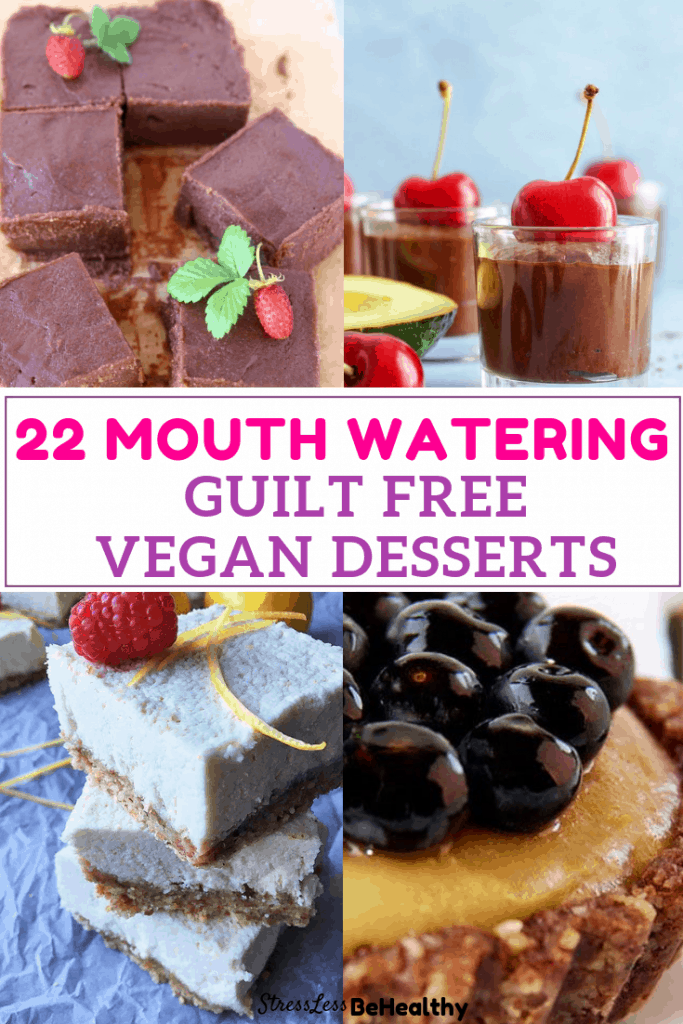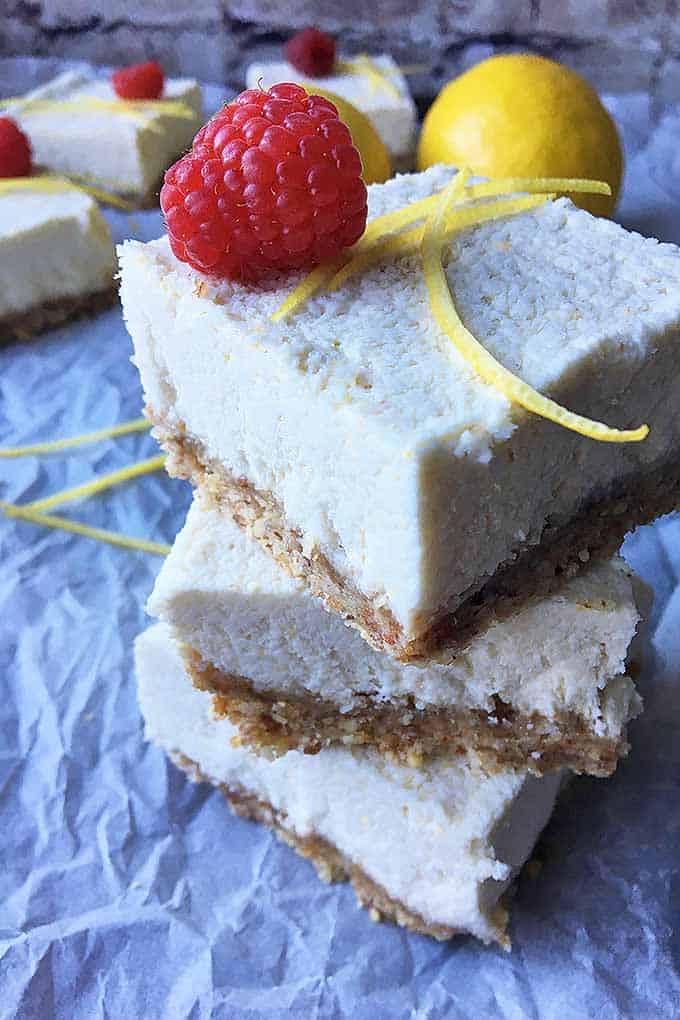 These lemon bars look almost too good to eat! Don't deprive yourself, though. These are stuffed full of nutrients and no unhealthy ingredients. Perfect for vegans, obviously, but also for those with many common food allergies or needing their desserts to be gluten free!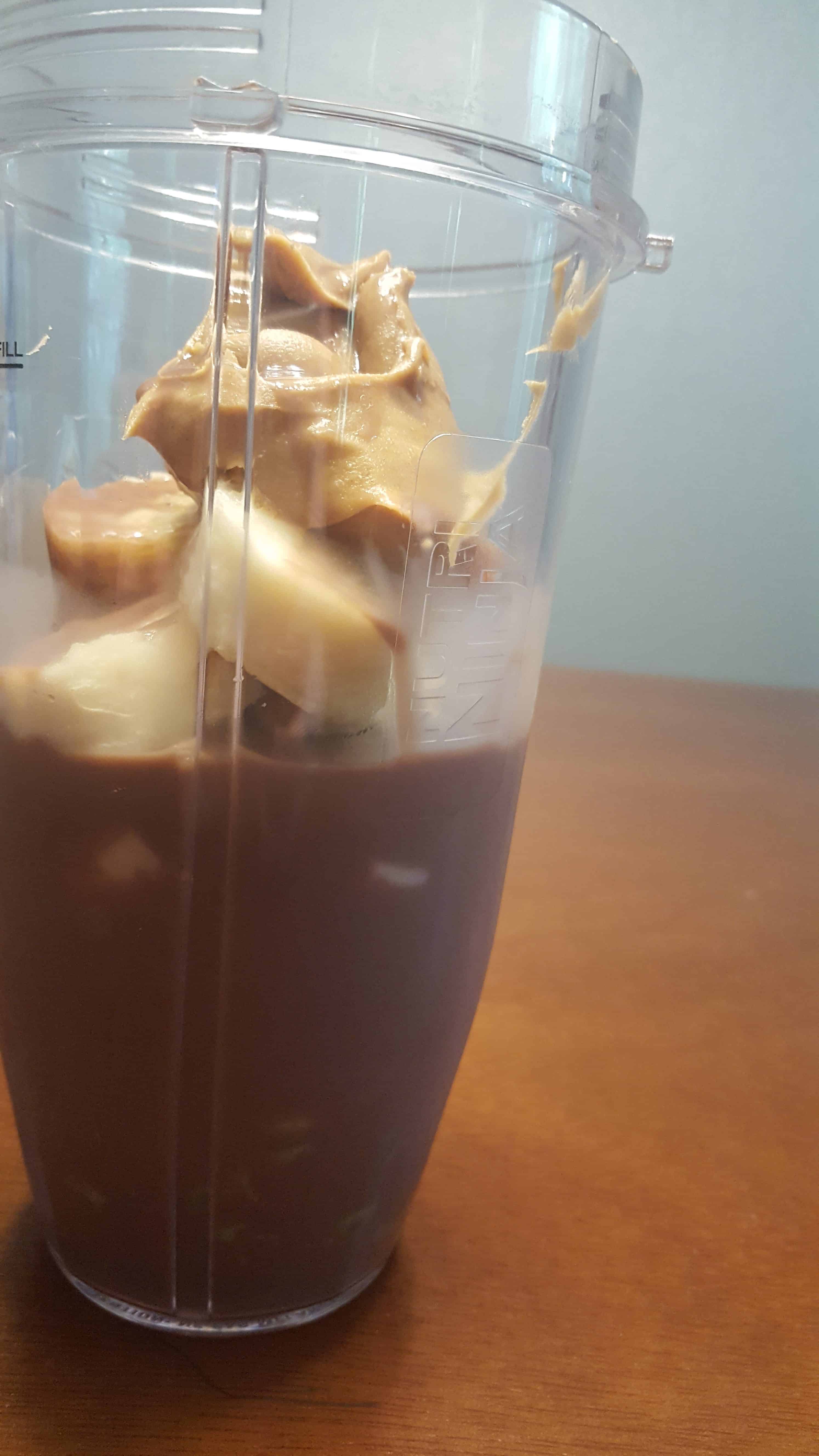 Super easy healthy chocolate peanut butter smoothie recipe! Your kids will love this and so will you; it has plenty of protein, it's vegan, great for breakfast, and tastes like a peanut butter cup milkshake! Check it out here.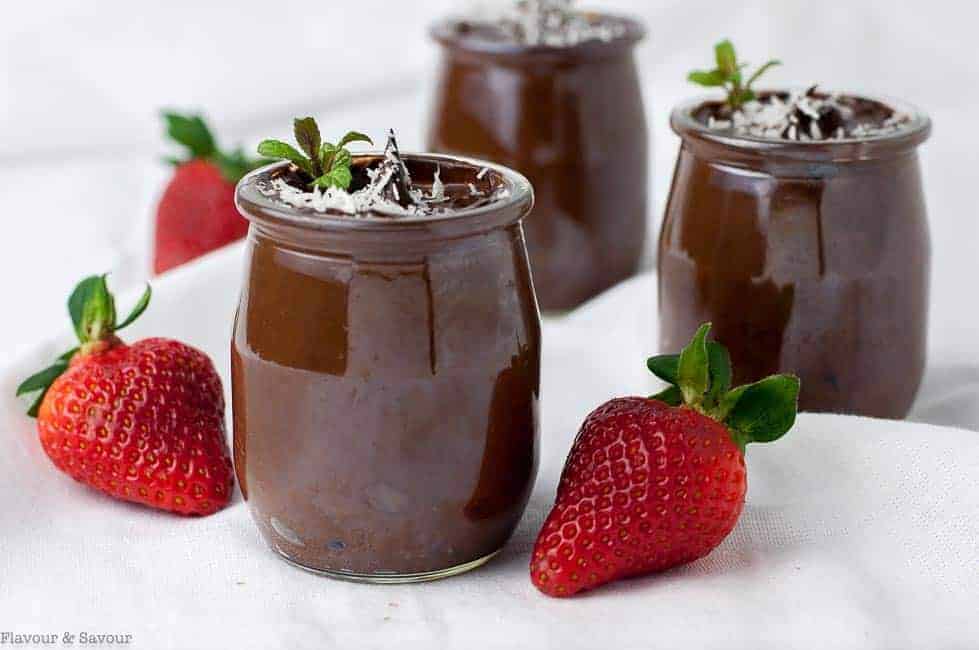 Silky with a richly chocolate flavor, and so easy kids can make it; this recipe must be on your 'to try' list for the new year. There's nothing unhealthy about it, just whole ingredients mixed together into a delicious and guilt free dessert. Check it out here.
If you're having a chocolate craving, or a more specific craving for chocolate pudding; this recipe will hit that craving (and leave you with energy and good for you nutrients, no sugar rush!). Go ahead and check out the recipe here.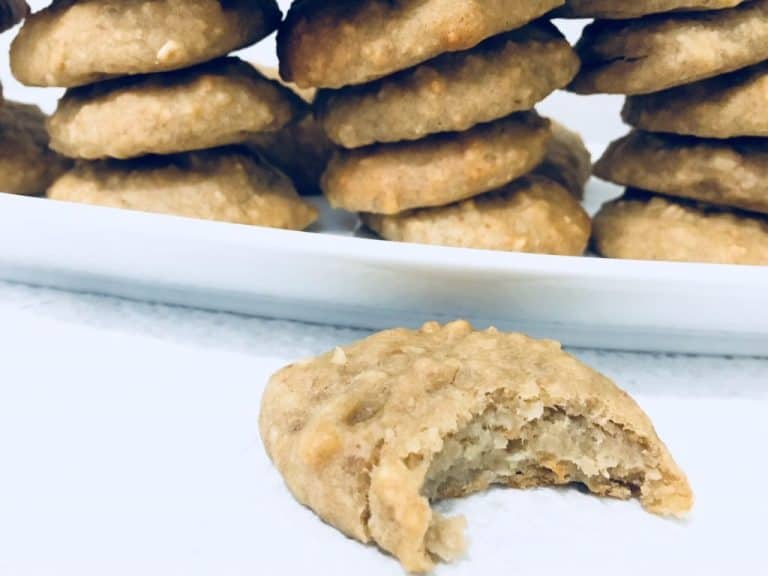 A healthy cookie recipe that goes great with coffee, though what kind of cookie doesn't?! Full of protein, potassium, and fiber, you can't go wrong with this recipe. Check it out here.
Related Posts:
Healthy Vegan Desserts….
Don't have to be….
gross
hard to make
made with hard to find ingredients
made with processed ingredients to replace the animal products.
Vegan desserts can be super simple, with very few ingredients.
They can be no bake and raw.
They can be composed of all whole, unprocessed foods.
Some are even made with all fruits and veggies!
But, most importantly, vegan desserts can be mouth watering and delicious!
So, don't forget to scroll back up and choose one to put on your meal plan for this week.